Featured Adventures
Our top picks for you.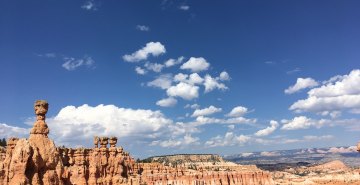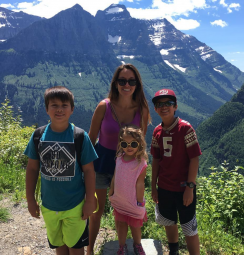 Have you ever seen Finding Nemo? Silly question, I know. Do you know that part in the movie where Dory keeps saying, "Just keep swimming! Just keep swimming!" over and over? I hope so. Switch out swimming with walking and that is our hiking motto.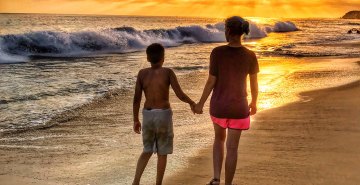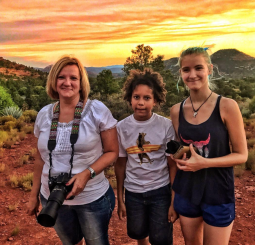 Adventuring with my kids and taking them on memorable adventures is one of the greatest joys of being a mom. Six years ago, I found myself as a single parent of three kids, two of whom are special needs. I wanted to get back to the basics with my kids and give them a memorable childhood like I had.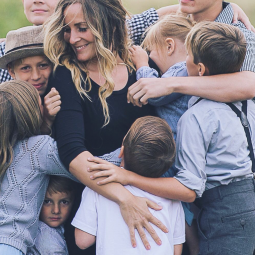 My husband wanted to do something nice for Mother's Day, so we decided to take a quick trip. It doesn't take much to make me happy. I love road trips with beautiful scenery, so into the woods we went.
"Hopefully, by teaching my children, they will carry this love and knowledge on..."

Family Trails
Family Trails Guide
Latest Adventures
Explore our most recent stories.