After our time in Zion National Park, we made our way further east to Page, Arizona, home to two of its most popular sights, Antelope Canyon and Horseshoe Bend. Personally, I think both are bucket-list destinations. Add Lake Powell and Glen Canyon Dam to the mix and there's just so much beauty in one small geographic location.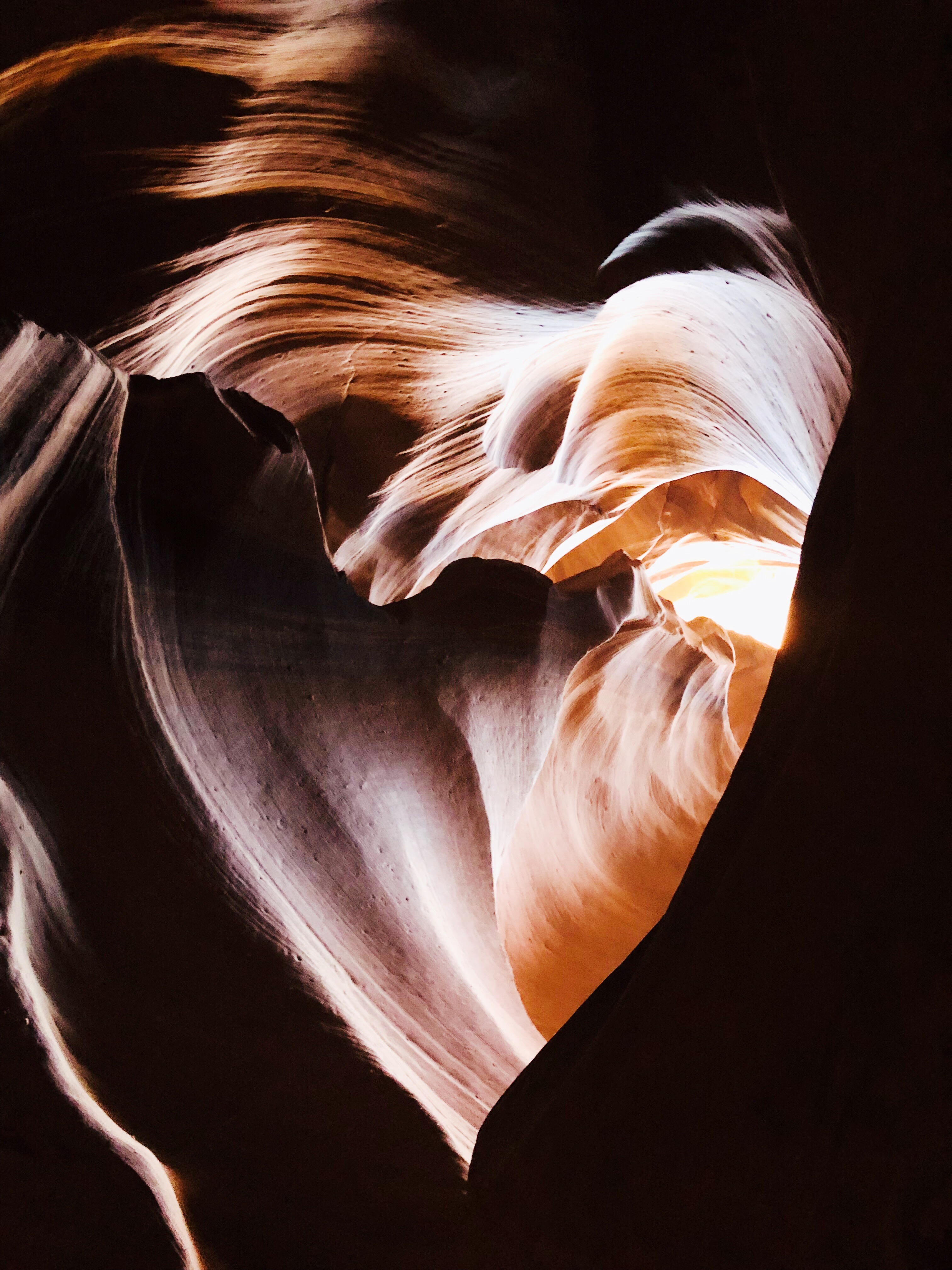 Upper Antelope Canyon was definitely my favorite part of our trip. Accessible only by guided tour, Upper Antelope Canyon is a slot canyon of Navajo Sandstone created by flash flooding and rainwater erosion.
The result is spectacular; a series of narrow passageways surrounded on both sides by high walls of beautiful red rock.
I couldn't help but run my hands along the rock walls throughout the tour, as if doing so confirmed that I was actually there and, in some small way, meant that I was now a part of the canyon's rich and deep history. What took nature years to form took us only about 30 minutes to walk through.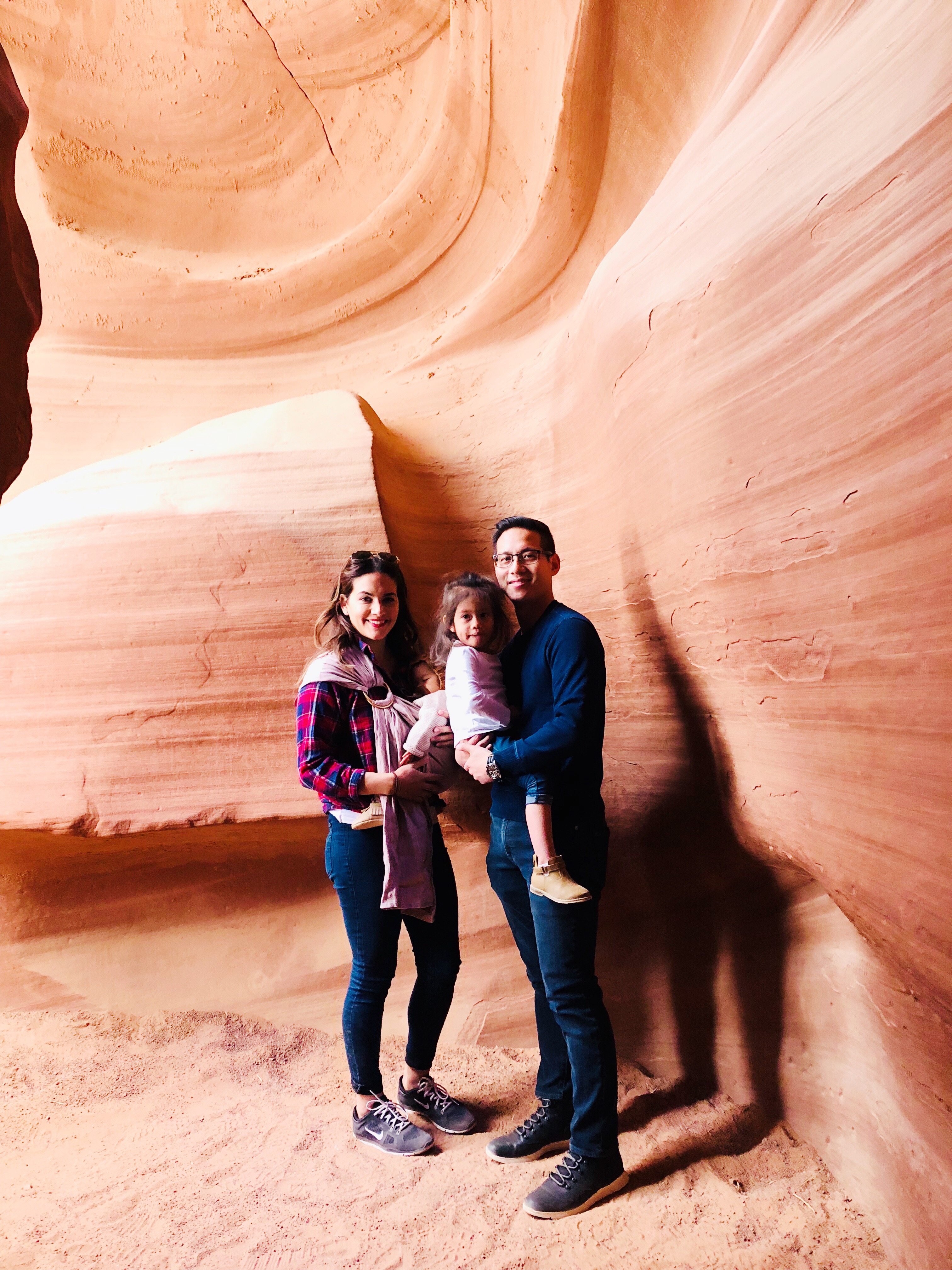 Located within Glen Canyon National Recreation Area, Horseshoe Bend was equally stunning. A short hike from the parking lot brought us to a cliff where the Colorado River cuts through the valley below in a horseshoe shape.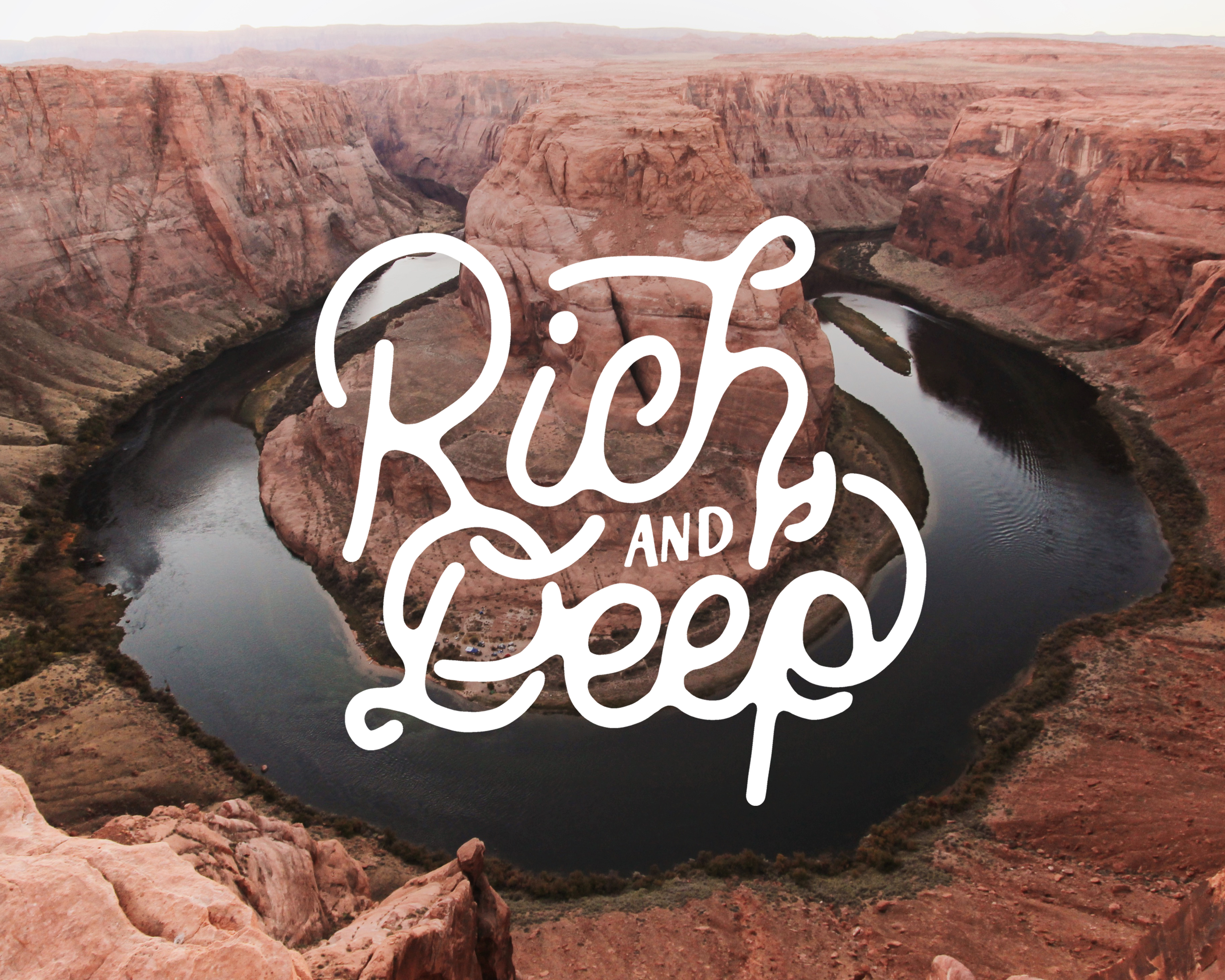 I have a healthy fear of heights, so after a quick peek over the edge I was happy to keep watch over the kiddos as they played and kicked up the red dirt.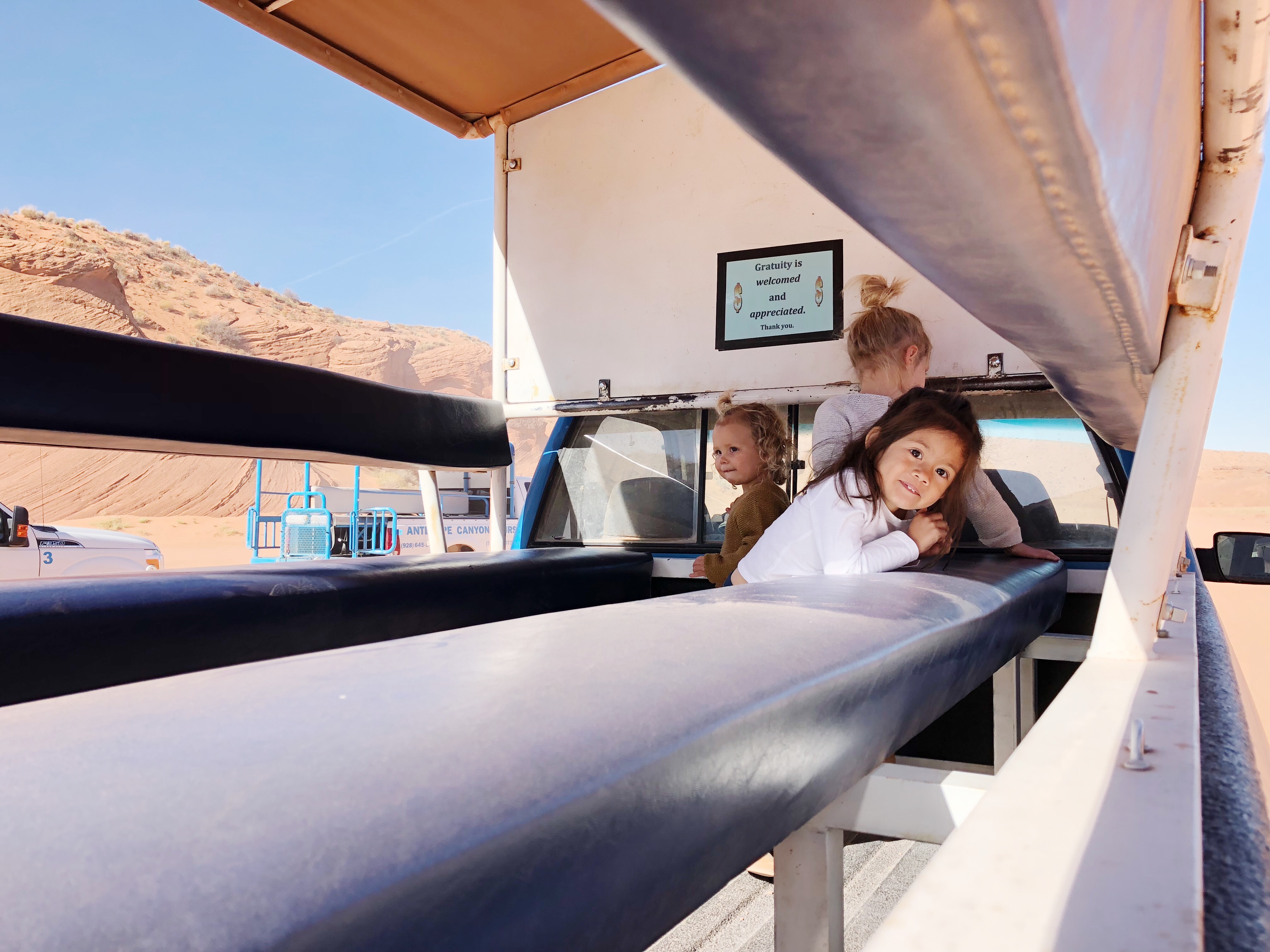 At this point, our trip was nearly over and it was almost time to go home, but we thought we'd squeeze in one more national park because, well, why not? So, we kept moving and made our way back West to Yosemite National Park.