Featured Adventures
Our top picks for you.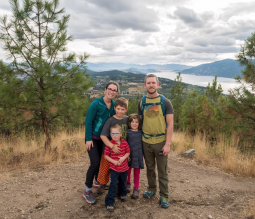 The Sunshine Coast is a 180-kilometer stretch of coastal land that lies north of the bustling city of Vancouver, British Columbia. Some call it one of British Columbia's best-kept secrets, a Pacific paradise dotted with quiet coastal towns, hidden groves and secret beaches. I couldn't agree more.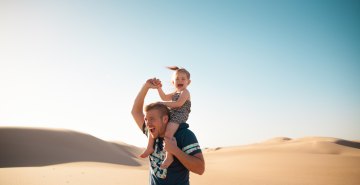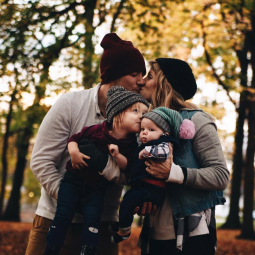 Barely findable on a map, the Imperial Sands Dunes are miles upon miles of raw, uninhabited, untouched sand, intended for dune buggies.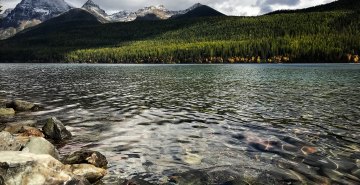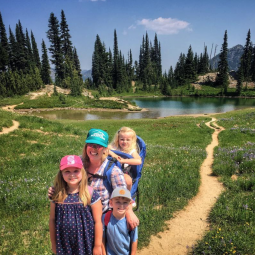 We recently took a road trip to our cabin in Colorado, and always like to hit up a national park on our drive back to Washington state. This October we decided to stop by Glacier National Park in beautiful Montana.
"Hopefully, by teaching my children, they will carry this love and knowledge on..."

Family Trails
Family Trails Guide
Latest Adventures
Explore our most recent stories.