Featured Adventures
Our top picks for you.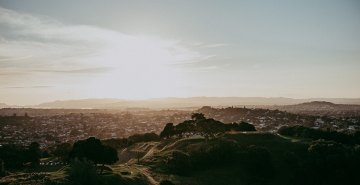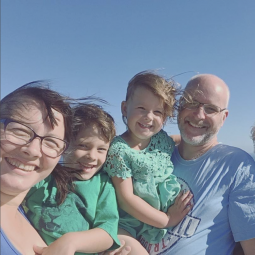 We love to spend time outside with our children. New Zealand offers great opportunities and an amazing lifestyle.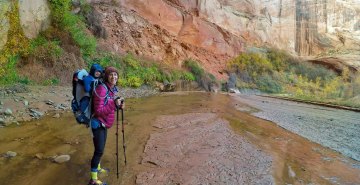 Story by
Rochelle O'Connell
The sun is nearly setting as we pull into a dirt parking lot located 33 miles down a dirt road and situated practically in the middle of the desert. Months of planning and small backpacking trips have led us to this moment.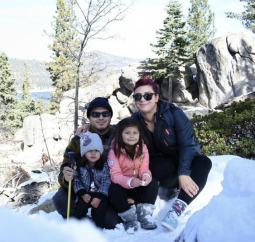 Story by
Gisselle Villalpando
My fiancé and I love the outdoors. Hiking is something we enjoy doing as a family, and getting our children out into nature is our weekly goal.

"Hopefully, by teaching my children, they will carry this love and knowledge on..."

Family Trails
Family Trails Guide
Latest Adventures
Explore our most recent stories.