FRAME-WORTHY
Desktop Wallpaper
Desktop Wallpaper
Desktop Wallpaper
ACTIVITY SHEETS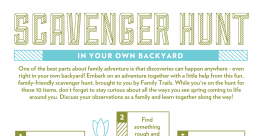 Embark on a backyard family adventure to find these 10 items together!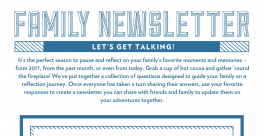 We've put together a collection of questions designed to guide your family on a reflection journey.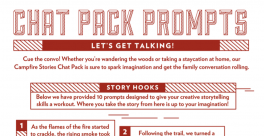 Whether you're wandering the woods or around the dinner table, this is sure to get the family conversation rolling!
See all
LEARNING EXTENSIONS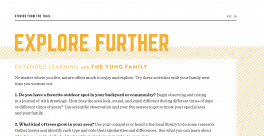 Explore Further with the Yung and Brookshire families.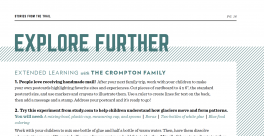 Explore Further with the Crompton and Cortes families.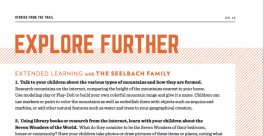 Explore further with the Seelbach and Garcia families.
See all