Featured Adventures
Our top picks for you.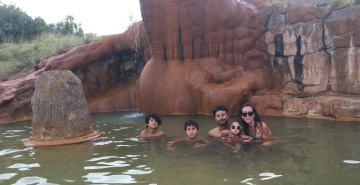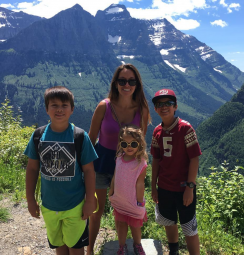 It's easy to get caught up in the "go-go-go" and planning of a life of travel. I definitely do, as the planner in the family.
Whether we are packing the van for quick weekend getaways, hiking the woods behind our home, or heading off on a weeks-long adventure, we are all our happiest when we are outdoors and exploring nature. This summer we took a two-week road trip from our home in Indiana to Los Angeles.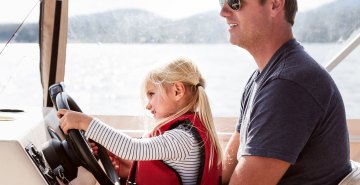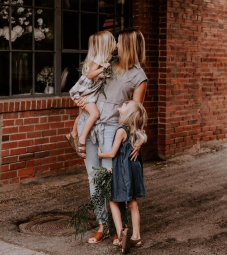 Hello! We're the Schlosser family from Denver, Colorado -- Adam, Gina, Mia (age 5), and Millie (age 3). We really love exploring the outdoors and learning new things. As the mom, I'm usually the one photographing our adventures and documenting them in our family journal.
"Hopefully, by teaching my children, they will carry this love and knowledge on..."

Family Trails
Family Trails Guide
Latest Adventures
Explore our most recent stories.