Featured Adventures
Our top picks for you.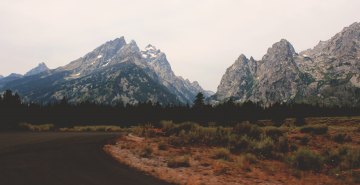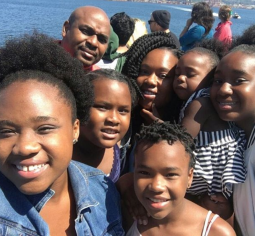 "Wake up, Wake up!" the most common phrase used in a house of seven. This was the day of our monthly family outing and we had decided to visit Mt. Rainer.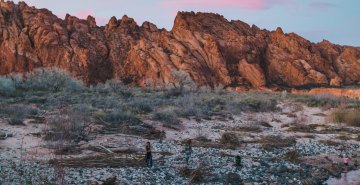 There is a trail just a mile from my parent's house that is a favorite of mine. In the summer, I try to do make this hike two or three times a week. But with the cold weather and business of the holidays, it had been months since I had visited.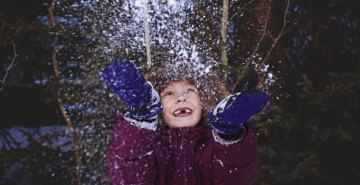 Story by
September Hughes
With babes on our backs and little legs following close behind, we set out on one common quest to share our love for the outdoors with our children.
"Hopefully, by teaching my children, they will carry this love and knowledge on..."

Family Trails
Family Trails Guide
Latest Adventures
Explore our most recent stories.