Featured Adventures
Our top picks for you.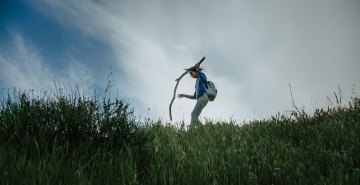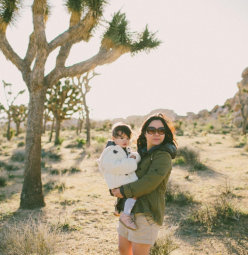 The weather was perfect, and it been almost two years since we embarked on a short family adventure.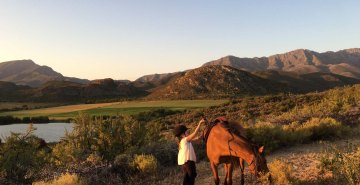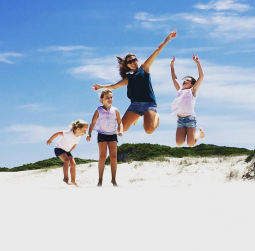 We have been living in South Africa for four years. It's a beautiful country, with a lot of wide spaces and incredible landscapes. At the end of the day, our favorite memories are seeing the kids running and playing with what nature offers to them.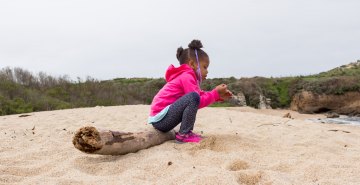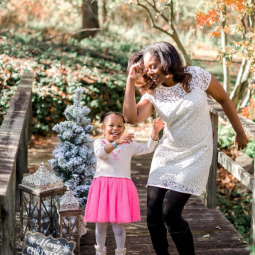 Traveling solo with a toddler can be intimidating.
"Hopefully, by teaching my children, they will carry this love and knowledge on..."

Family Trails
Family Trails Guide
Latest Adventures
Explore our most recent stories.