Featured Adventures
Our top picks for you.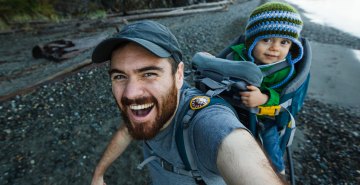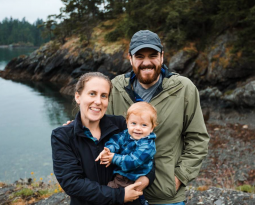 Story by
Isaiah Brookshire
It's two in the morning and I'm sitting in a tent with toddler who woke up an hour ago. I'm desperately trying to convince him to go back to sleep, but each time I lay him down and pull up the covers, he starts complaining — loudly.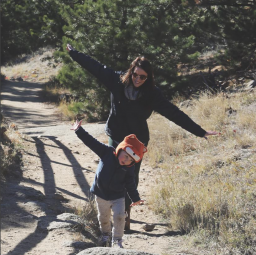 I have a lot reasons for getting out and exploring. When my son was born, he became the biggest one. We recently visited Yellowstone National Park.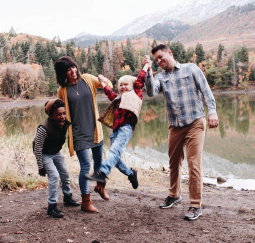 One of the best things being outdoors does for our family is that it separates us from all the habits and programming of our familiar, everyday lives.
"Hopefully, by teaching my children, they will carry this love and knowledge on..."

Family Trails
Family Trails Guide
Latest Adventures
Explore our most recent stories.