It's easy to get caught up in the "go-go-go" and planning of a life of travel. I definitely do, as the planner in the family. My husband works and drives, I plan. I tell him the day we are leaving and put the address in his phone, he gets us there. (Thank goodness for him!)
Going to Mystic Hot Springs was no different, except this time I felt the need to call and confirm our reservation ahead of time. They didn't take my name, just told me about a festival that was taking place and told me to come on in.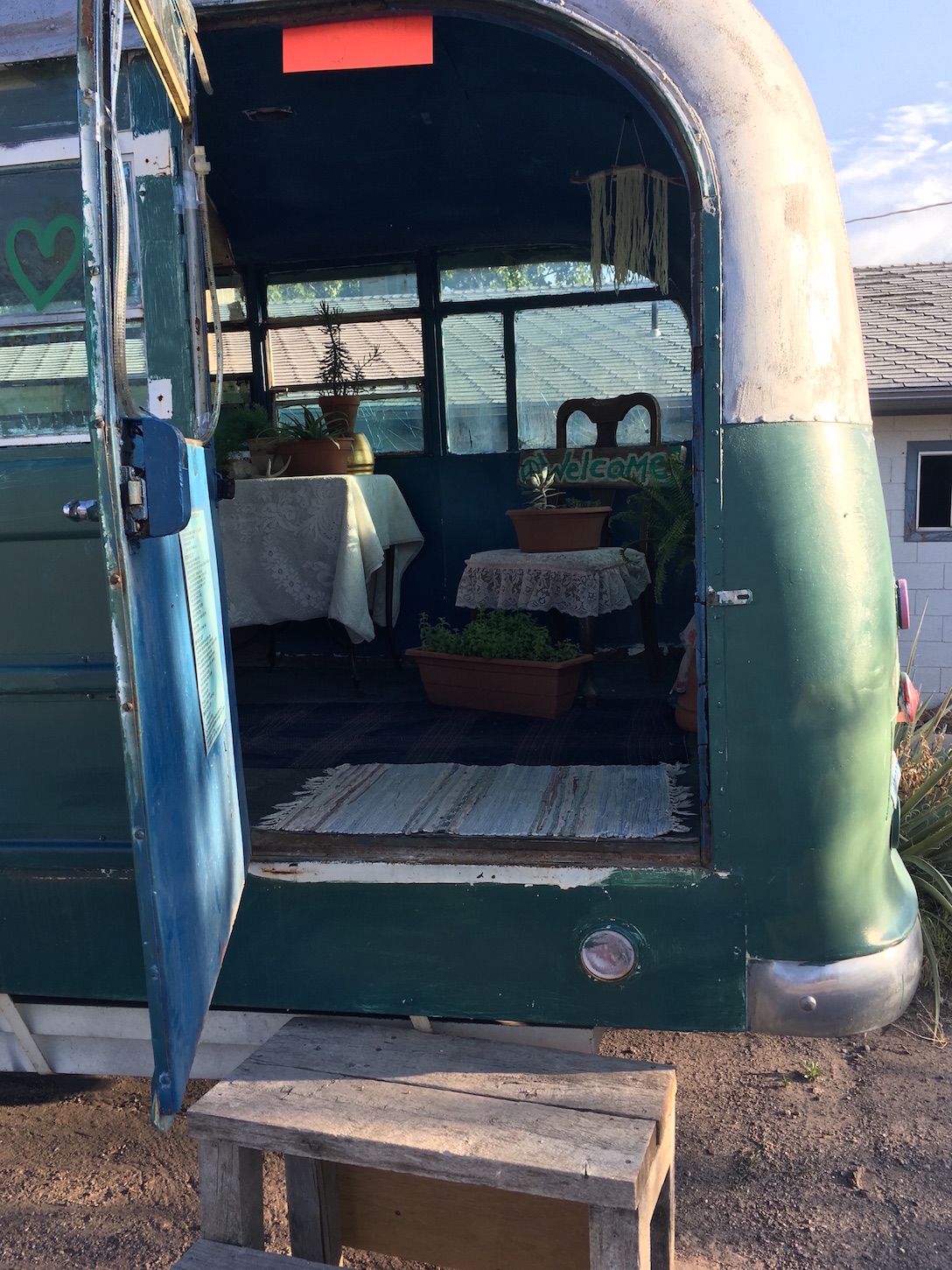 We arrived at a broke down bus that said "check in." That was a first, but it was cute and we truly appreciate the quirky. That was until they didn't have space for us and told us to see if we could fit somewhere. There wasn't a space to be found. All that being said, we got a spot after the manager asked someone to move.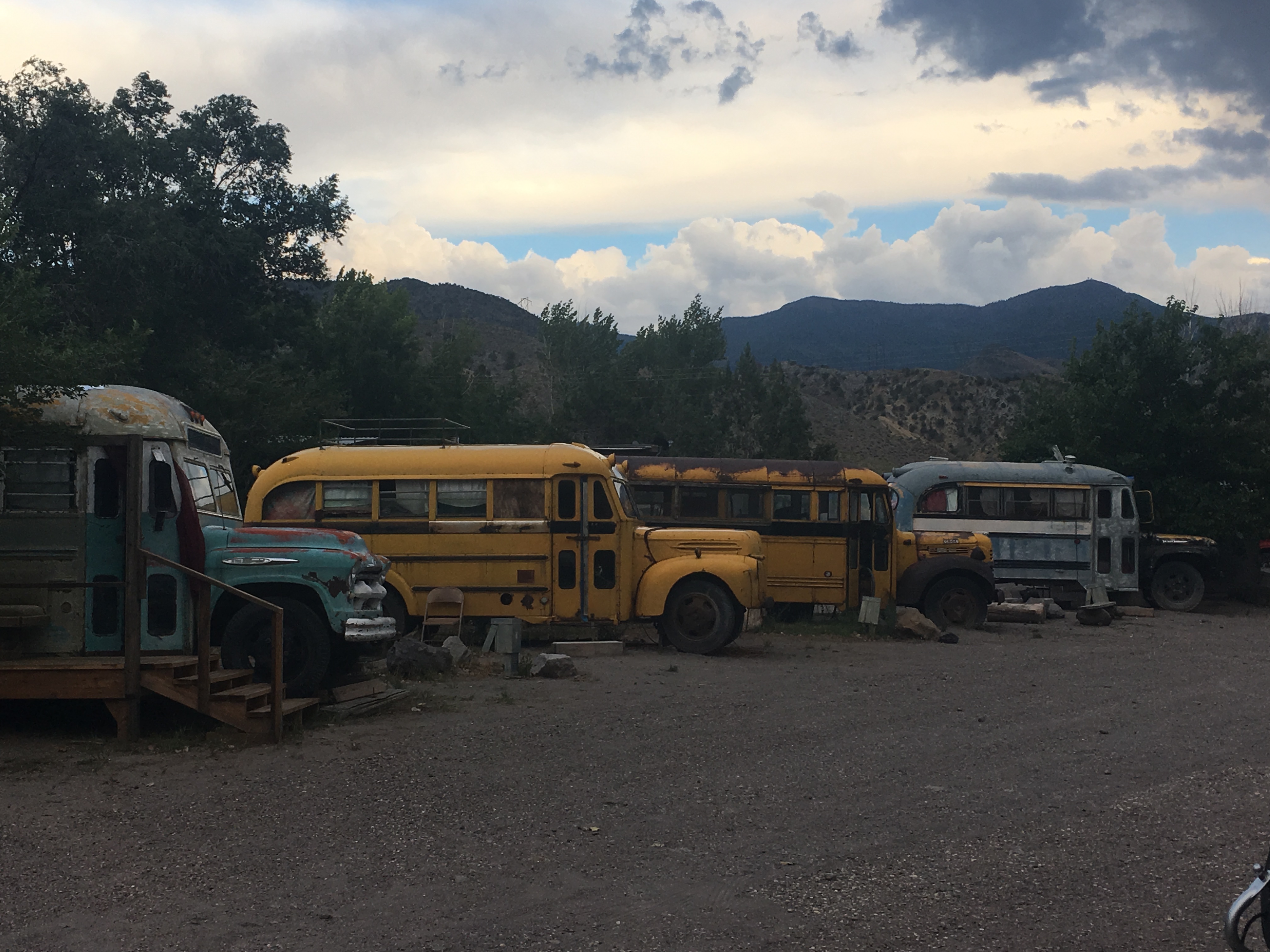 At the first sign of distress I was ready to go. The frustration of knowing that I'd called to confirm and then driving hours for them to not have a spot was not ideal. We were in the middle of Utah in completely unfamiliar territory. That day I learned to take a deep breath and wait it out.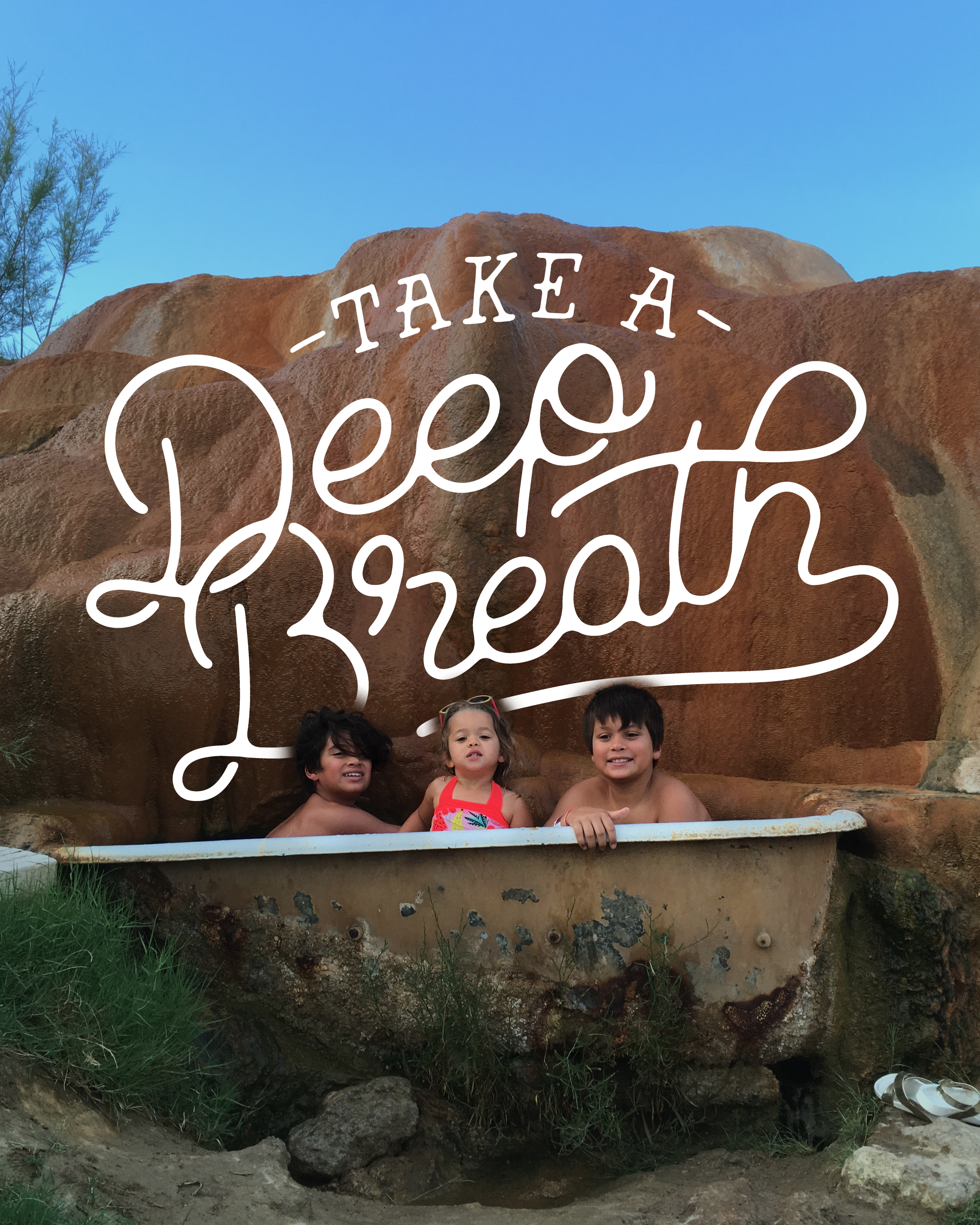 Things don't always work out as planned, but that doesn't mean they can't still be perfect in a different way. We ended up getting a great spot with shade and a breeze.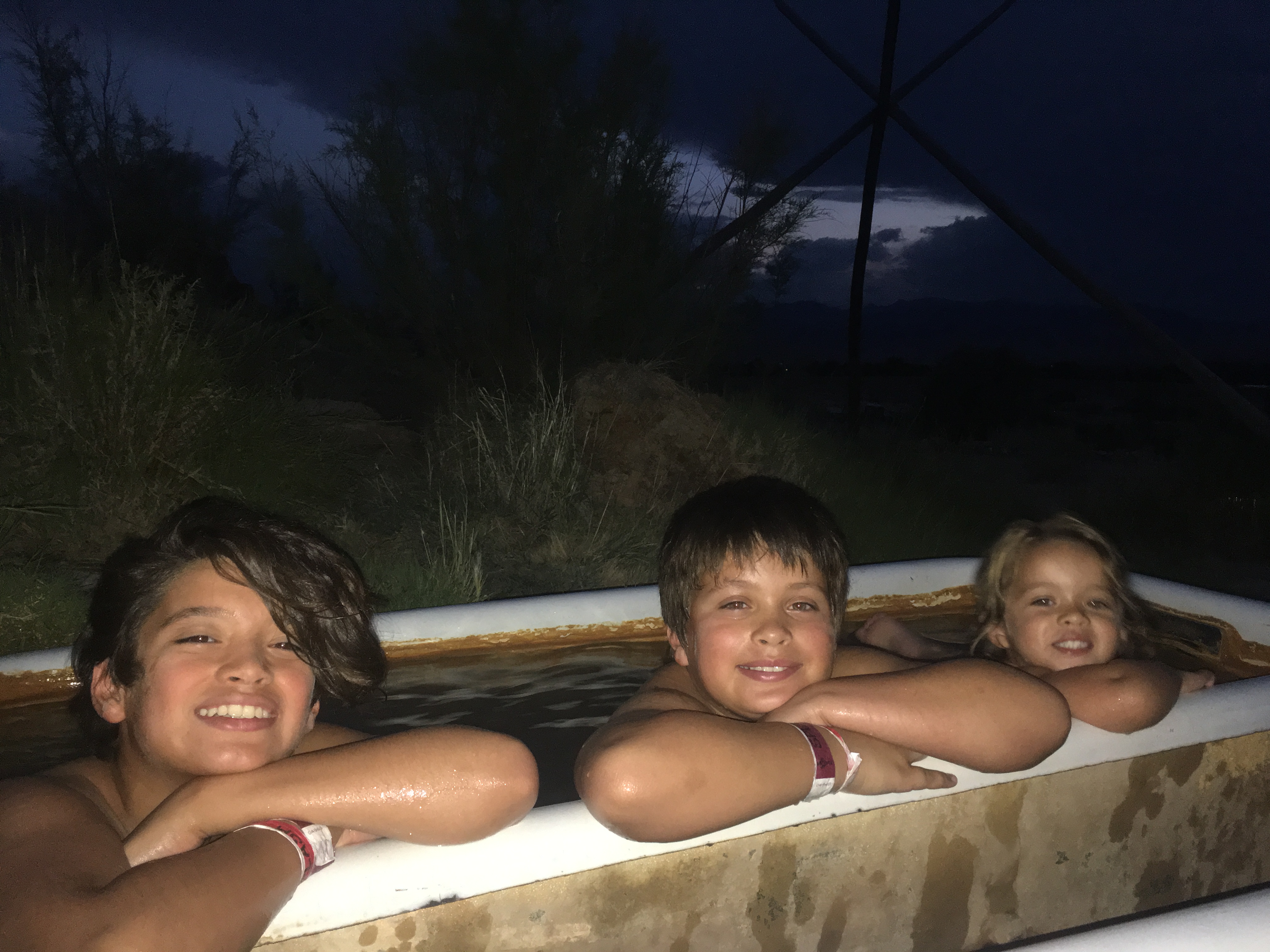 We listened to live music, danced and had our pick of tubs even in spite of how busy the springs were. We were even able to experience both a sunrise and sunset all while in the hot spring tubs! Cheers to patience…and to things not always going exactly as planned.