California is teeming with richness. From diverse wildlife to endless style, the Golden State offers admirers unique encounters around every turn of a major highway. For me, as a Latina mom having recently moved back to California, this depth of experience also provides exposure for my young kids. The opportunity to experience various cultures and life experiences first hand – without having to travel the globe – helps my 5-year-old daughter absorb the stories of her own family legacy.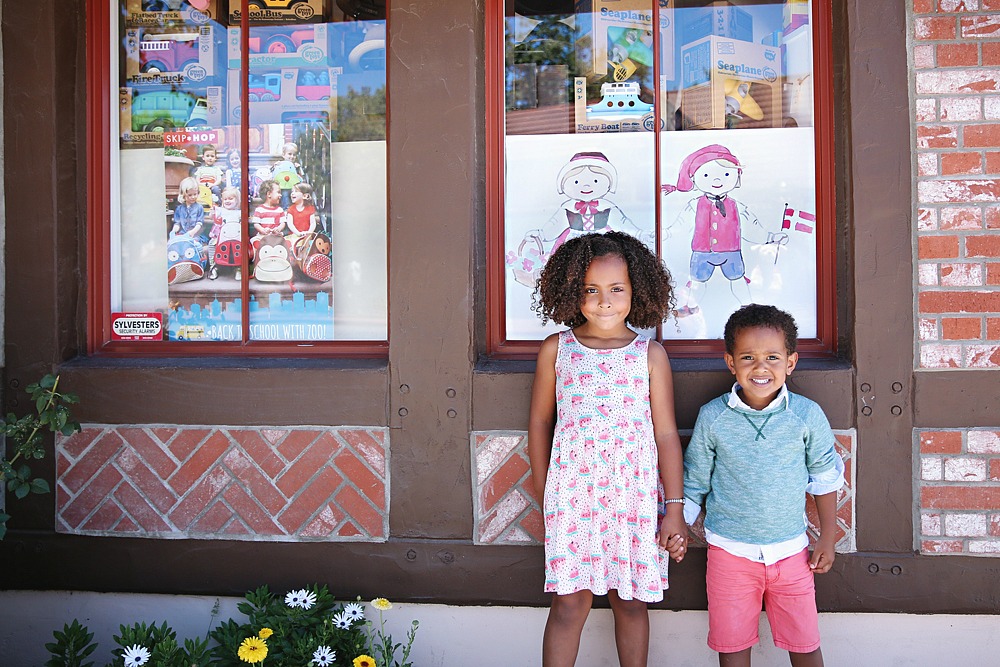 While I've told the story countless times, my kids will only appreciate their great-grandparents' immigration from Cuba, plight as political refugees, and subsequent audacious success as American entrepreneurs, as they mature. Even for me, as an adult, I've only recently begun to appreciate my grandfather's courage to move across borders with his young family, to a country with a foreign language, and dare to succeed in all capacities.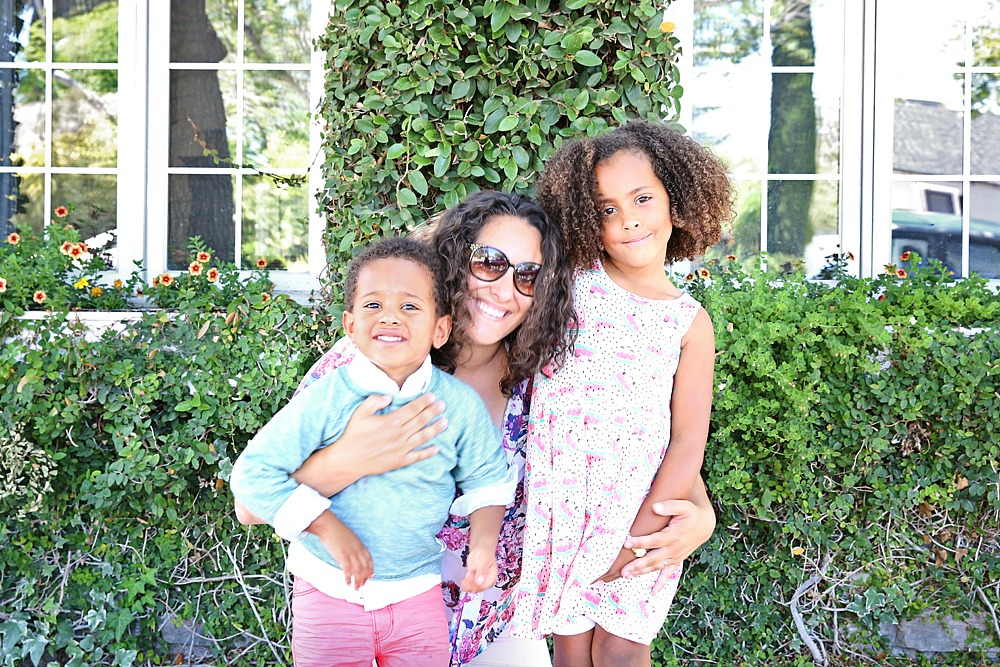 However, I try every day to honor these virtues in my parenting. I feel a deep yearning to expose my children to all kinds of people who display courage, audacity and willingness to act congruent to their identity. Small adventures, like this one to Solvang just a couple hours drive outside Los Angeles, is a way to nourish that.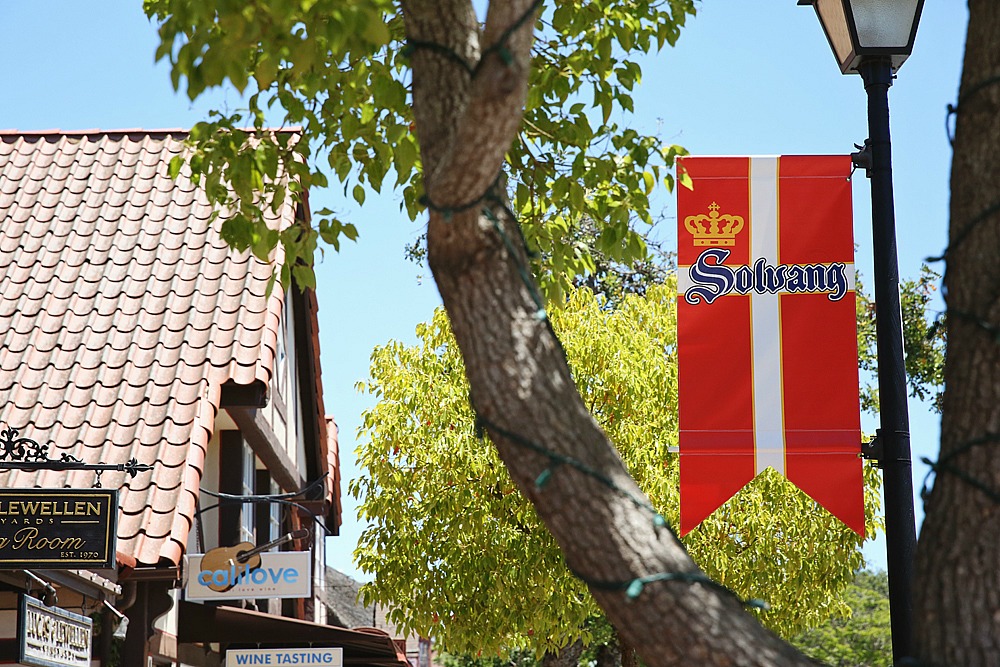 Solvang, founded in 1911, began as a dream of three Danish immigrants: Reverend Benedict Nordentoft, Reverend J. M. Gregersen, and Professor P. P. Hornsyld. They planned to raise money to buy a large tract of land on the West Coast and subdivide it into plots for farms, homes, and a town for Danish immigrants. Profits from the sale of land would be used for building a Danish-style folk school and a Lutheran church. The Danish-American Colony Corporation eventually bought almost 10,000 acres of land in California's Santa Ynez Valley. The area was named "Solvang" (which means sunny fields), evoking the warmth and plentitude that California's landscape offered. Early settlers of Solvang, almost all Danish, came from around the globe to raise their families among the Danish language and culture. Solvang's economy also began to take shape with the creation of various necessary businesses, including Denmark's traditional dairy farming. True to their plan, a folk school was opened, which eventually matured into Atterdag College and served as the heart and soul of Solvang.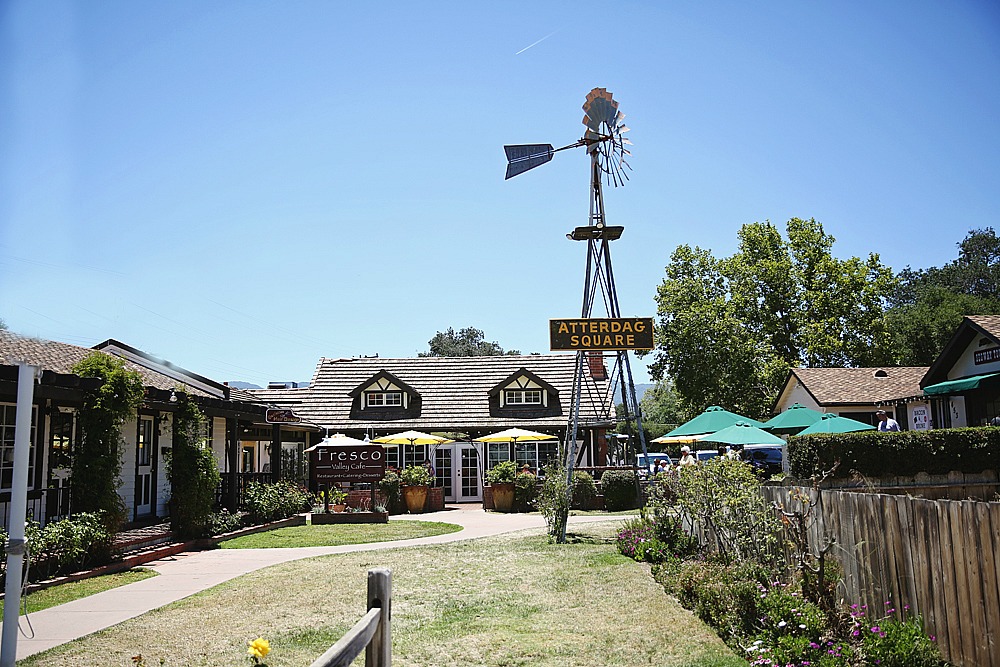 Walking through Solvang today, you feel the richness of Danish culture through its architecture, street and business names, windmills and cuisine. The cultural ties to Denmark are obvious and provide an opportunity to teach kids about a culture that is, otherwise, a long flight away. The charming town is home to approximately 5,400 residents and, despite tourism, has kept its small town atmosphere. Though only 10 percent of residents now claim Danish ancestry, the legacies of its founders are poignantly felt and honored by everyone who travels there.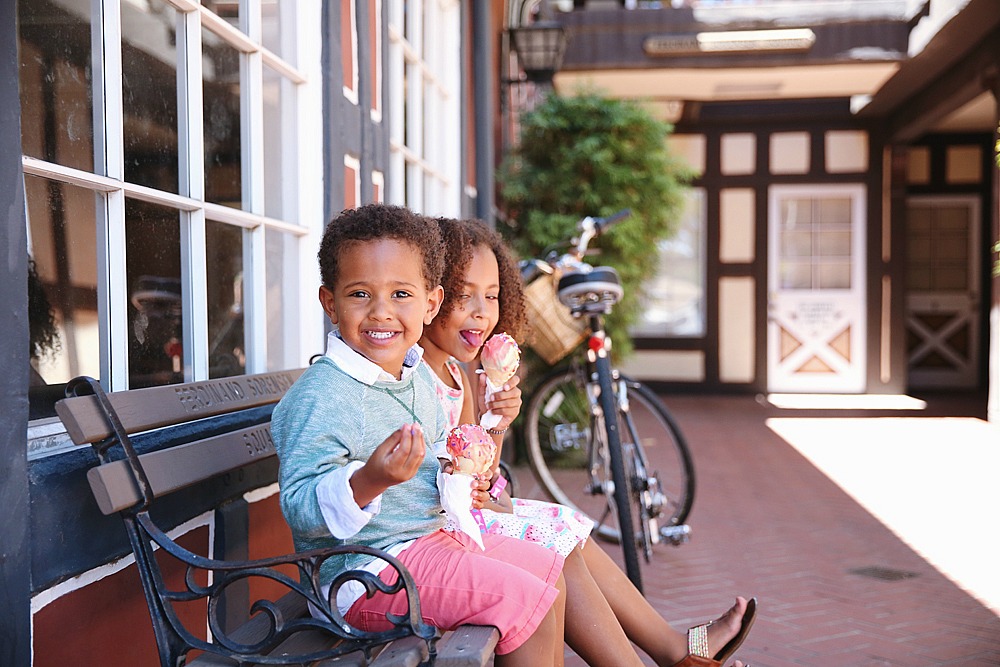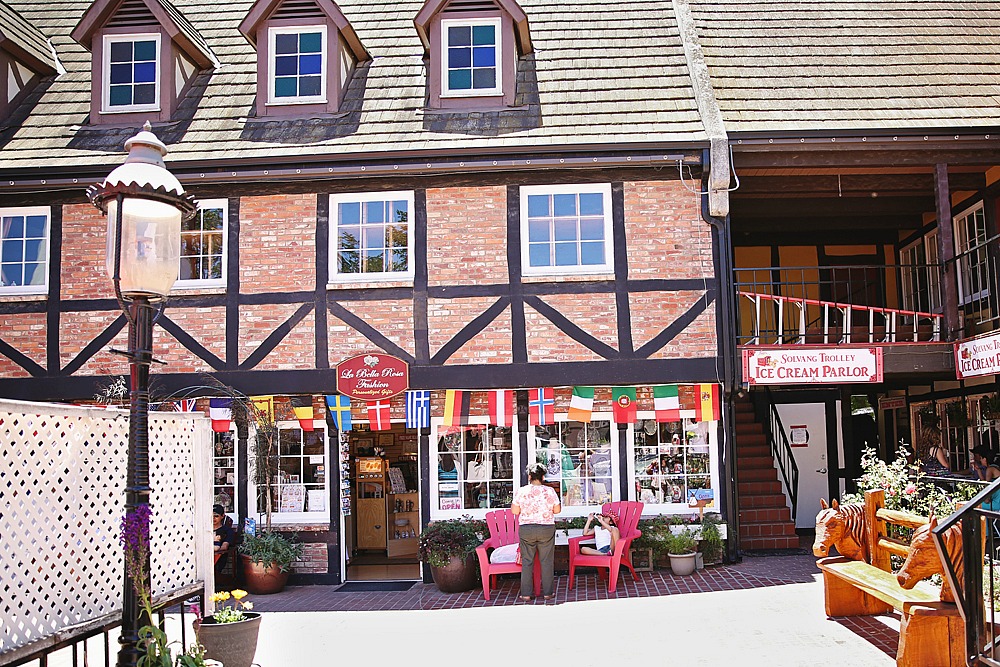 Creating ethnic enclaves is not unique to California's Denmark town of Solvang, though. Various areas in Los Angeles are informal epicenters of cultural richness that make for wonderful learning opportunities. Places like Chinatown, Koreatown and, a favorite for us, Olvera Street in Downtown LA are beaming with immigrants and American-born citizens who remain committed to their ancestry and traditions. These enclaves are as part of America's fabric as Solvang or the Midwest or the birthplace of our great country on the East Coast. They add color and light, weaving through our national history in unique patterns that make our country so wonderful.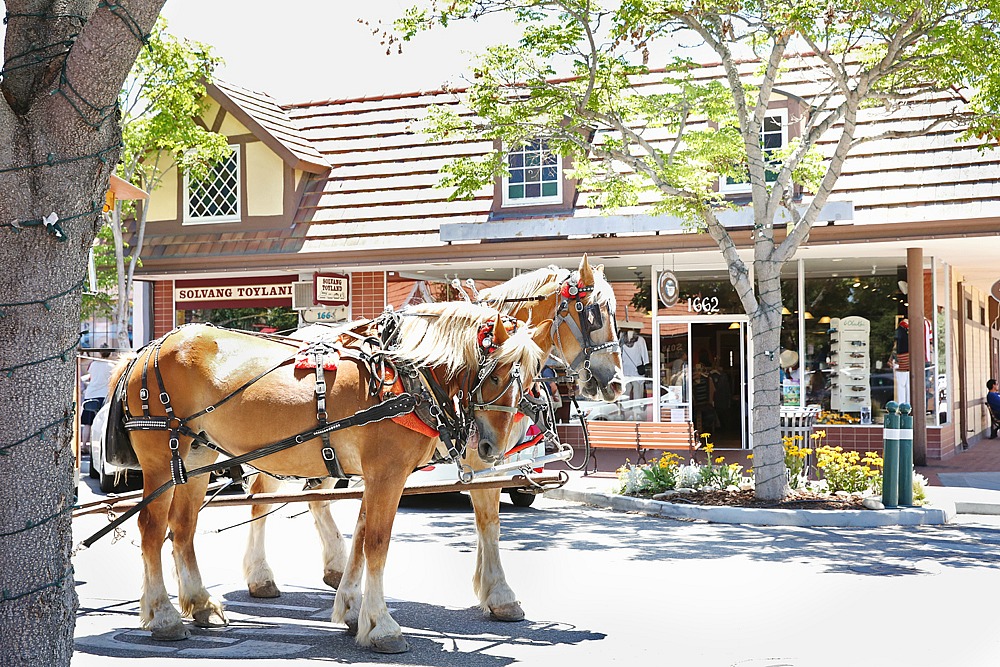 Used as reference: http://www.elverhoj.org/history.html