We have been living in South Africa for four years. It's a beautiful country, with a lot of wide spaces and incredible landscapes.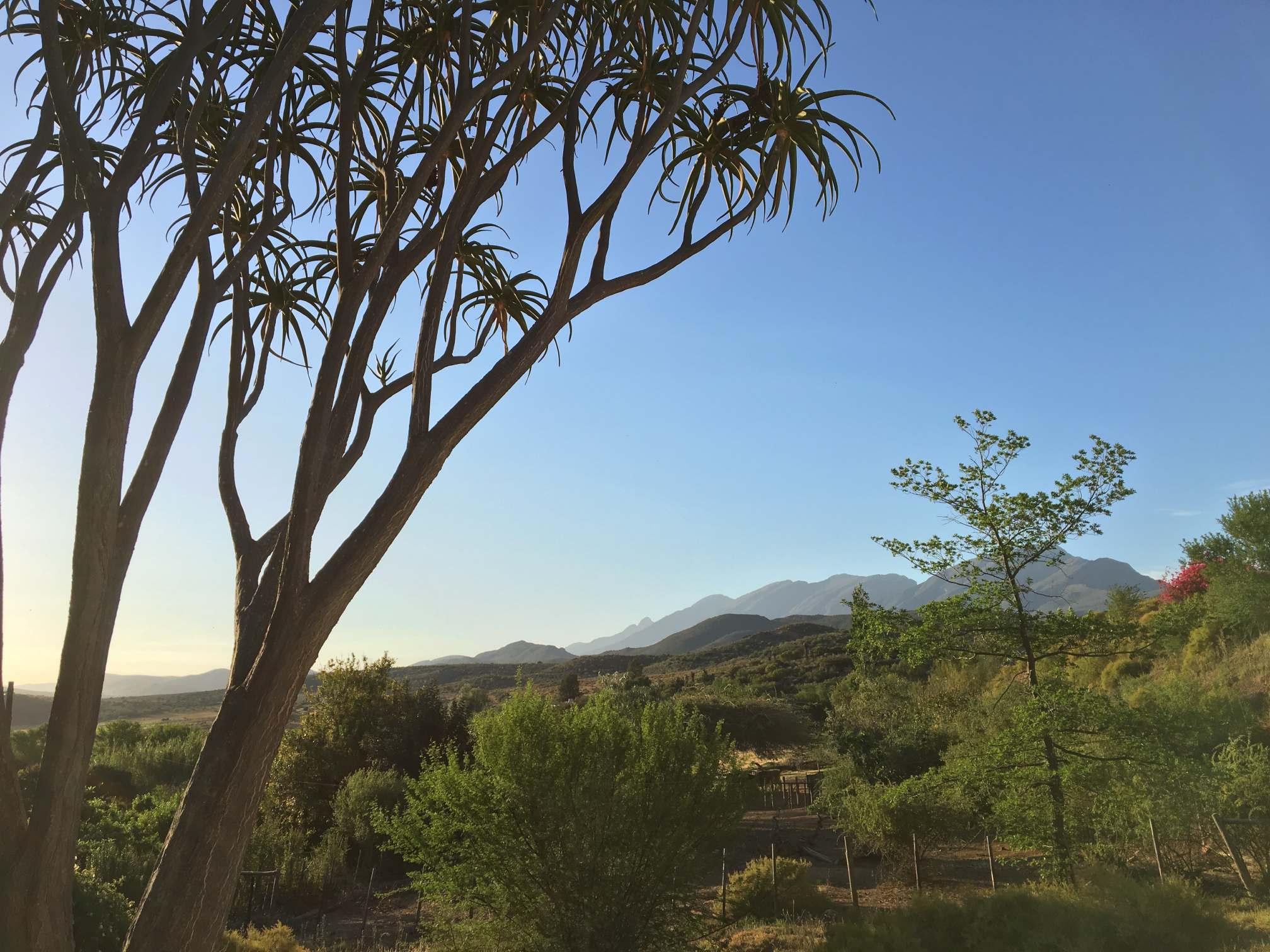 We visited some awesome places and luxury hotels, but it's not their magnificence that amazed us most. At the end of the day, our favorite memories are seeing the kids running and playing with what nature offers to them.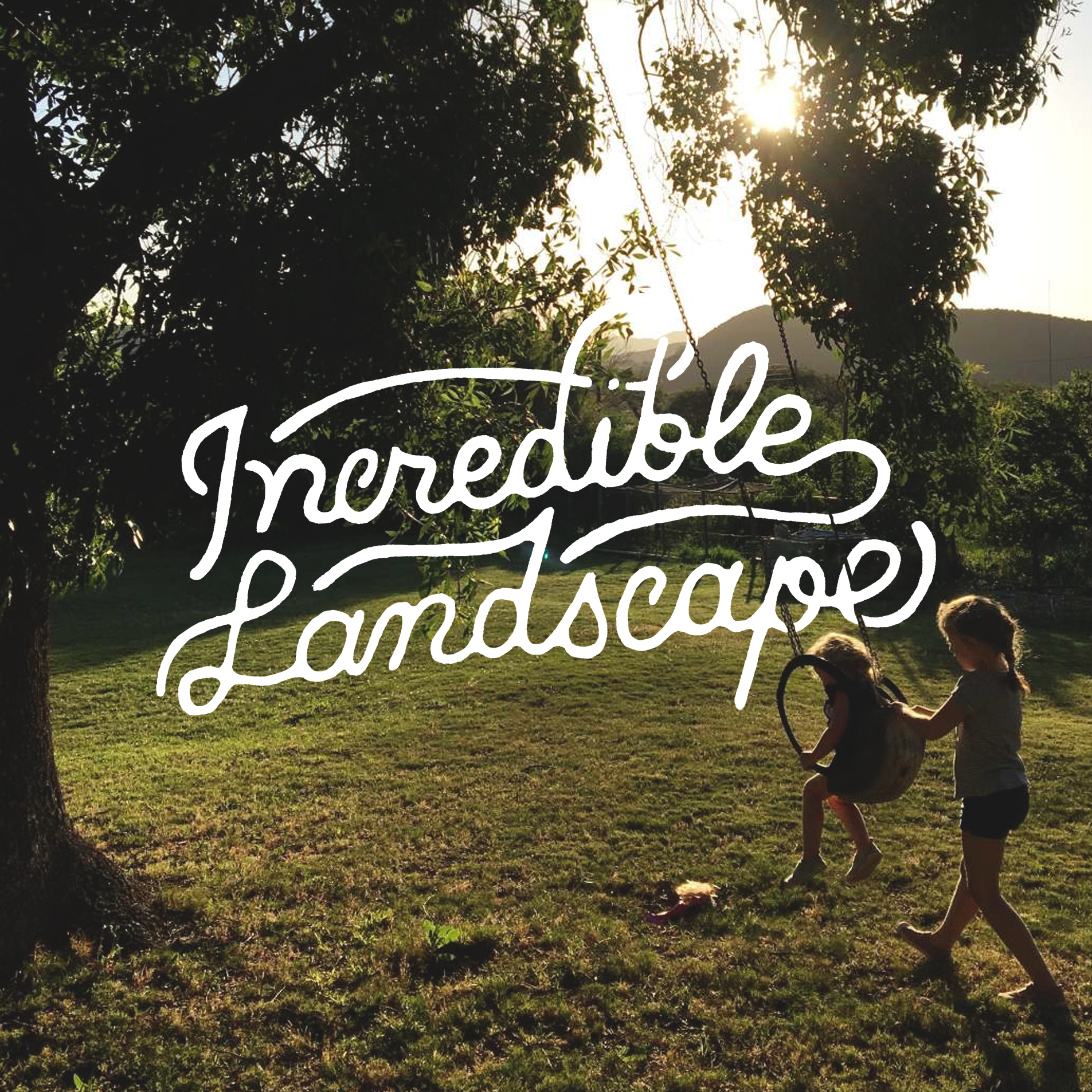 Karoo is one of the magical places where it looks like the time just stopped. We rented a little cottage in a farm for a few nights, a simple and charming place lost in the middle of an incredible landscape.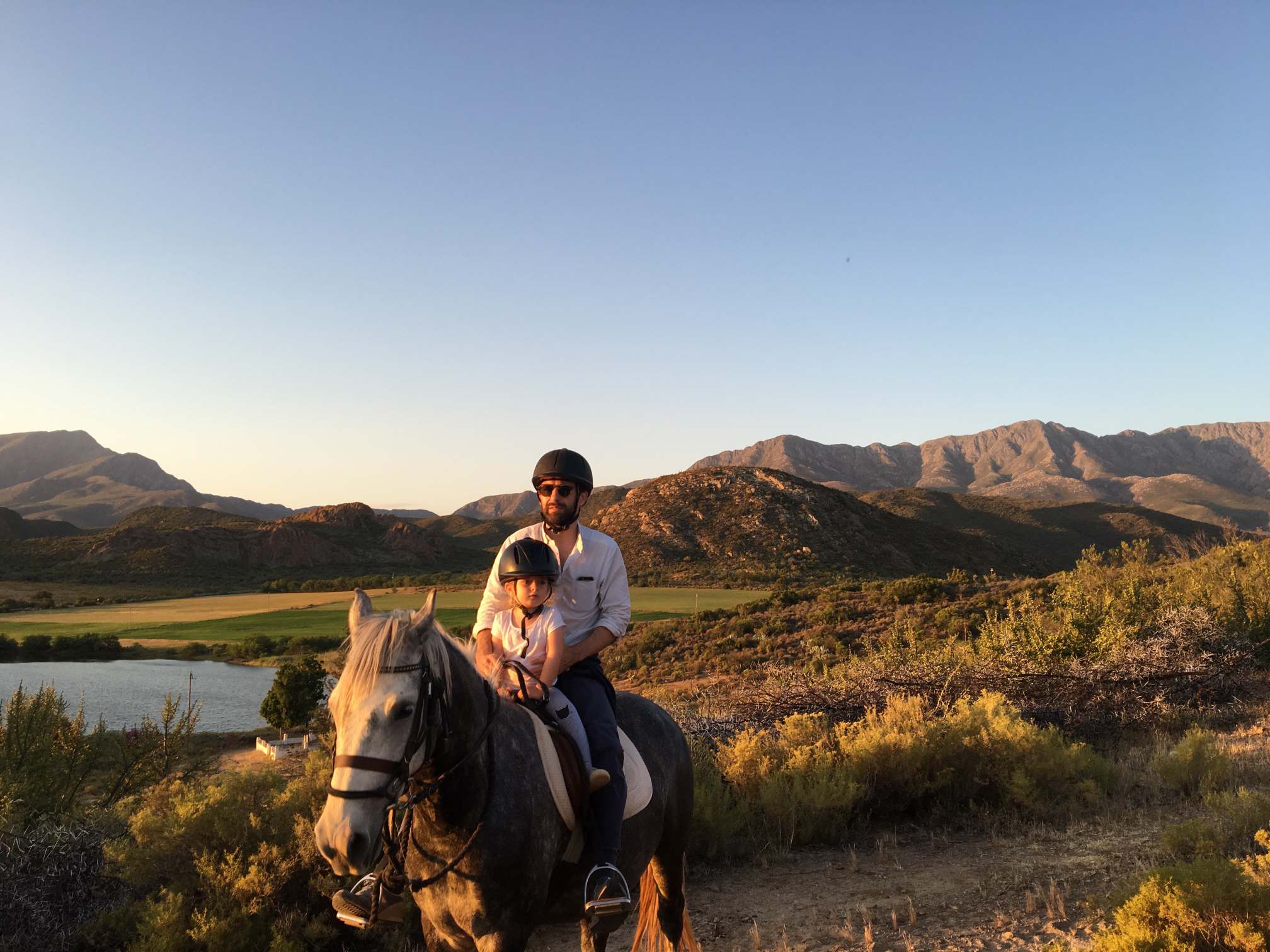 In the morning, we could smell the aroma of warm, homemade bread that the owner was bringing to us with some honey and homemade jam.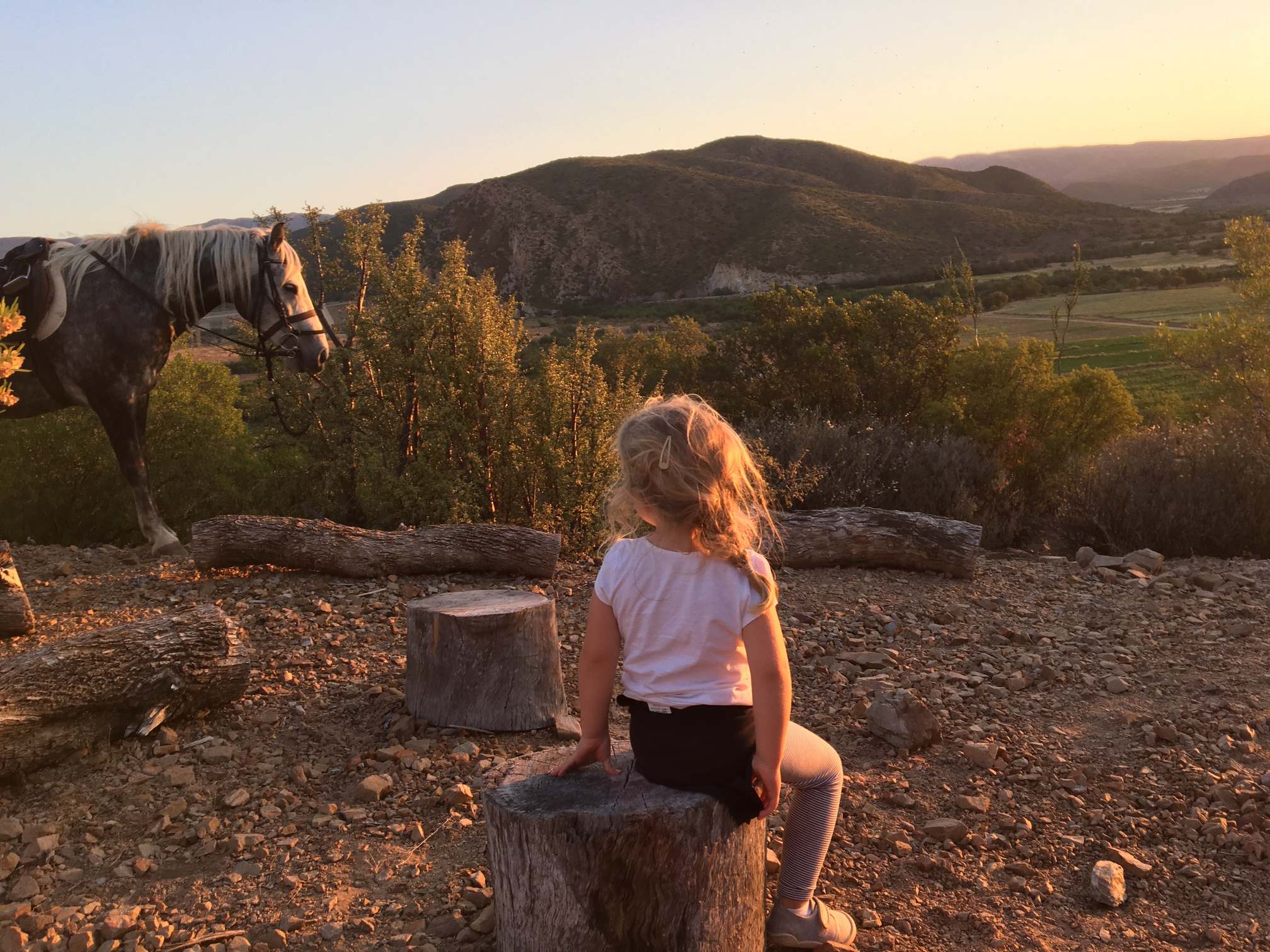 When night fell, we told stories around a huge campfire. In October, it's the lamb birth season.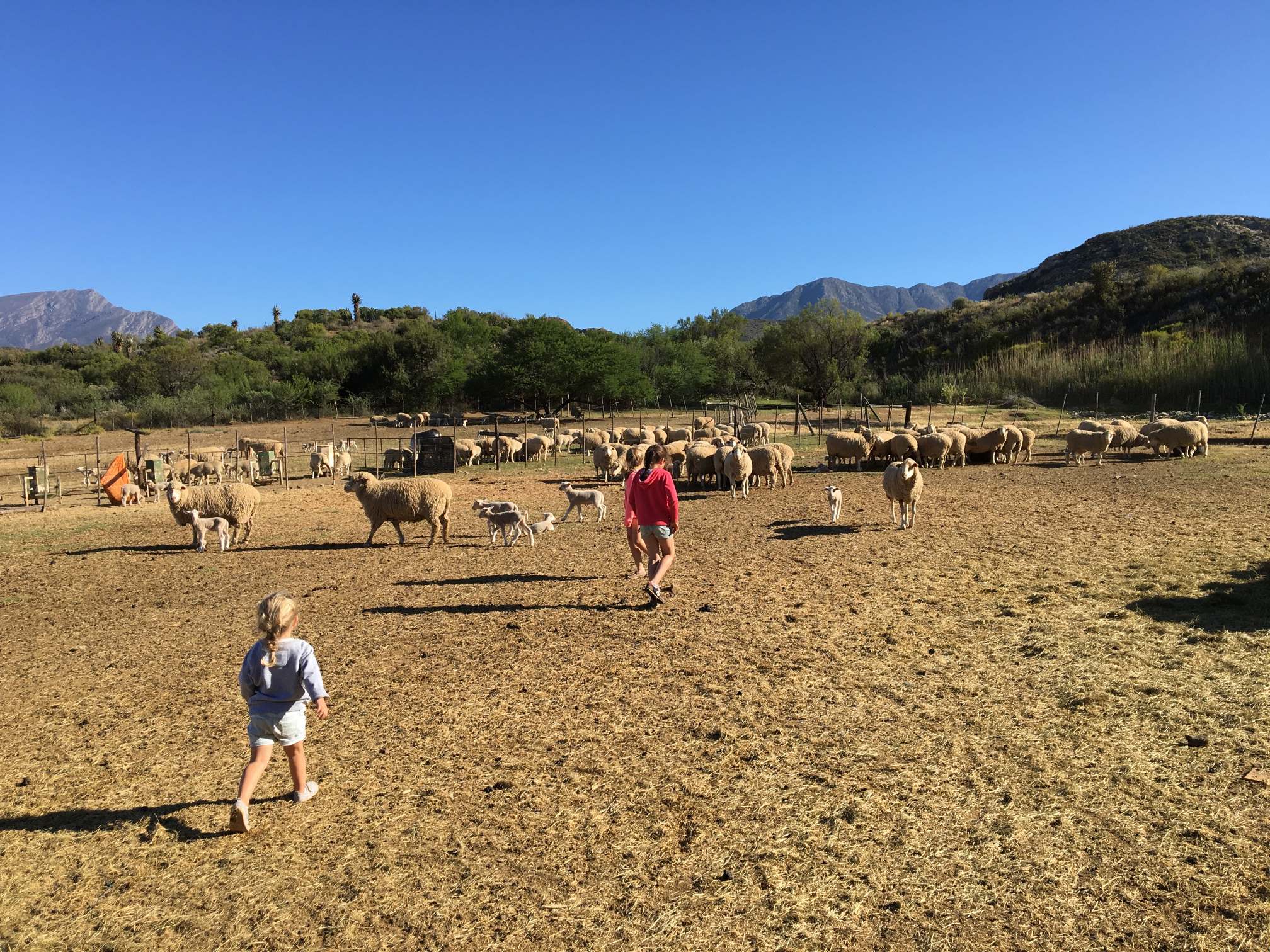 Every morning, the girls woke up at six o'clock, dressed in shorts and t-shirts, and ran to the meadow to see the newborn lambs.
They spent hours petting them and giving bottles to those that weren't fed enough by their mothers.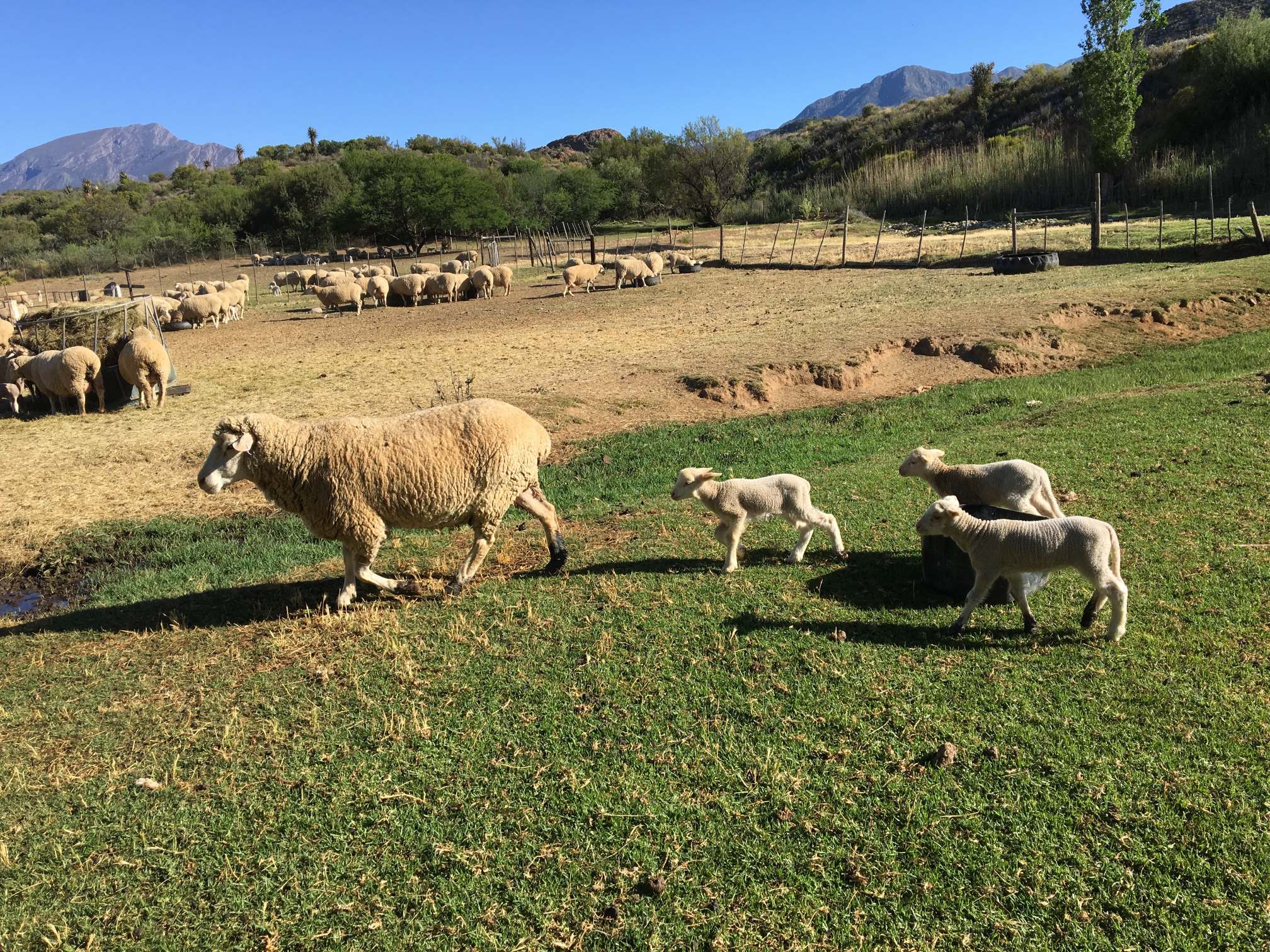 After spending hours in the dirt, they were all dusty and covered by mud, but they had pink cheeks and large smiles on their faces.