Cederberg is a national park full of mountains, large sandy areas, rivers, waterfalls and wonderful landscapes.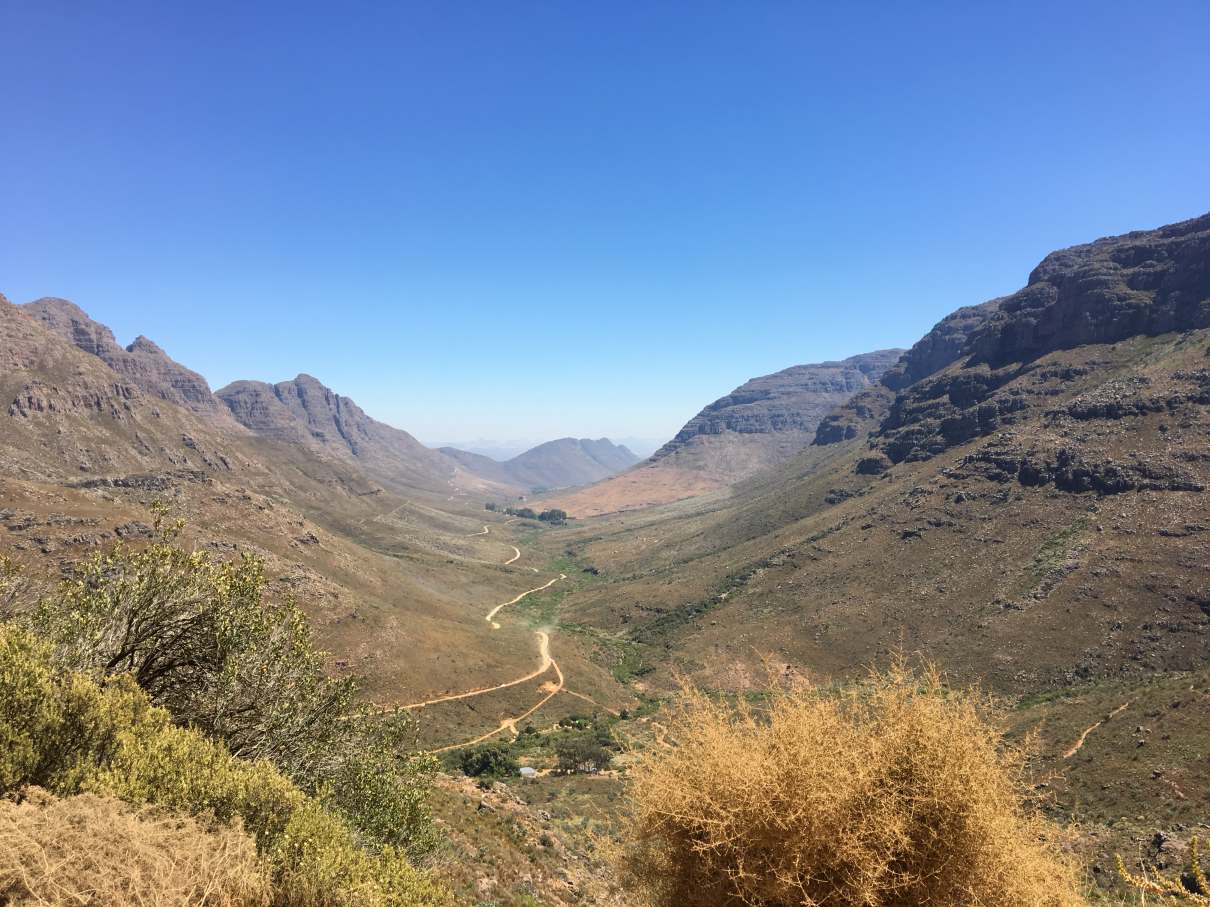 The nature is breathtaking and the immensity gives you a feeling of freedom and loneliness like you had never experienced before.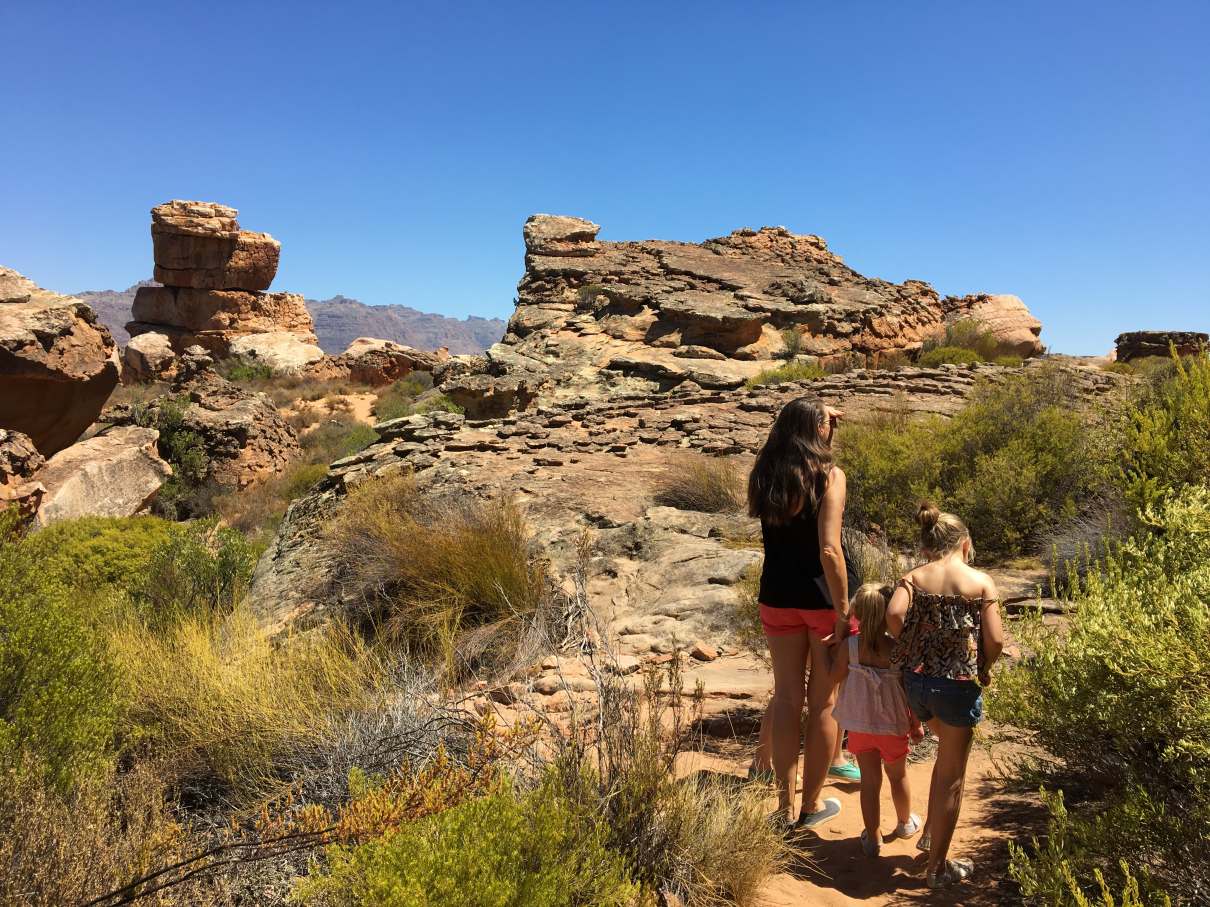 The park allowed us to discover so many hiking trails, caves and rocky cavities that my kids didn't even know where to look.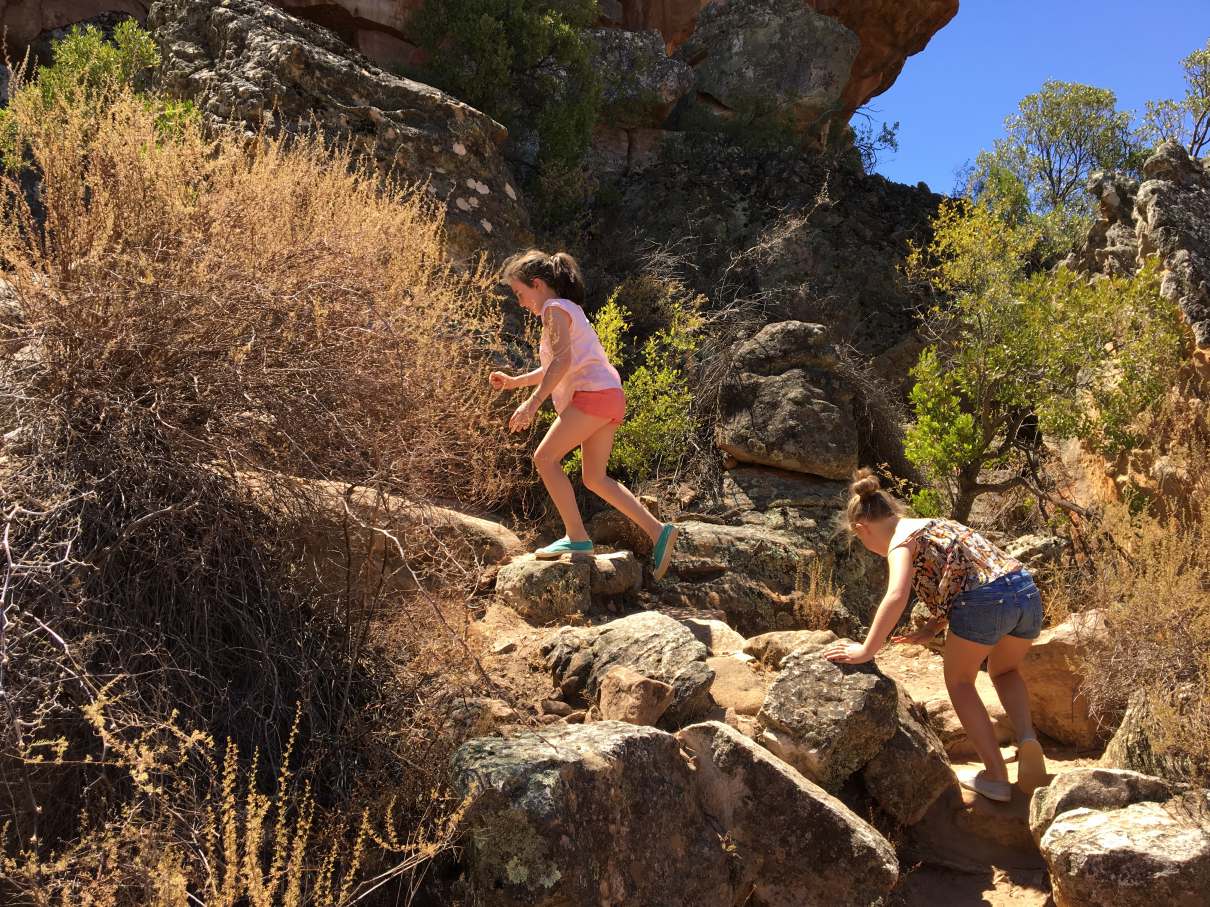 We hid, listened to the echo of our voices, looked for secret caves, drew in the red sand with a stick and watched for insects and birds.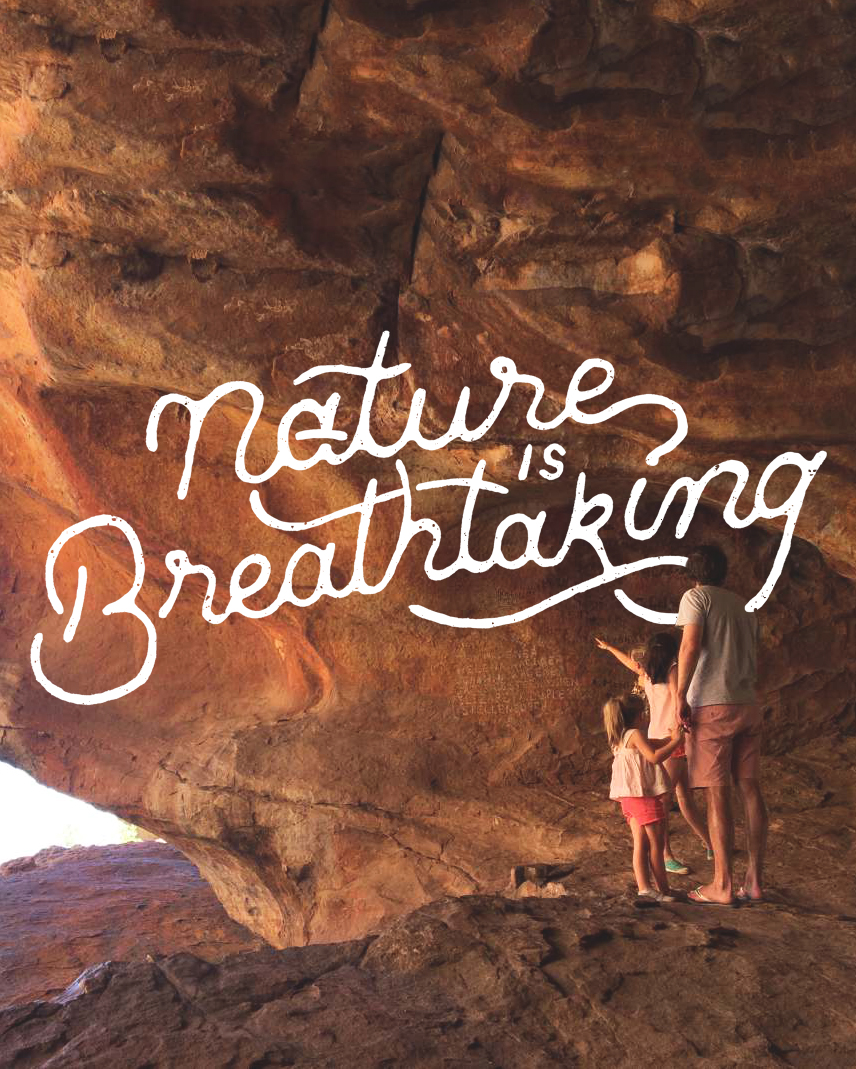 But the most beautiful memory is experiencing the drawings made by Bushmen 5000 years ago. We were totally amazed by these wonders.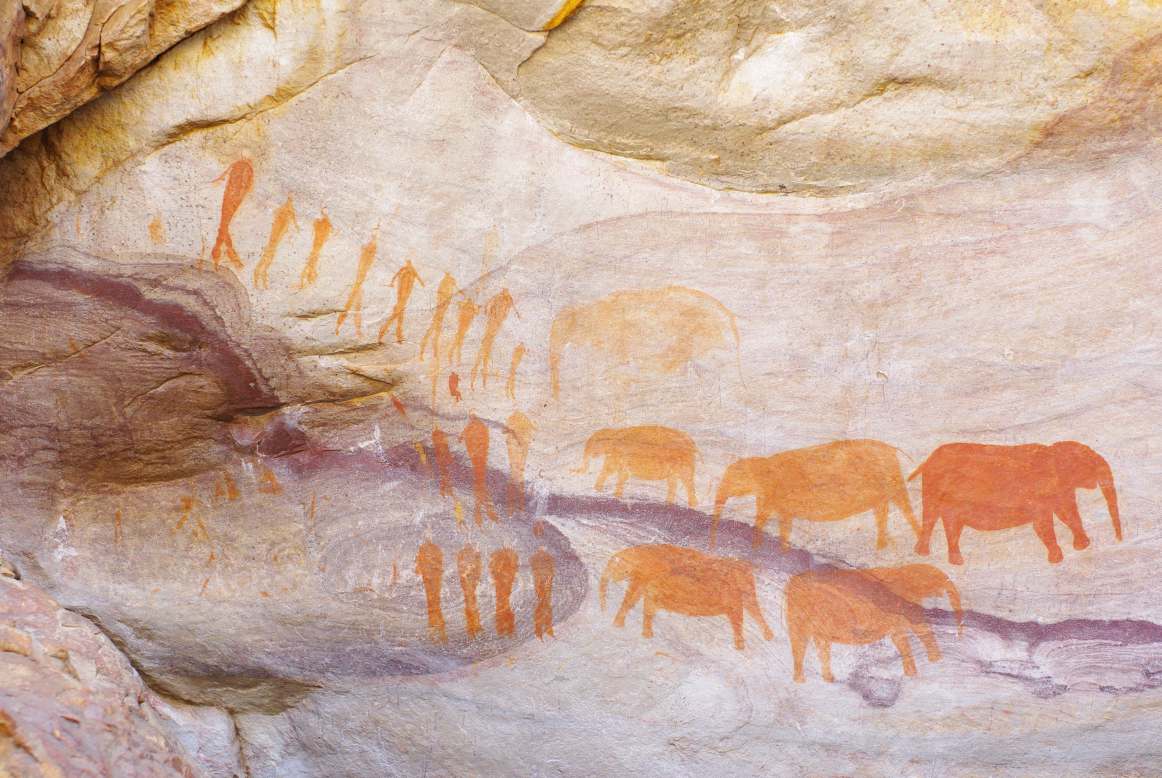 After having this special moment, we found a river that made a small, natural, shady pool where we swam and ended our day in the most perfect way.