Traveling solo with a toddler can be intimidating. (Believe me, I have had a few horror stories, but I have learned to adjust my expectations for each trip and go more with the flow.)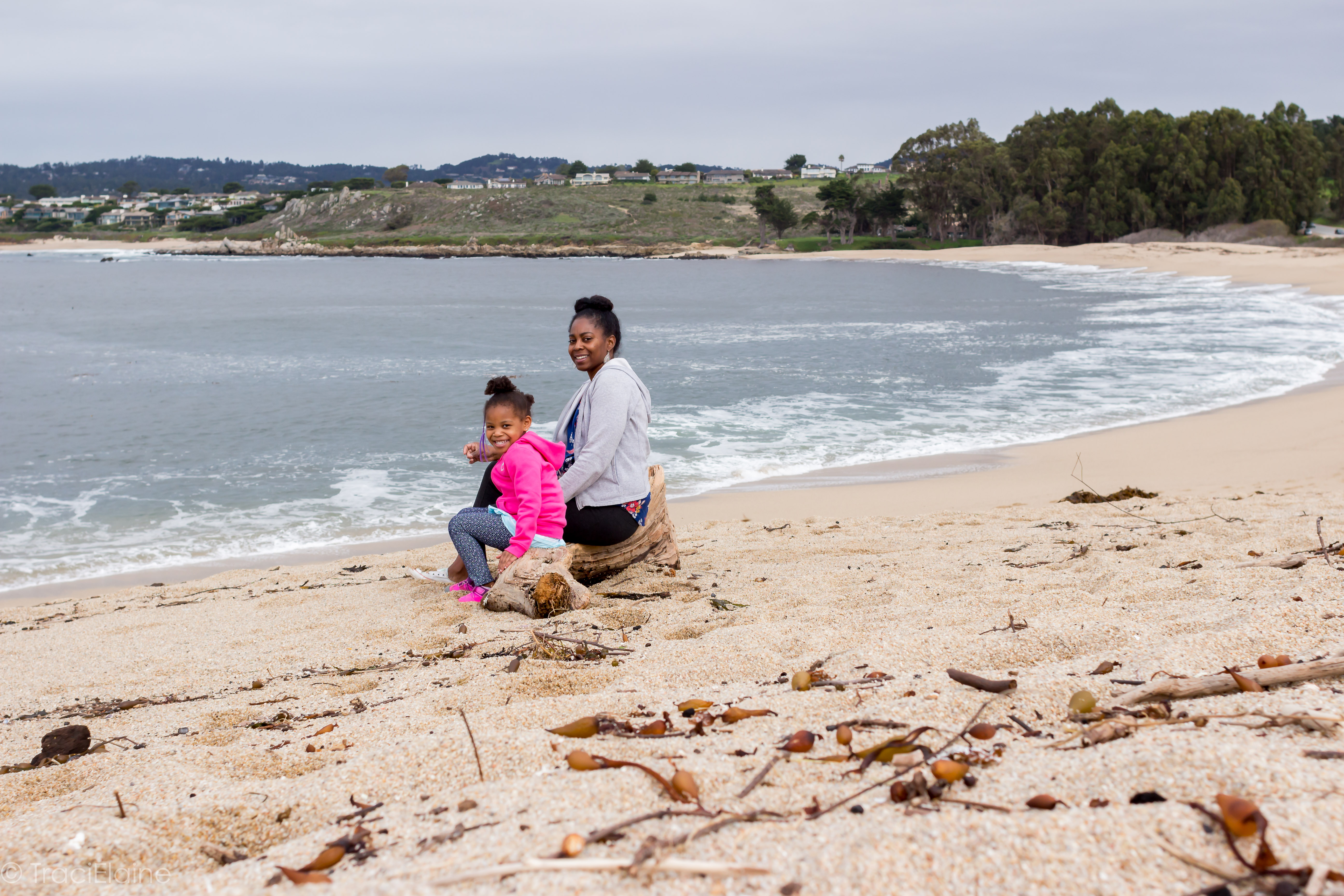 I believe that traveling and exploration at home will teach my daughter resilience, compassion, and adaptability. Last month, the two of us took a weekend trip to San Francisco, including a road trip to Carmel.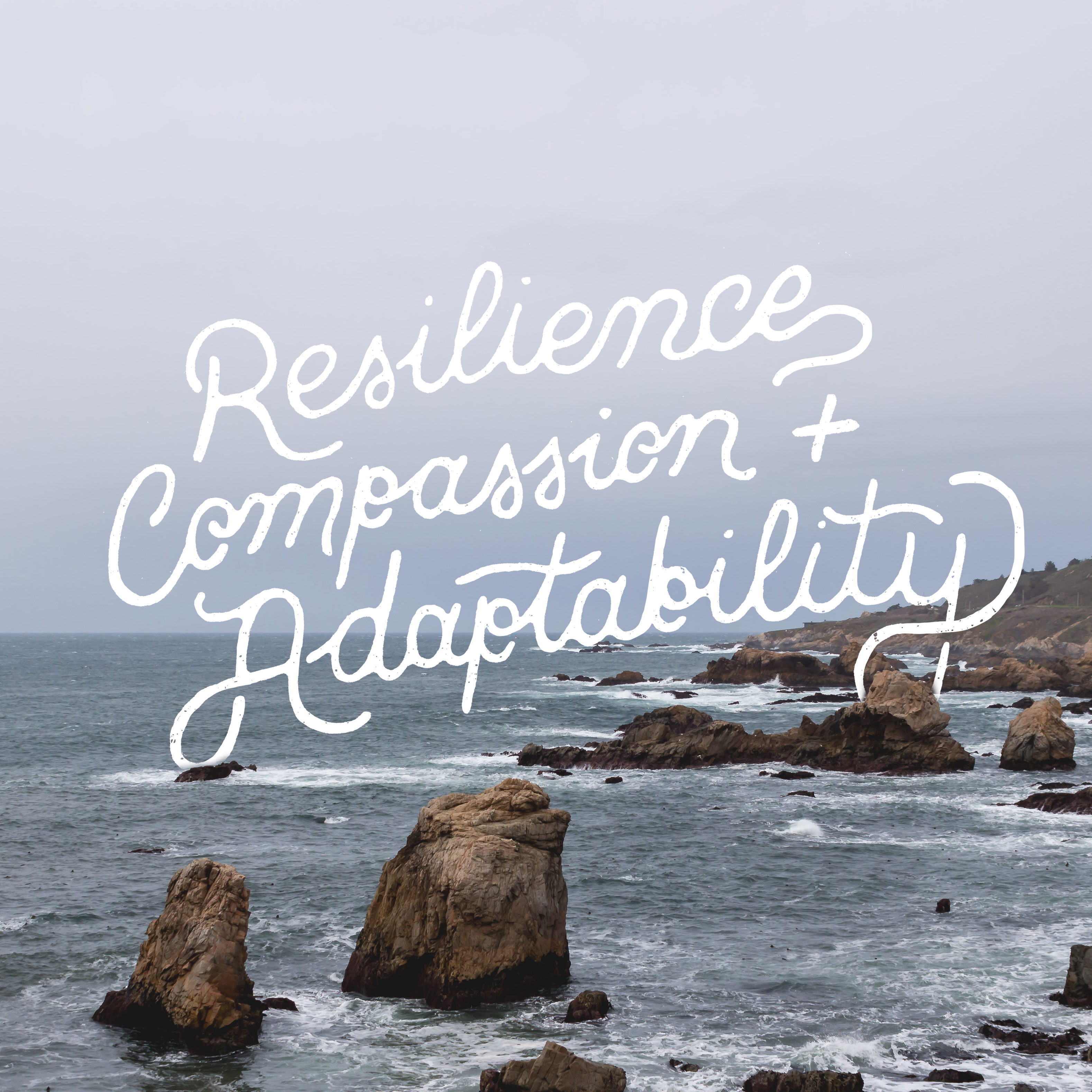 In terms of timing, it was a bad weekend to head west. California was experiencing an unusual amount of rainfall. As a result, we didn't get all the way to Big Sur as I originally intended due to road closures.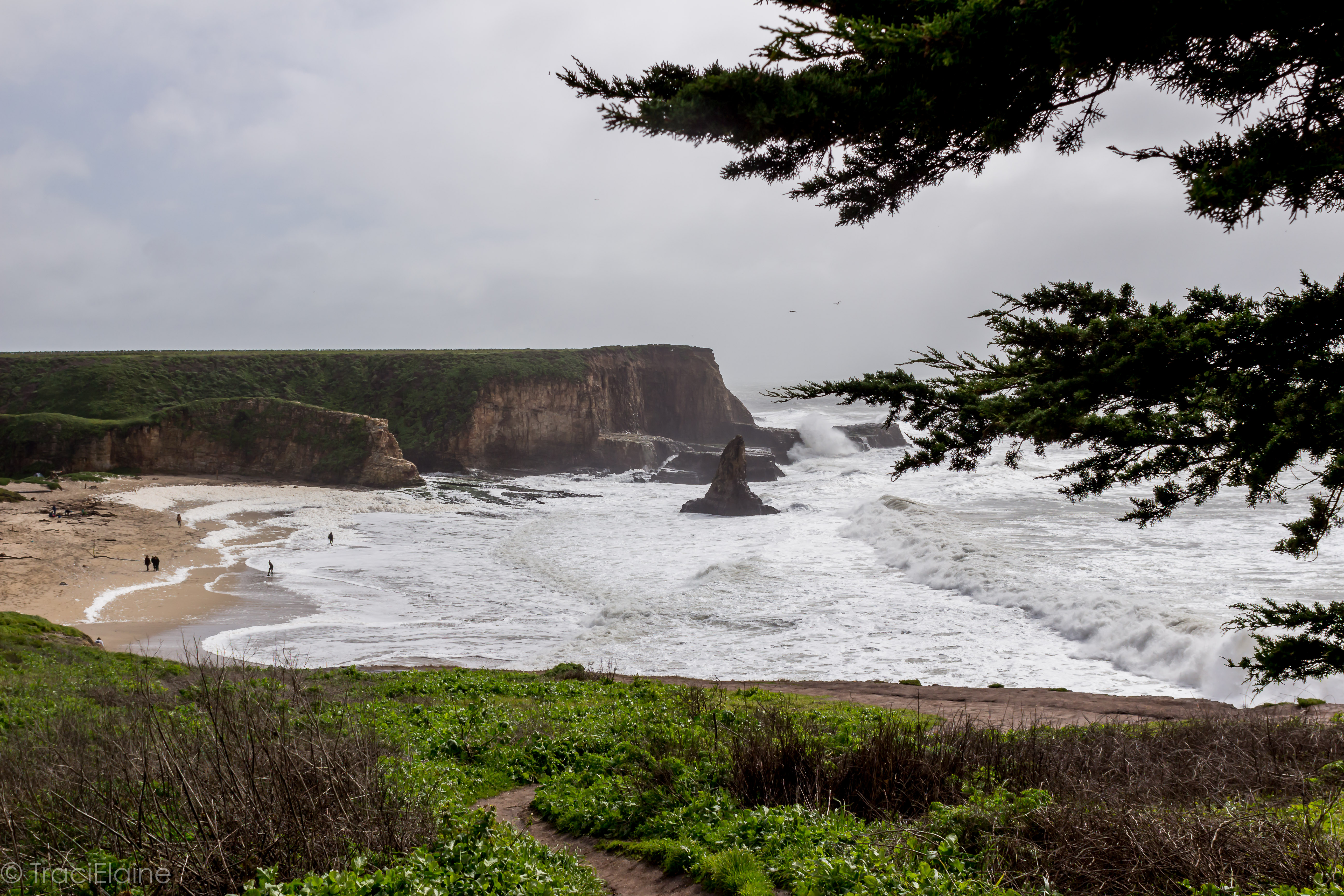 Nonetheless, it was a wonderful road trip. There is nothing better than an open road (preferably curvy), some good music and/or podcasts on the radio, and a camera.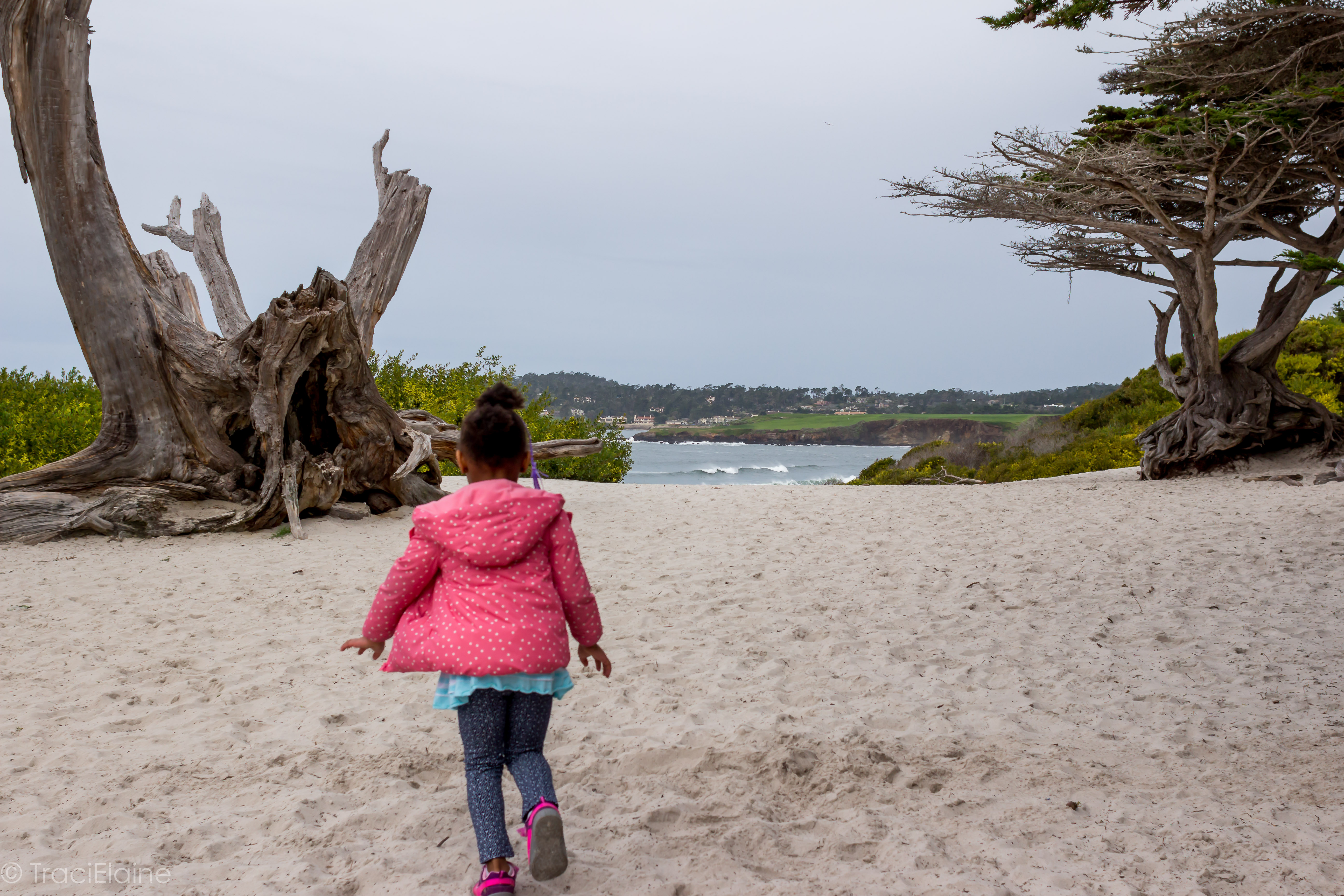 We stopped along the way to Carmel, soaking up the beautiful coast and the rain. We drove as far south as we could toward the road closure by Big Sur just to take in some more of the scenery.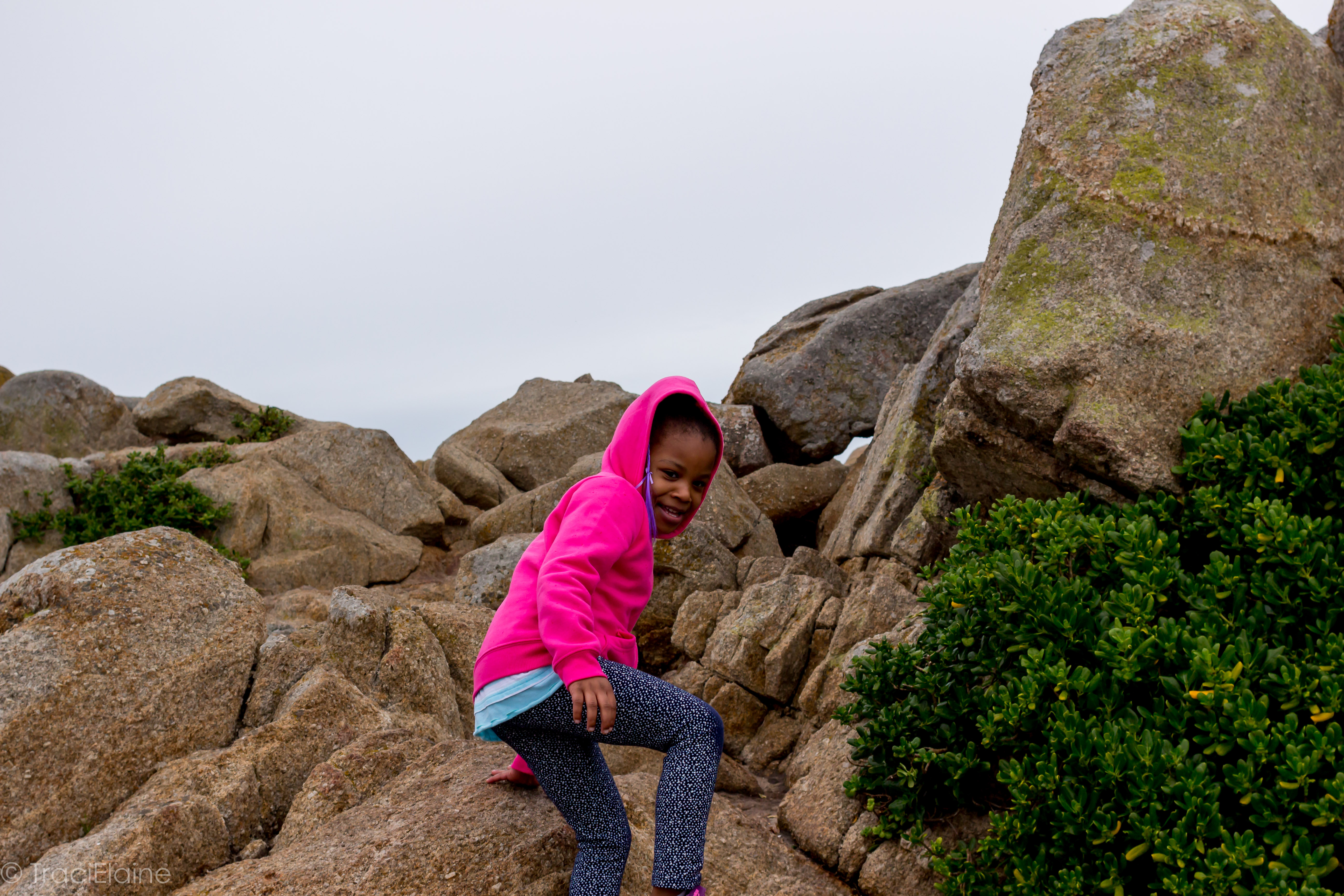 Seeing unfamiliar cliffs and geological formations had Arielle asking questions.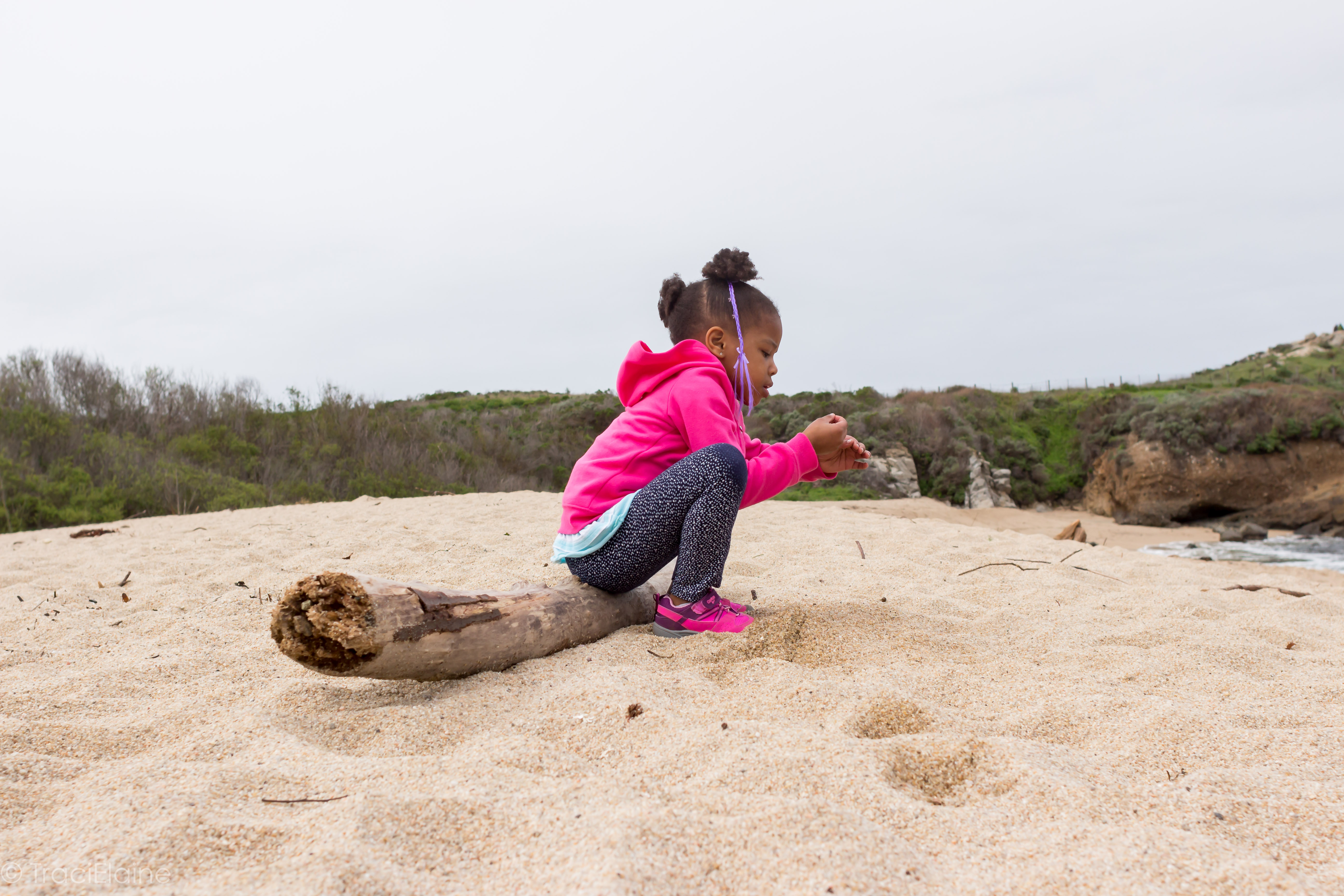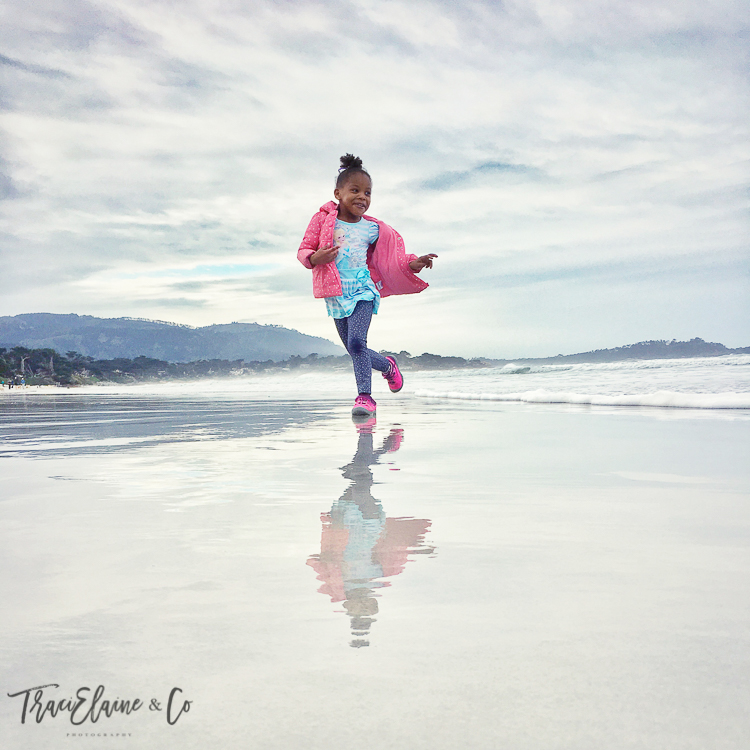 Trip mission accomplished.