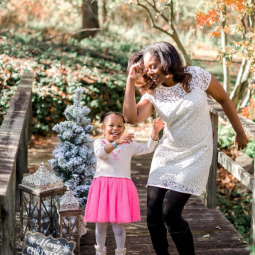 Traci Delisser
Philadelphia, PA
Our little family consists of me, Traci, and my 5 year old daughter Arielle. As a single mom, I endeavor to show Arielle that life is limitless and there is so much to see and experience. We reside outside of Philadelphia, Pennsylvania.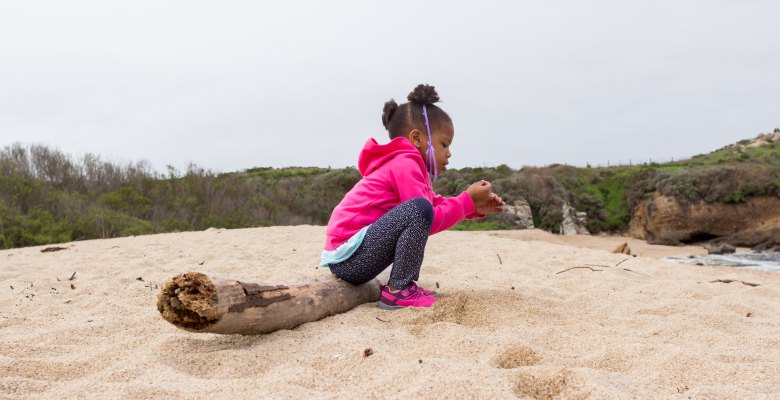 Posted on April 11th, 2017
Traveling solo with a toddler can be intimidating.