I'll be the first to admit that sometimes our family adventures can be a little bit extreme for the average family looking to get outside for the day. Ocean kayaking, searching for sea caves, driving three hours into the blazing hot desert or camping in the mountains with no bathrooms or running water – it's not for everyone. In light of this, I spent some time thinking about a fun, easy go-to adventure that gets us out of the city quickly, involves zero planning and doesn't risk anyone's life. Something I could recommend to people who want to do something safe and close to home.
Our house in Pasadena is on a hill, and I have been terrible about teaching my kids to ride bikes because of it. My son is nine and he had only been on a bike about 10 times in his life. He started bugging me about biking more, but I kept putting it off because I really do not like going to city parks.
So I thought, "Hey! What better place for a kid to learn how to ride a bike than up in the steep, remote San Gabriel Mountains behind Los Angeles?" So we dusted off the bikes, put air in the tires, threw them in the truck and headed out.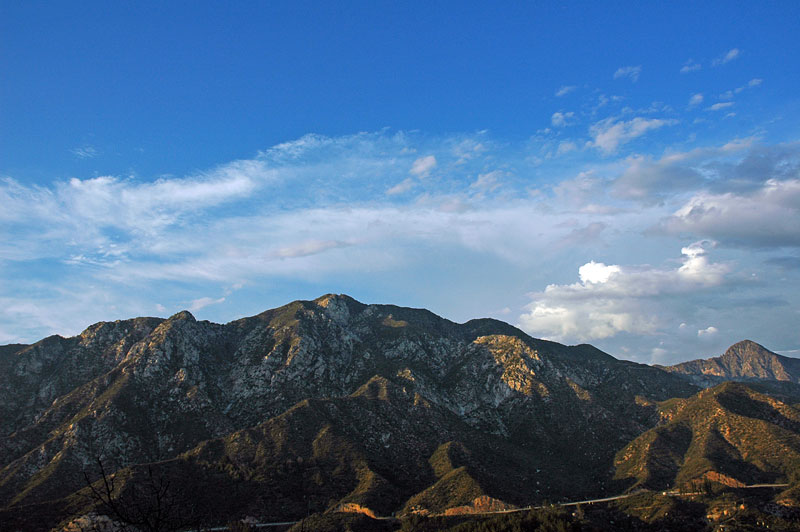 San Gabriel Mountains