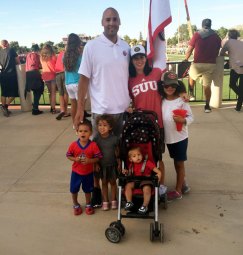 Morgan Gomez
Cedar City, UT
I am a lover of outdoors and have recently started hiking. I love watching my children fall in love with hiking. We are a family of six and always looking for new adventures!
Posted on December 6th, 2016
One thing I have learned about hiking with kids is not to apologize for them.