Featured Adventures
A collection of adventure stories written by families like yours.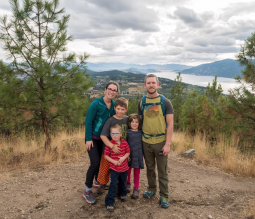 The Sunshine Coast is a 180-kilometer stretch of coastal land that lies north of the bustling city of Vancouver, British Columbia. Some call it one of British Columbia's best-kept secrets, a Pacific paradise dotted with quiet coastal towns, hidden groves and secret beaches. I couldn't agree more.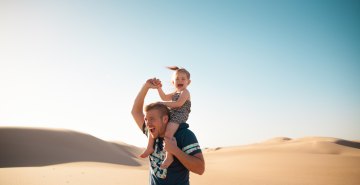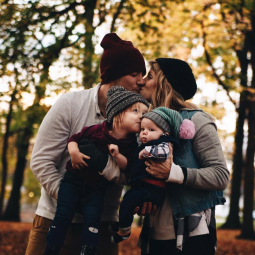 Barely findable on a map, the Imperial Sands Dunes are miles upon miles of raw, uninhabited, untouched sand, intended for dune buggies.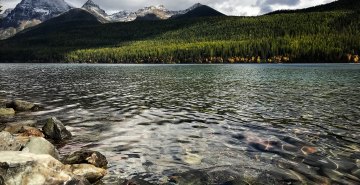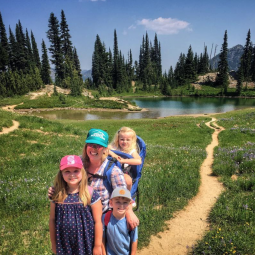 We recently took a road trip to our cabin in Colorado, and always like to hit up a national park on our drive back to Washington state. This October we decided to stop by Glacier National Park in beautiful Montana.
See all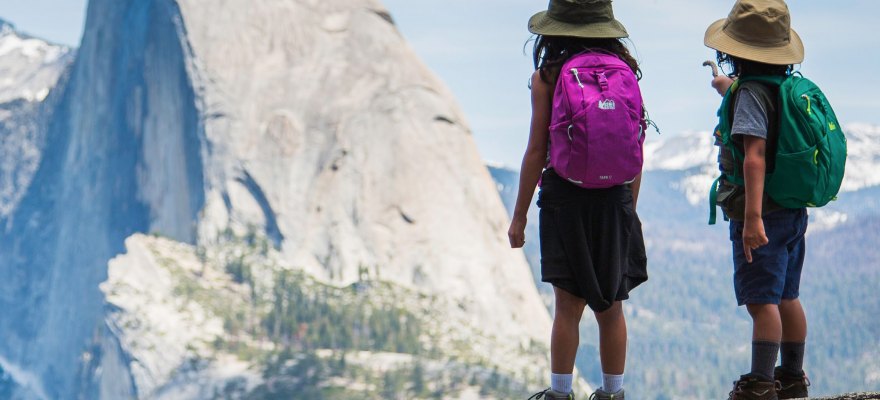 Volume 2 | Issue 3
Trails Mix Magazine
Trails Mix is a free quarterly magazine that celebrates #familytrails adventures, moments, and families. Sign up below to receive your free digital copy.
#familytrails
Snapshots from the Trail. Share your family adventures by using #FamilyTrails on Instagram.
See all
"We have such a brief opportunity to pass on to our children our love for this Earth..."

- Richard Louv
Guides
Meet the Family Trails Guides and get inspired by their family adventures.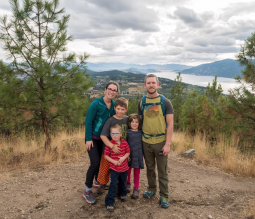 Okanagan Falls, BC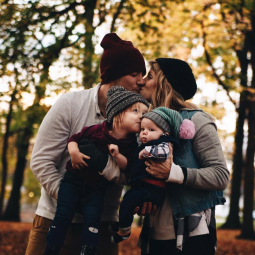 Holland, MI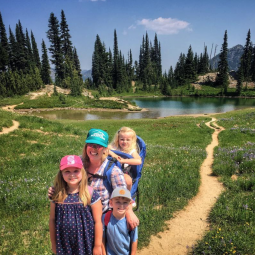 Lynwood, WA
See all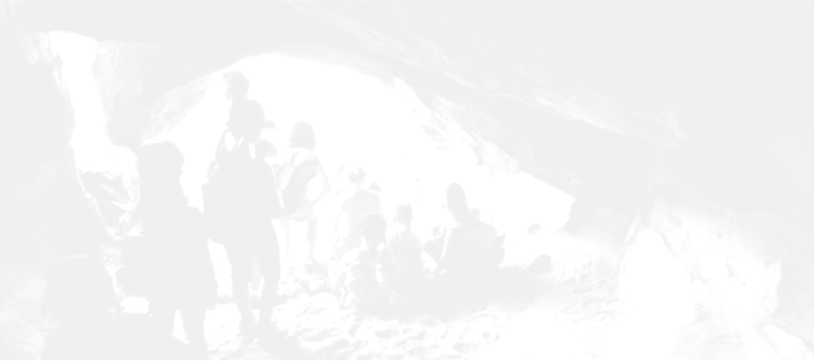 Family Trails believes your family is the best teacher your child will ever have.
Learn More
Resources
Download additional worksheets, recipes, and activities designed to help your family learn, grow and explore together.
CHECK IT OUT!