Featured Adventures
A collection of adventure stories written by families like yours.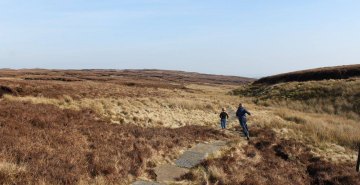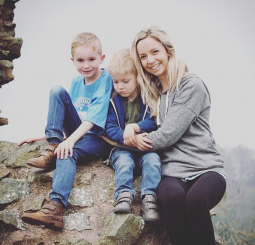 Over the years, the path we once ran and played on had worn away. It is now replaced by a wooden boardwalk alongside the river. Living near where we both grew up, there is a satisfaction in knowing our children are walking on the very paths we walked on as children. Now that the boys are older and more capable, we were going to attempt the longer trail to the source of the River Severn.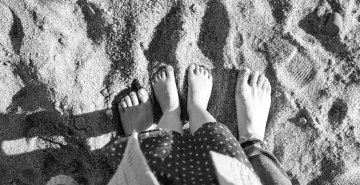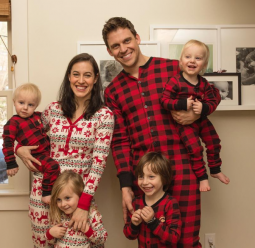 Earlier this year, I was handed two of the sweetest gifts. I was given a day in Massachusetts where temperatures reached the mid 60's, and I was able to spend that day at the ocean, alone, with only my daughter Nora.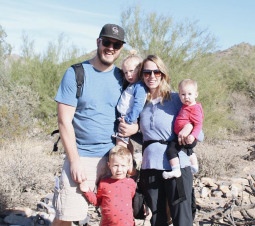 Story by
Andrea Rasmussen
Last weekend we decided to take our boys skiing for the first time. My husband is an avid snowboarder, and has been anticipating taking our boys skiing since they were born.
See all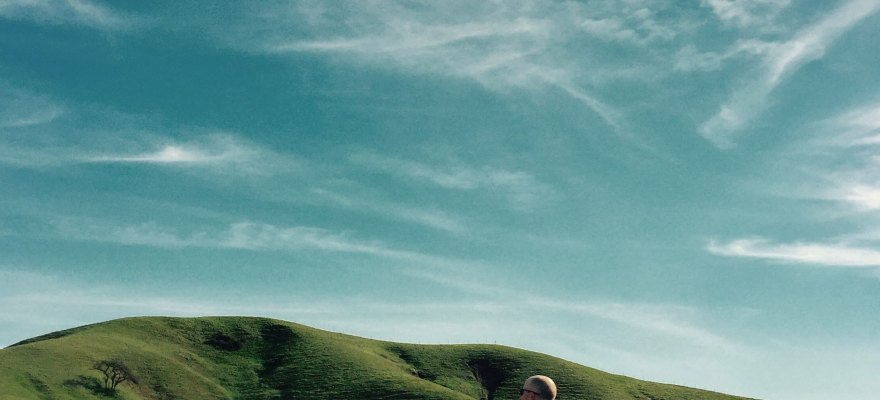 Volume 2 | Issue 1
Trails Mix Magazine
Trails Mix is a free quarterly magazine that celebrates #familytrails adventures, moments, and families. Sign up below to receive your free digital copy.
#familytrails
Snapshots from the Trail. Share your family adventures by using #FamilyTrails on Instagram.
See all
"We have such a brief opportunity to pass on to our children our love for this Earth..."

- Richard Louv
Guides
Meet the Family Trails Guides and get inspired by their family adventures.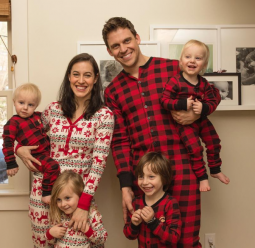 Acton, MA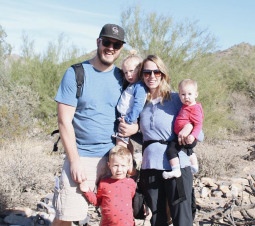 Denver, CO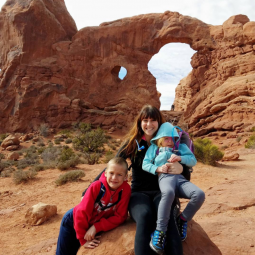 Layton, UT
See all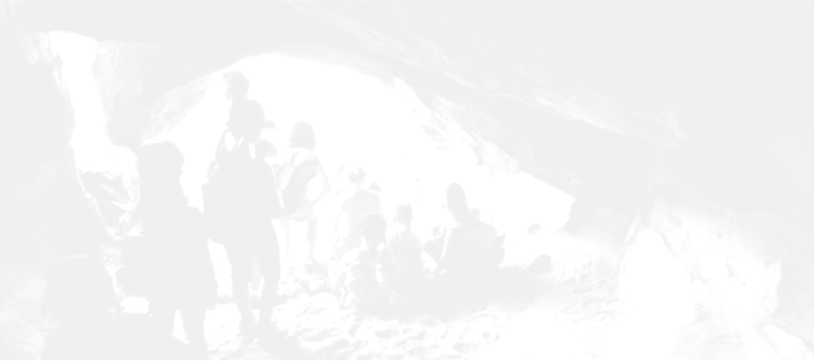 Family Trails believes your family is the best teacher your child will ever have.
Learn More
Resources
Download additional worksheets, recipes, and activities designed to help your family learn, grow and explore together.
CHECK IT OUT!