Featured Adventures
A collection of adventure stories written by families like yours.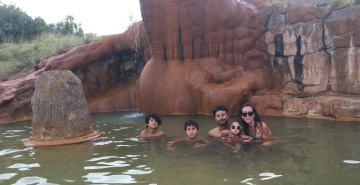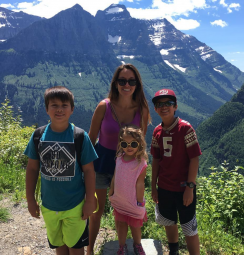 It's easy to get caught up in the "go-go-go" and planning of a life of travel. I definitely do, as the planner in the family.
Whether we are packing the van for quick weekend getaways, hiking the woods behind our home, or heading off on a weeks-long adventure, we are all our happiest when we are outdoors and exploring nature. This summer we took a two-week road trip from our home in Indiana to Los Angeles.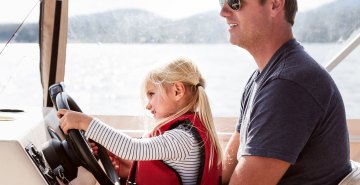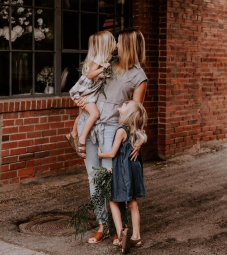 Hello! We're the Schlosser family from Denver, Colorado -- Adam, Gina, Mia (age 5), and Millie (age 3). We really love exploring the outdoors and learning new things. As the mom, I'm usually the one photographing our adventures and documenting them in our family journal.
See all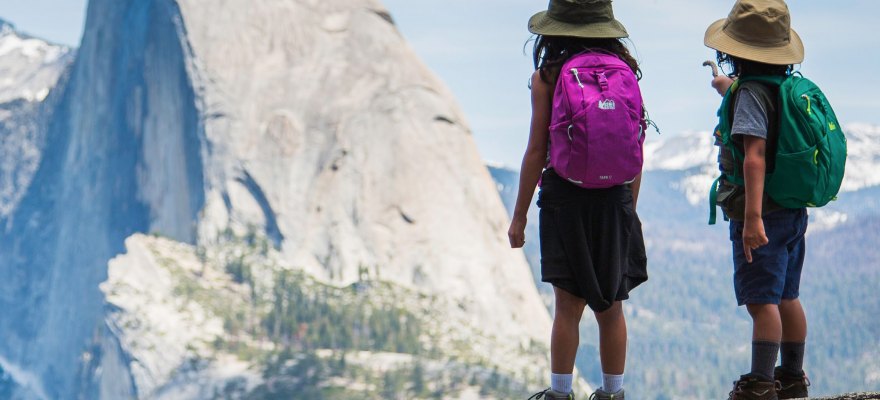 Volume 2 | Issue 3
Trails Mix Magazine
Trails Mix is a free quarterly magazine that celebrates #familytrails adventures, moments, and families. Sign up below to receive your free digital copy.
#familytrails
Snapshots from the Trail. Share your family adventures by using #FamilyTrails on Instagram.
See all
"We have such a brief opportunity to pass on to our children our love for this Earth..."

- Richard Louv
Guides
Meet the Family Trails Guides and get inspired by their family adventures.
Lafayette, IN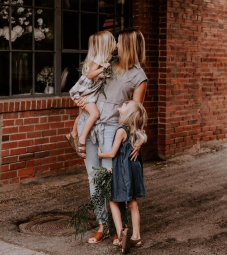 Denver, CO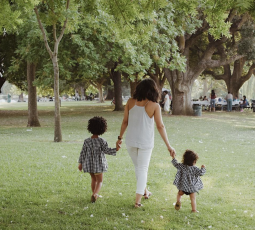 Sacramento, CA
See all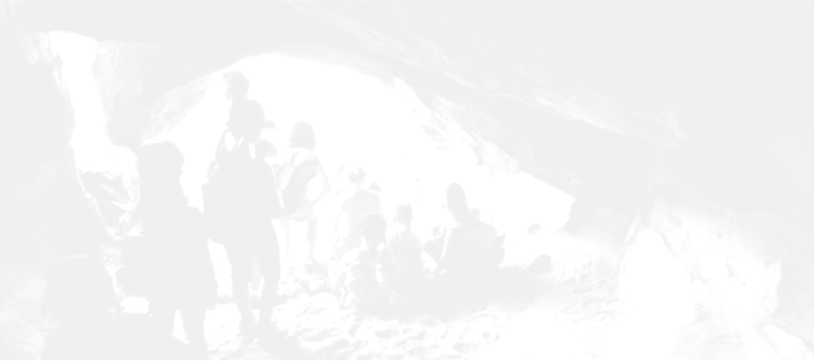 Family Trails believes your family is the best teacher your child will ever have.
Learn More
Resources
Download additional worksheets, recipes, and activities designed to help your family learn, grow and explore together.
CHECK IT OUT!