Featured Adventures
A collection of adventure stories written by families like yours.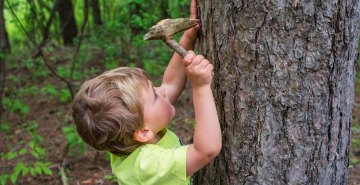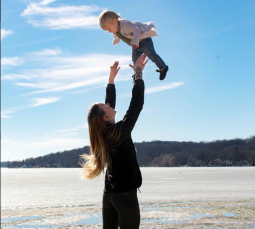 Story by
Brandi Rondinelli
It's 8 a.m. and my son Lorenzo has just asked if we can go on a hike. My daughter Halona heard "go" and she has already brought me her shoes. With a big smile on my face, we all get dressed, have a small breakfast, pack a little backpack, and head out the door. I would be lying if I said this never happens. My little explorers often want to head outside as soon as they wake up. I don't blame them.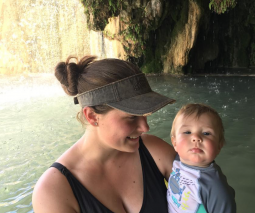 We reached the trailhead at about 6:30 a.m. and payed our $6 recreation fee. (Because of course my expensive State Parks Pass doesn't cover every recreation area.) We threw the baby in the pack and hit the trail with the intent of summiting. The trail was absolutely BEAUTIFUL! If you haven't been to the area, you really must spend some time exploring the scenery.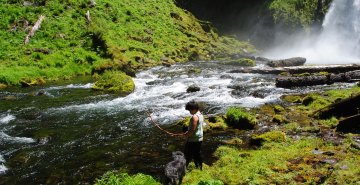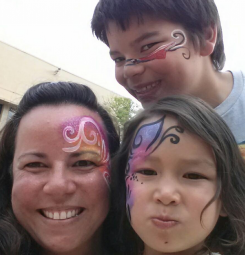 We are a family on the go. The daily hustle and bustle often finds us wanting connection, and the best way we do that is by getting out to enjoy the beauty of southern Oregon. Always a go-to for us, waterfall hunting in our local area is one of our favorite things to do.
See all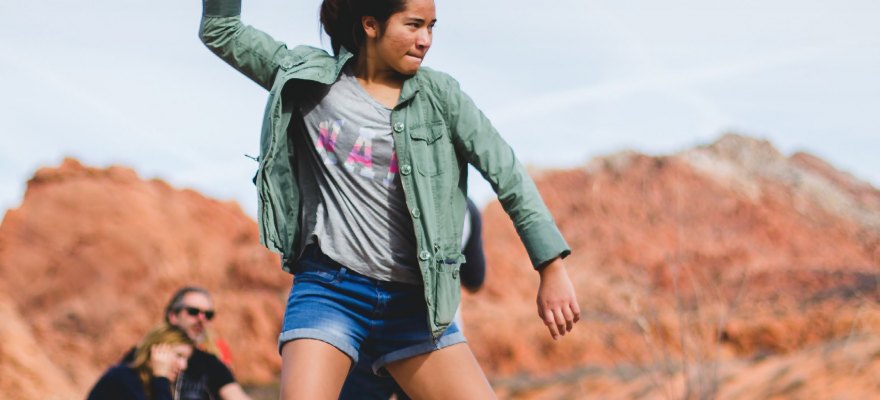 Volume 2 | Issue 2
Trails Mix Magazine
Trails Mix is a free quarterly magazine that celebrates #familytrails adventures, moments, and families. Sign up below to receive your free digital copy.
#familytrails
Snapshots from the Trail. Share your family adventures by using #FamilyTrails on Instagram.
See all
"We have such a brief opportunity to pass on to our children our love for this Earth..."

- Richard Louv
Guides
Meet the Family Trails Guides and get inspired by their family adventures.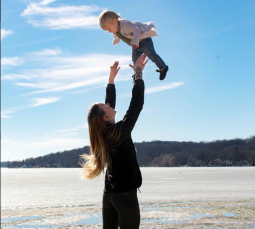 Milwaukee, WI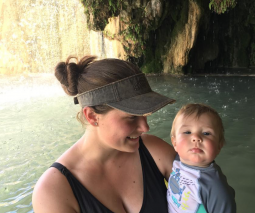 Sandy, UT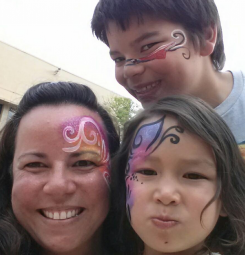 Medford, OR
See all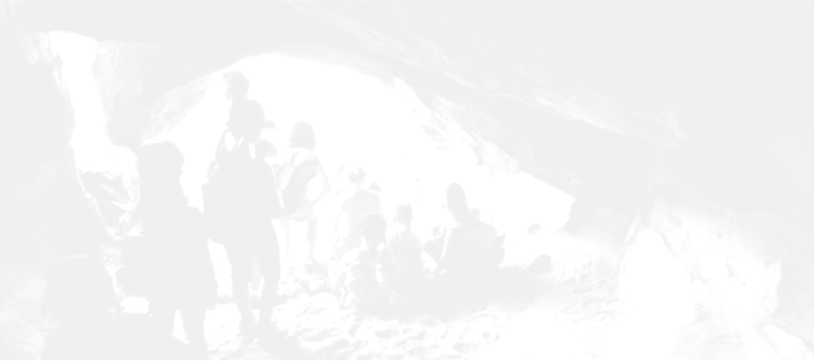 Family Trails believes your family is the best teacher your child will ever have.
Learn More
Resources
Download additional worksheets, recipes, and activities designed to help your family learn, grow and explore together.
CHECK IT OUT!