Featured Adventures
A collection of adventure stories written by families like yours.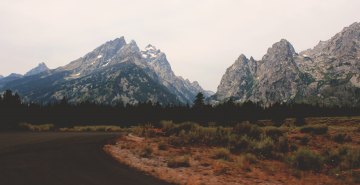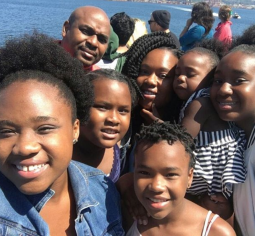 "Wake up, Wake up!" the most common phrase used in a house of seven. This was the day of our monthly family outing and we had decided to visit Mt. Rainer.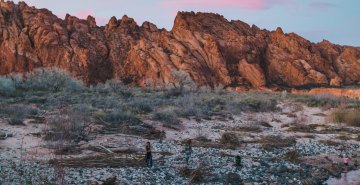 There is a trail just a mile from my parent's house that is a favorite of mine. In the summer, I try to do make this hike two or three times a week. But with the cold weather and business of the holidays, it had been months since I had visited.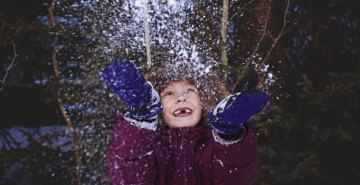 Story by
September Hughes
With babes on our backs and little legs following close behind, we set out on one common quest to share our love for the outdoors with our children.
See all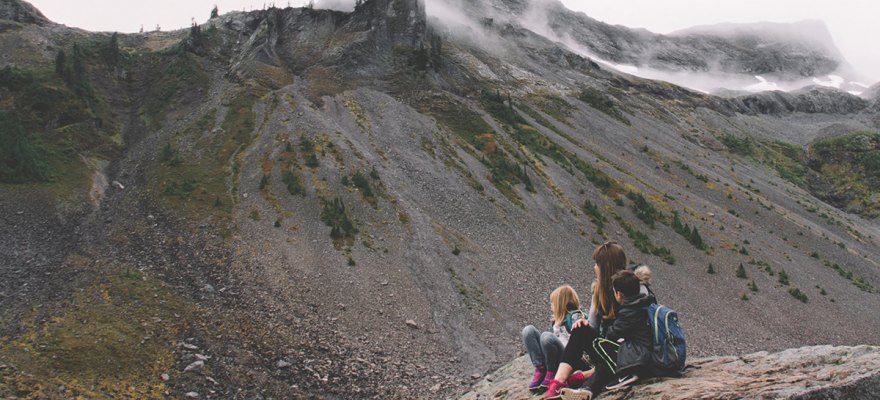 Volume 1 | Issue 4
Trails Mix Magazine
Trails Mix is a free quarterly magazine that celebrates #familytrails adventures, moments, and families. Sign up below to receive your free digital copy, or purchase a printed one.
#familytrails
Snapshots from the Trail. Share your family adventures by using #FamilyTrails on Instagram.
See all
"We have such a brief opportunity to pass on to our children our love for this Earth..."

- Richard Louv
Guides
Meet the Family Trails Guides and get inspired by their family adventures.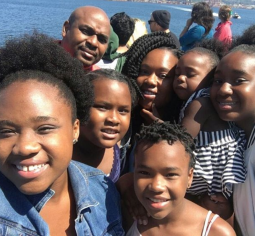 Atoka, TN
Springdale, UT
Colorado Springs, CO
See all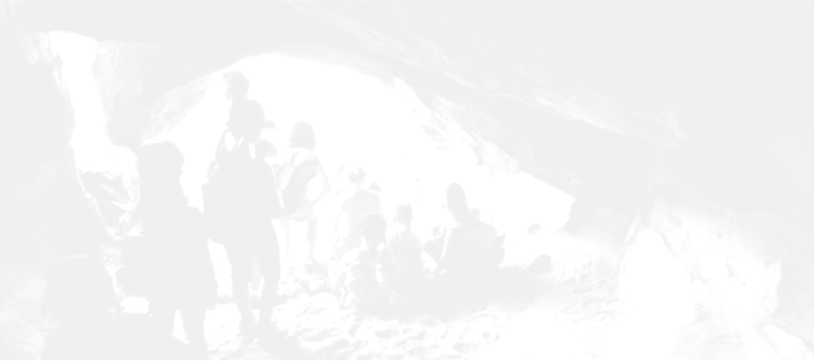 Family Trails believes your family is the best teacher your child will ever have.
Learn More
Resources
Download additional worksheets, recipes, and activities designed to help your family learn, grow and explore together.
CHECK IT OUT!