Featured Adventures
A collection of adventure stories written by families like yours.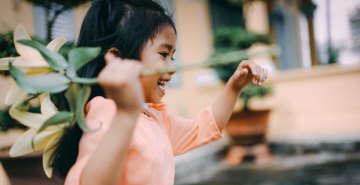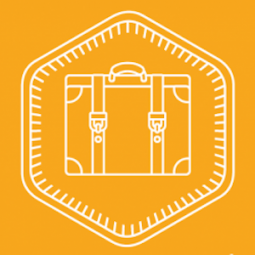 One of the things we've heard over and over from the Trails community is how every adventure leads to something new: a new memory, a new learning opportunity, some new inspiration for the next great adventure.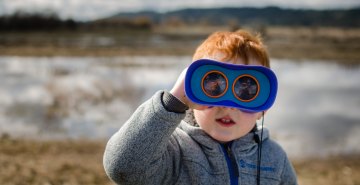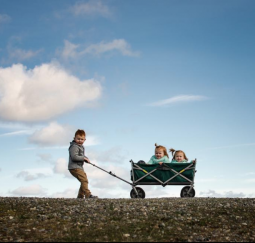 I try to take my children outdoors every day. I am a stay-at-home mom of 20-month-old identical twin girls and a four-year-old boy. We love getting out in nature, especially here in the beautiful Pacific Northwest. But let's be honest, I can lose my mind being cooped up in a house all day with three little kids!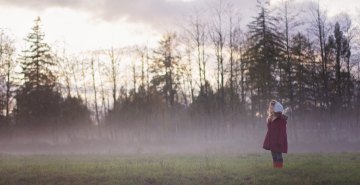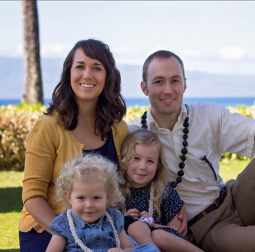 I was devastated when I learned that we would be moving from a small, French village near Paris to Washington back in the U.S. I was happy for the opportunities we had ahead of us, but had a tough time saying goodbye to a country I had grown to love during our time there.
See all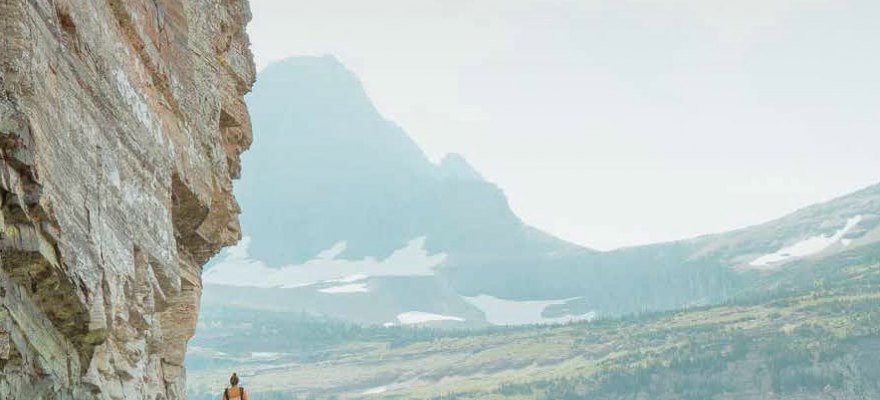 Volume 3 | Issue 1
c
Trails Mix Magazine
Trails Mix is a free quarterly magazine that celebrates #familytrails adventures, moments, and families.
"We have such a brief opportunity to pass on to our children our love for this Earth..."

- Richard Louv
Guides
Meet the Family Trails Guides and get inspired by their family adventures.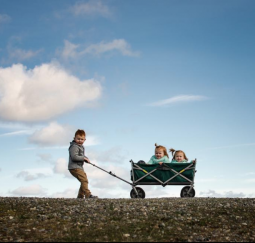 Tacoma, WA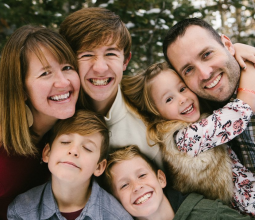 Sneads Ferry, NC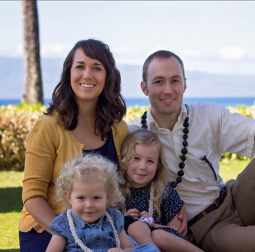 Turnwater, WA
See all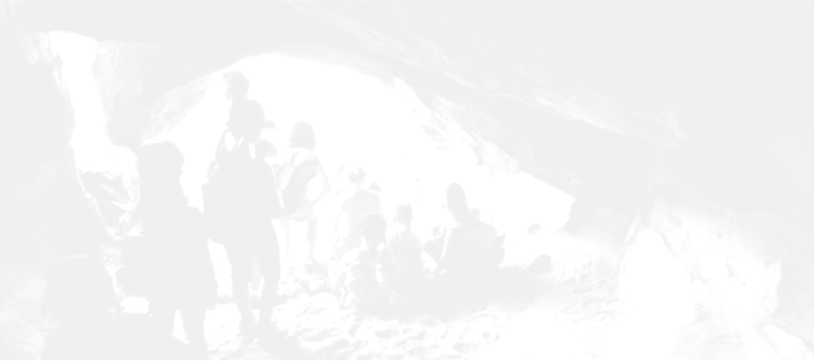 Family Trails believes your family is the best teacher your child will ever have.
Learn More
Resources
Download additional worksheets, recipes, and activities designed to help your family learn, grow and explore together.
CHECK IT OUT!