Featured Adventures
A collection of adventure stories written by families like yours.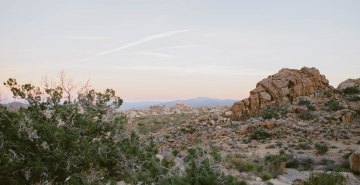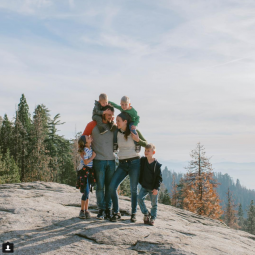 We believe that adventure is for everyone! You can hop on a plane and go far, or walk down the road to the park. It doesn't have to be glamorous, and definitely doesn't have to look like anyone else's version of "travel" or "adventure."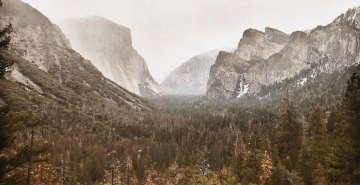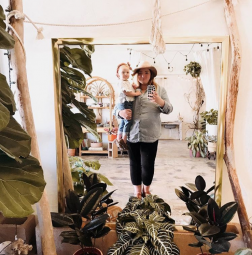 We loaded up the rig, packed with provisions for the cold. A borrowed snowsuit for Stella, some unearthed winter gear that hadn't been touched this year, mittens discovered in coat pockets from last season.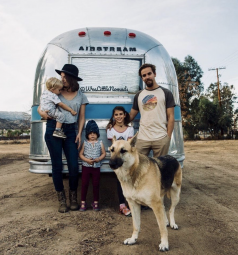 Some of our best family hikes are those that do not have expectations; no mileage to track or destination in mind, just the desire to get out, explore and enjoy each other's company.
See all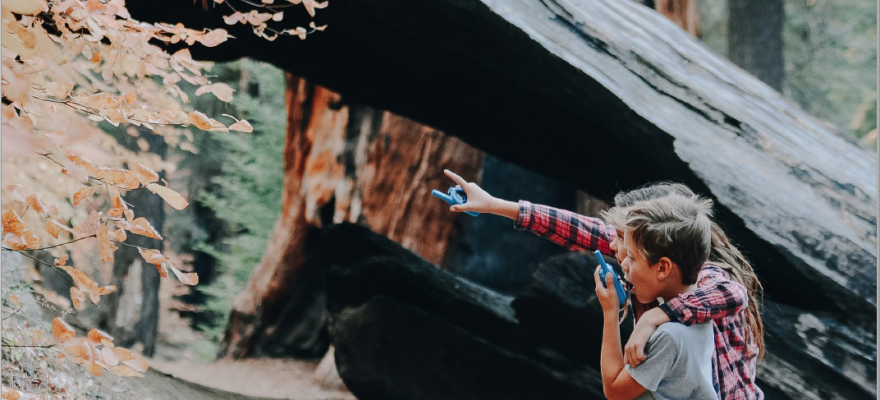 Volume 2 | Issue 4
Trails Mix Magazine
Trails Mix is a free quarterly magazine that celebrates #familytrails adventures, moments, and families. Sign up below to receive your free digital copy.
#familytrails
Snapshots from the Trail. Share your family adventures by using #FamilyTrails on Instagram.
See all
"We have such a brief opportunity to pass on to our children our love for this Earth..."

- Richard Louv
Guides
Meet the Family Trails Guides and get inspired by their family adventures.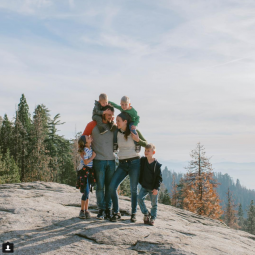 Kansas City, MO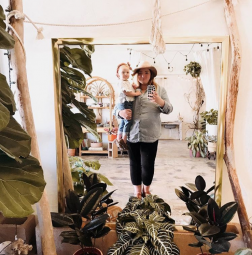 Roaming, US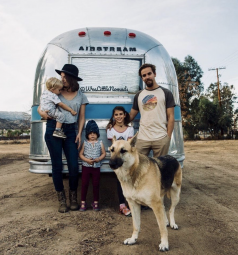 Mount Pleasant, SC
See all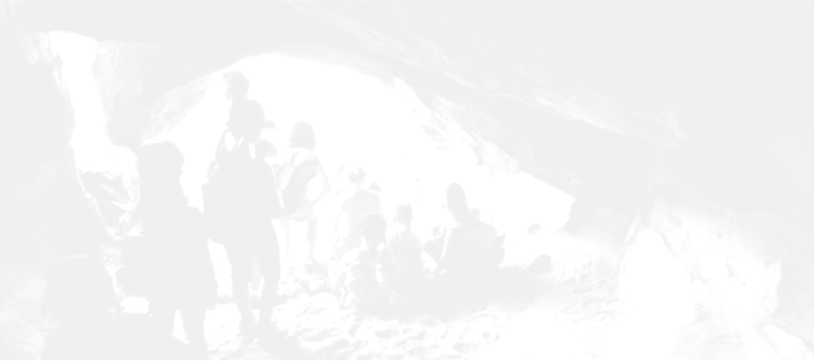 Family Trails believes your family is the best teacher your child will ever have.
Learn More
Resources
Download additional worksheets, recipes, and activities designed to help your family learn, grow and explore together.
CHECK IT OUT!