Featured Adventures
A collection of adventure stories written by families like yours.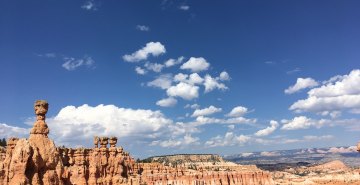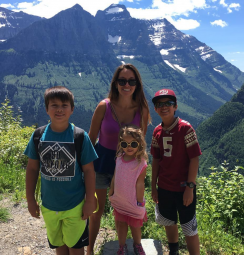 Have you ever seen Finding Nemo? Silly question, I know. Do you know that part in the movie where Dory keeps saying, "Just keep swimming! Just keep swimming!" over and over? I hope so. Switch out swimming with walking and that is our hiking motto.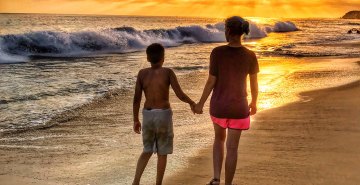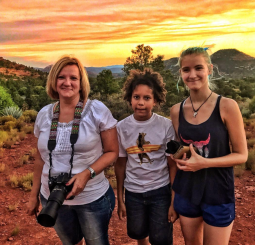 Adventuring with my kids and taking them on memorable adventures is one of the greatest joys of being a mom. Six years ago, I found myself as a single parent of three kids, two of whom are special needs. I wanted to get back to the basics with my kids and give them a memorable childhood like I had.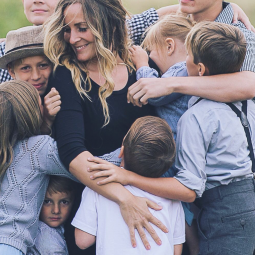 My husband wanted to do something nice for Mother's Day, so we decided to take a quick trip. It doesn't take much to make me happy. I love road trips with beautiful scenery, so into the woods we went.
See all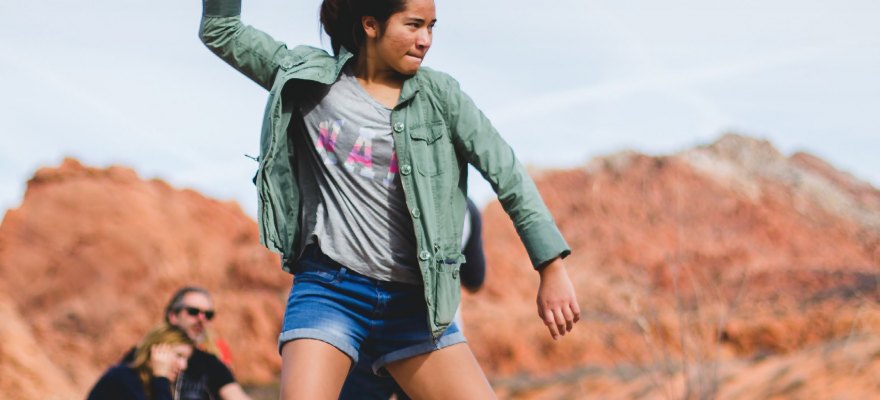 Volume 2 | Issue 2
Trails Mix Magazine
Trails Mix is a free quarterly magazine that celebrates #familytrails adventures, moments, and families. Sign up below to receive your free digital copy.
#familytrails
Snapshots from the Trail. Share your family adventures by using #FamilyTrails on Instagram.
See all
"We have such a brief opportunity to pass on to our children our love for this Earth..."

- Richard Louv
Guides
Meet the Family Trails Guides and get inspired by their family adventures.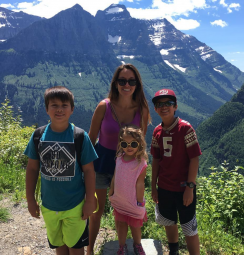 Everywhere, USA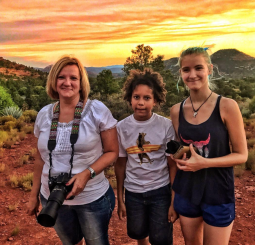 Dewy, AZ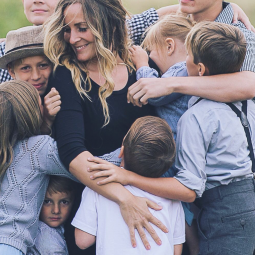 Medford, OR
See all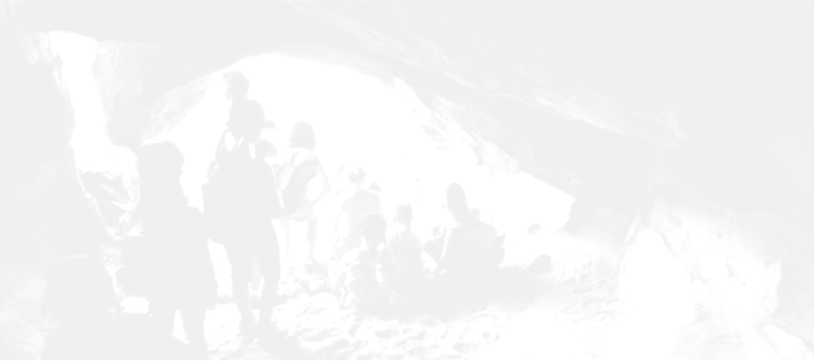 Family Trails believes your family is the best teacher your child will ever have.
Learn More
Resources
Download additional worksheets, recipes, and activities designed to help your family learn, grow and explore together.
CHECK IT OUT!