Featured Adventures
A collection of adventure stories written by families like yours.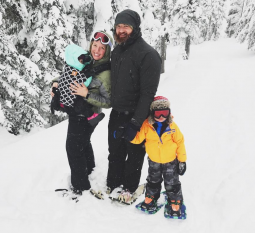 By the time we pulled into the parking lot at Hurricane Ridge, the world around us felt like a snow globe, the wind slamming frigid ice crystals in gusts upon the windshield. We eyed one another, seriously considering just turning around to head home, but instead gave each other a fist bump and decided we were going to make the best of the weather and snowshoe as long as we could.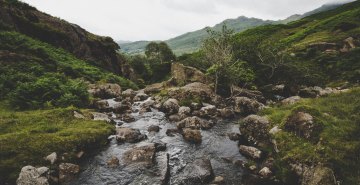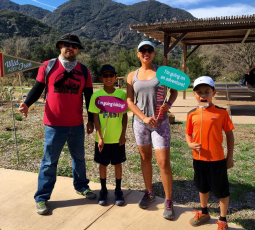 Story by
Mariela Mariscal
Living in the Los Angeles area allows us to go from deserts to mountains to the ocean, all within an hour's drive.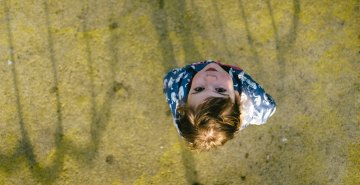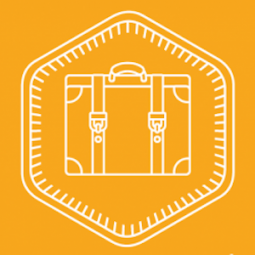 Our new and improved website is loaded with inspirational content and resources specifically designed to spark family learning through exploration. We can't wait for you to check out!
See all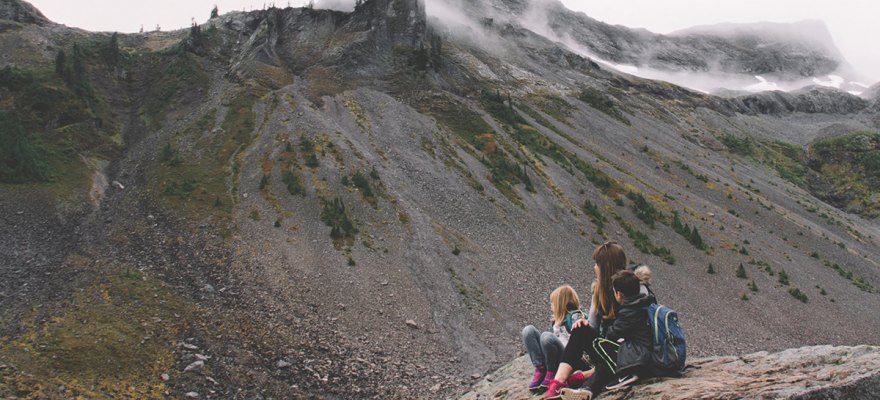 Volume 1 | Issue 4
Trails Mix Magazine
Trails Mix is a free quarterly magazine that celebrates #familytrails adventures, moments, and families. Sign up below to receive your free digital copy, or purchase a printed one.
#familytrails
Snapshots from the Trail. Share your family adventures by using #FamilyTrails on Instagram.
See all
"We have such a brief opportunity to pass on to our children our love for this Earth..."

- Richard Louv
Guides
Meet the Family Trails Guides and get inspired by their family adventures.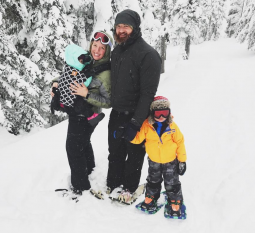 Bremerton, WA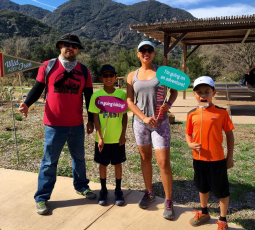 Los Angeles, CA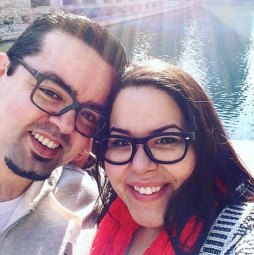 Chicago, IL
See all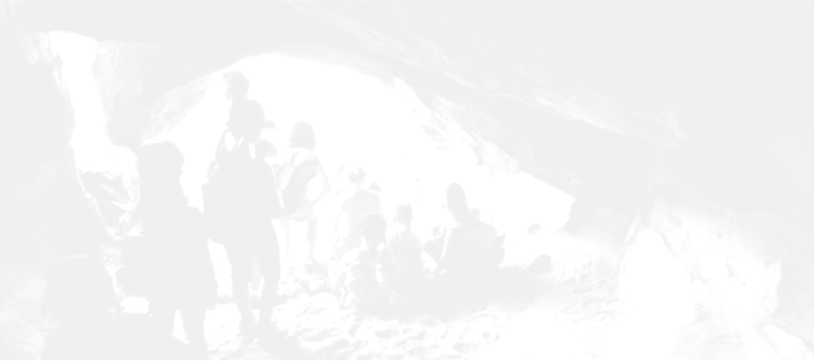 Family Trails believes your family is the best teacher your child will ever have.
Learn More
Resources
Download additional worksheets, recipes, and activities designed to help your family learn, grow and explore together.
CHECK IT OUT!