Featured Adventures
A collection of adventure stories written by families like yours.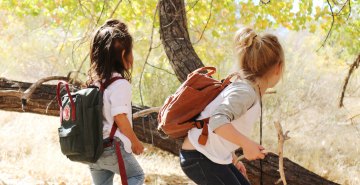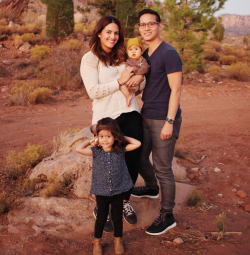 Earlier this year, I was overcome by a strong desire to see our country's natural beauty. (America the beautiful, right?)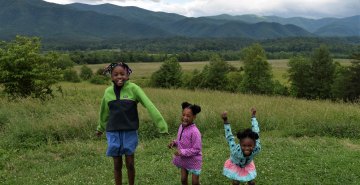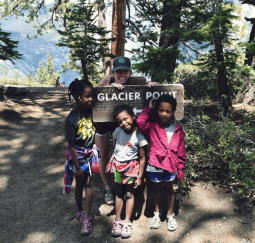 Beginning at the moment I became a mom, the journey has been a bit unconventional. (I wonder if all mothers can actually say this. I suspect it's true for everyone in certain ways.) A few hours after receiving a call from our foster care agency, we morphed from a couple of newlyweds into a family of five. It has been a wonderful, challenging, exhilarating, heartbreaking adventure since then.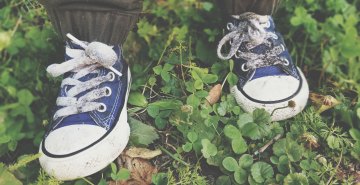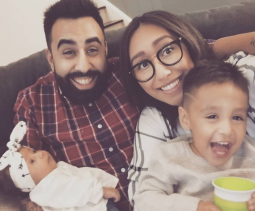 I came across a quote once that will always stick with me as a mom. It read, "If we want our children to flourish, to be truly empowered, we must teach them to love the earth before we ask them to save it."
See all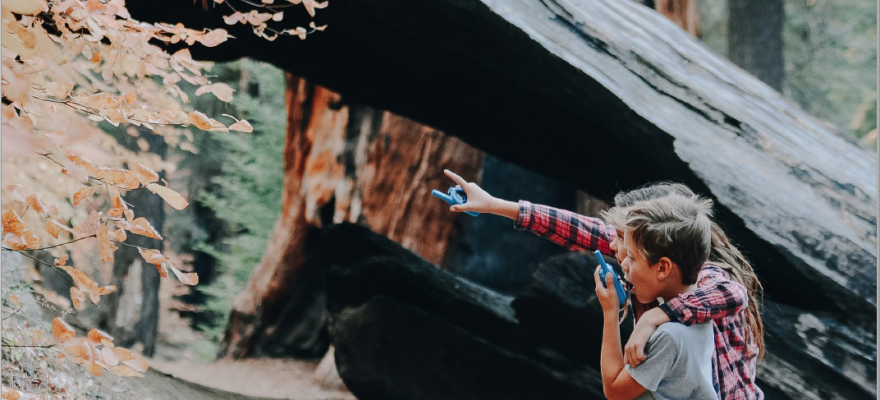 Volume 2 | Issue 4
Trails Mix Magazine
Trails Mix is a free quarterly magazine that celebrates #familytrails adventures, moments, and families. Sign up below to receive your free digital copy.
#familytrails
Snapshots from the Trail. Share your family adventures by using #FamilyTrails on Instagram.
See all
"We have such a brief opportunity to pass on to our children our love for this Earth..."

- Richard Louv
Guides
Meet the Family Trails Guides and get inspired by their family adventures.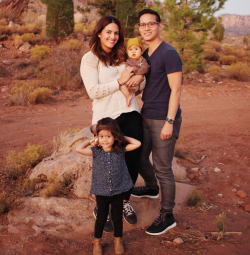 San Francisco, CA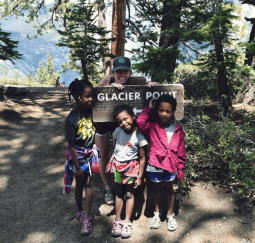 Louisville, KY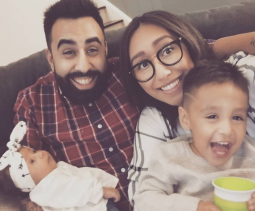 Chicago, IL
See all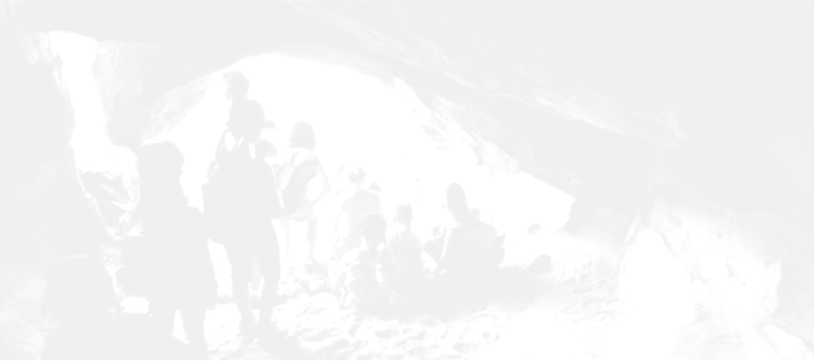 Family Trails believes your family is the best teacher your child will ever have.
Learn More
Resources
Download additional worksheets, recipes, and activities designed to help your family learn, grow and explore together.
CHECK IT OUT!