My family recently moved from the Plains of Minnesota to the hustle and bustle of Manhattan. While we are enjoying all the city has to offer, we miss quiet time spent outdoors with nature.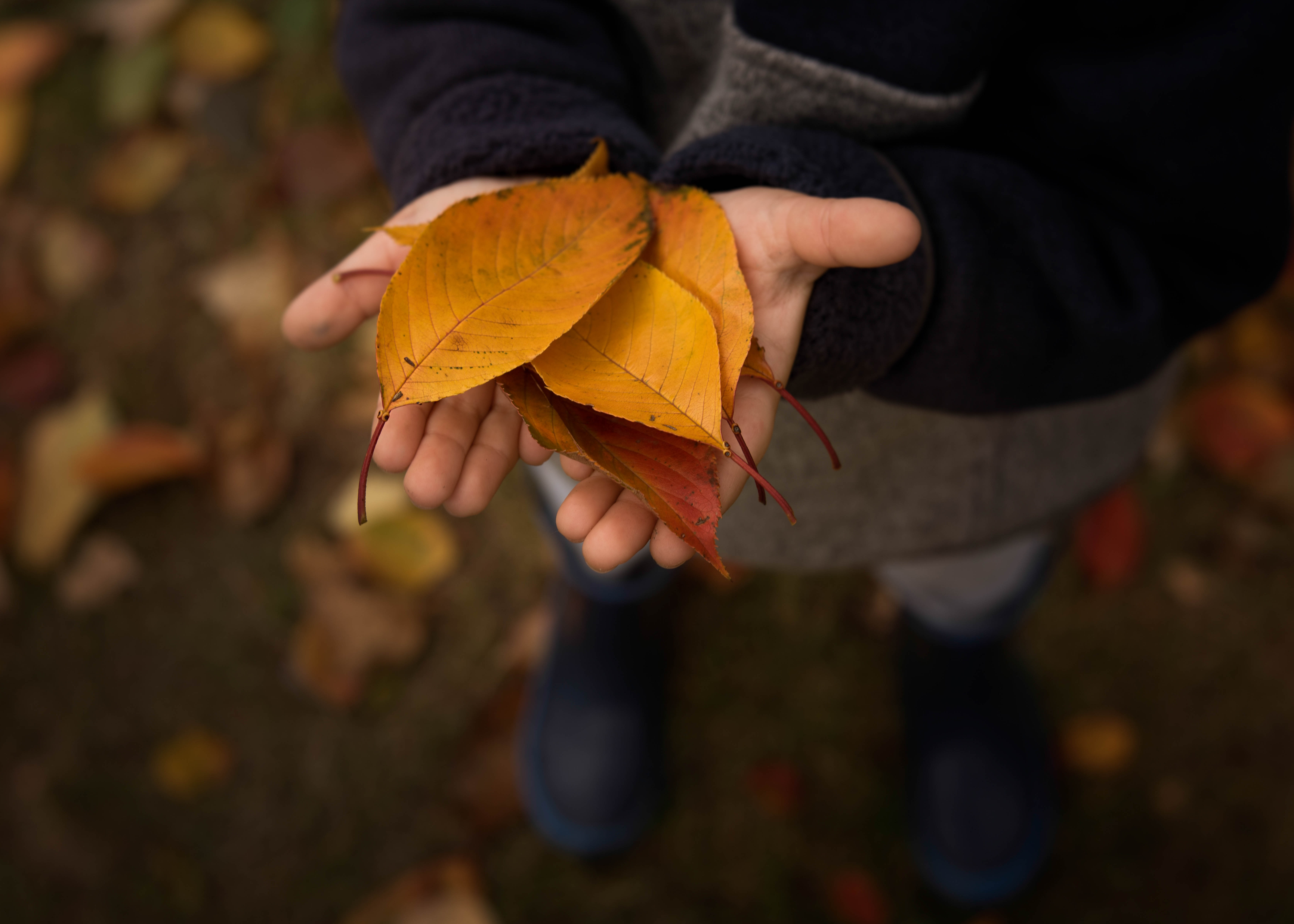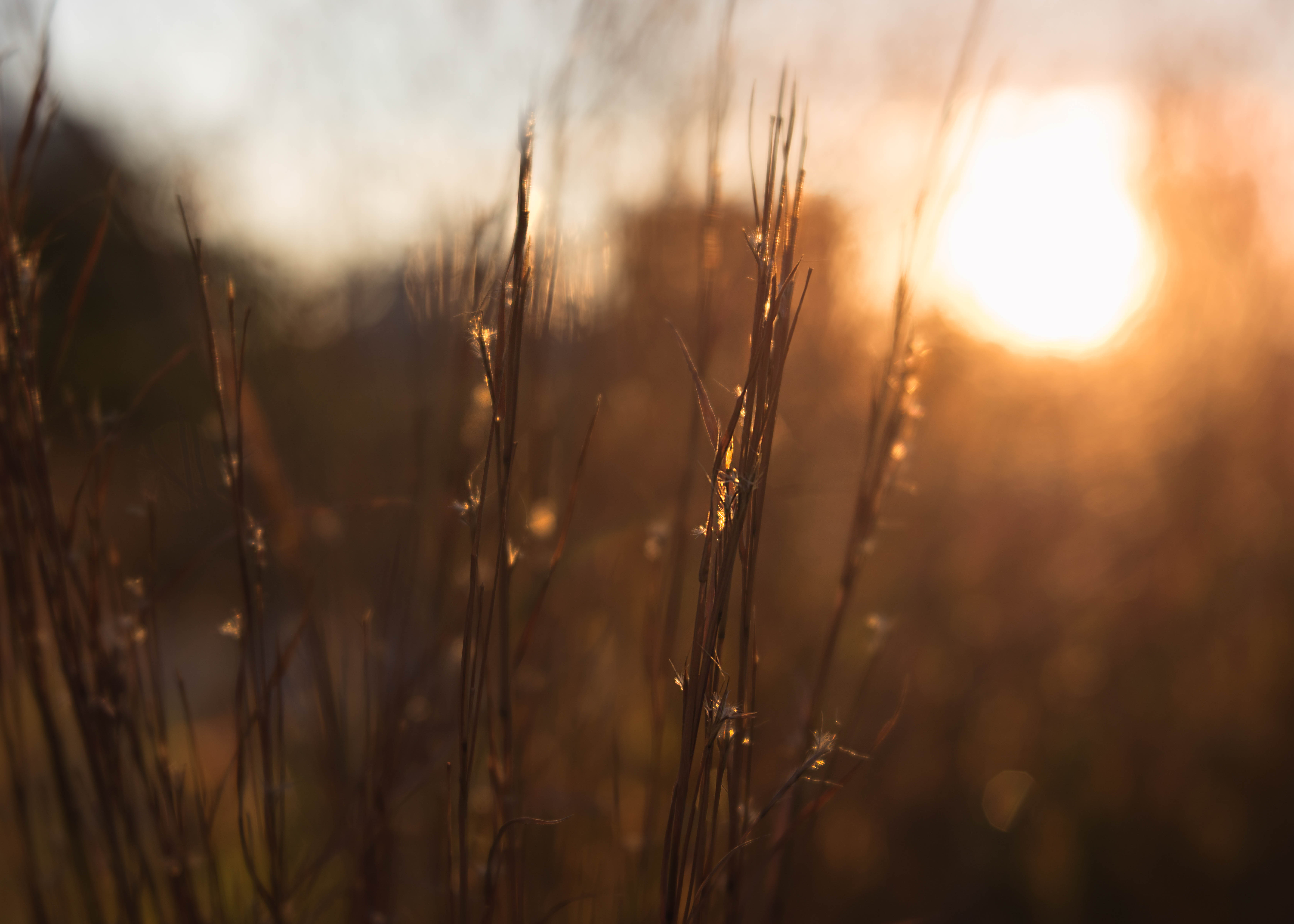 The Catskill Mountains are an excellent retreat from the everyday excitement of New York City. In the time it takes to get from Brooklyn to Queens and back via subway; you have already reached the Catskills. The mountains lie in southeastern New York State.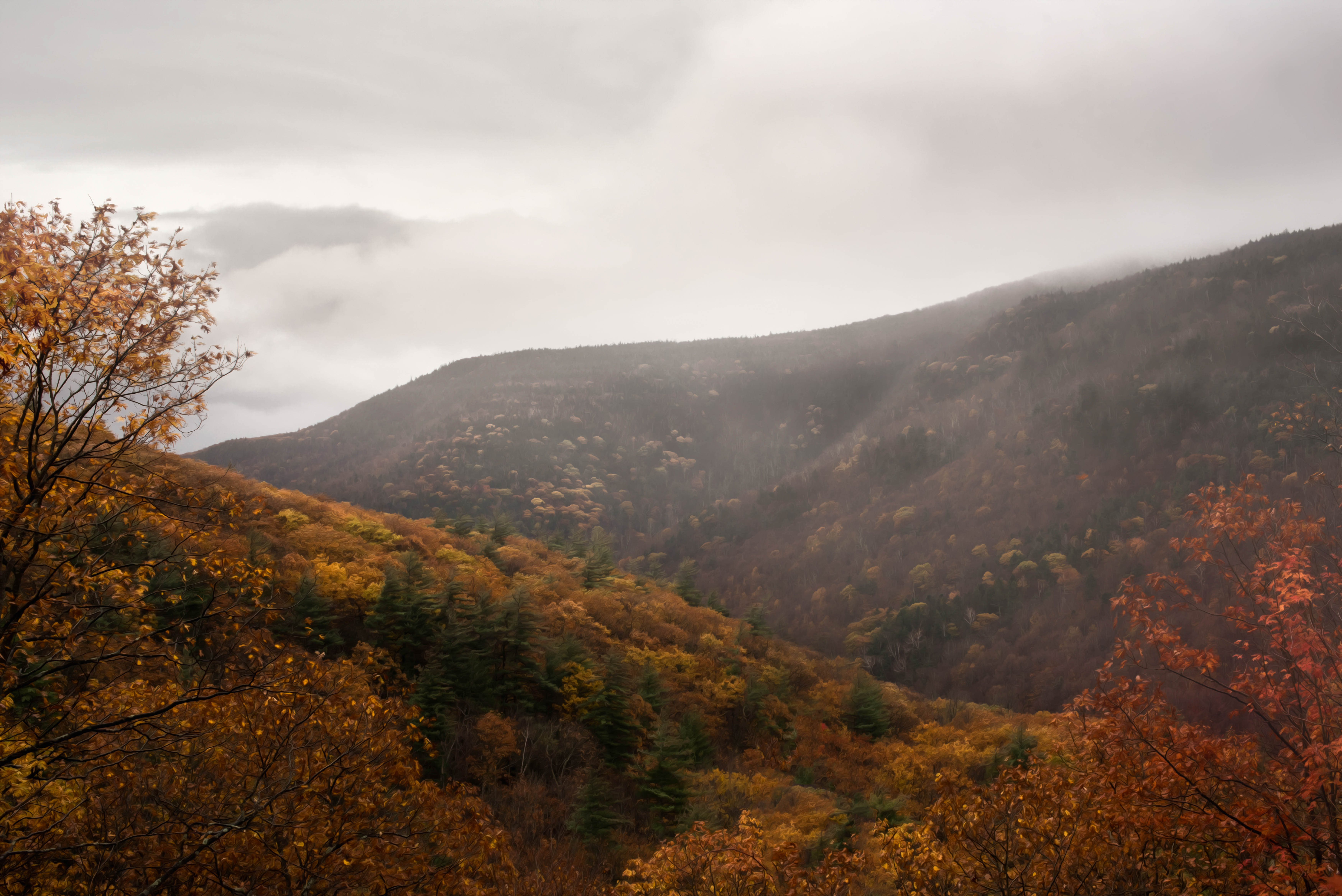 The area is known for the Catskill Forest Preserve, with its rich wildlife and hiking trails, and ski resorts including Hunter Mountain and Belleayre Mountain. The Hudson River School Art Trail includes the Thomas Cole National Historic Site in Catskill Village, plus sites like Kaaterskill Falls and Sunset Rock, which inspired 19th-century landscape painters.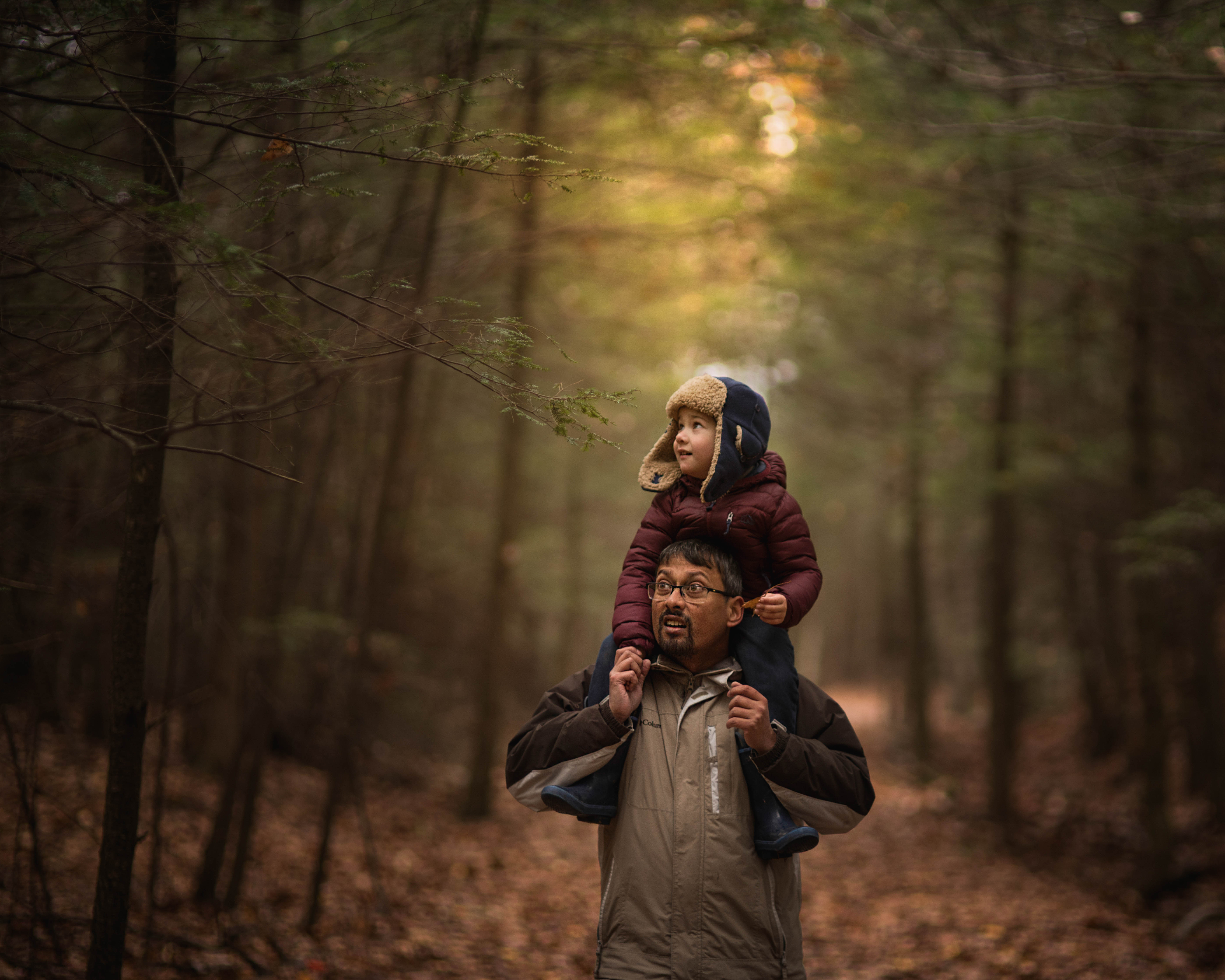 My family rented a vehicle for a three-day trip and headed north to the mountains. There, we found a quaint inn that resembled a cedar log lodge hidden amongst the vibrant autumn color. We stayed warm with a cozy fireplace and roasted s'mores over a bonfire at night. We spent most of our time exploring the Hudson River School Art Trail.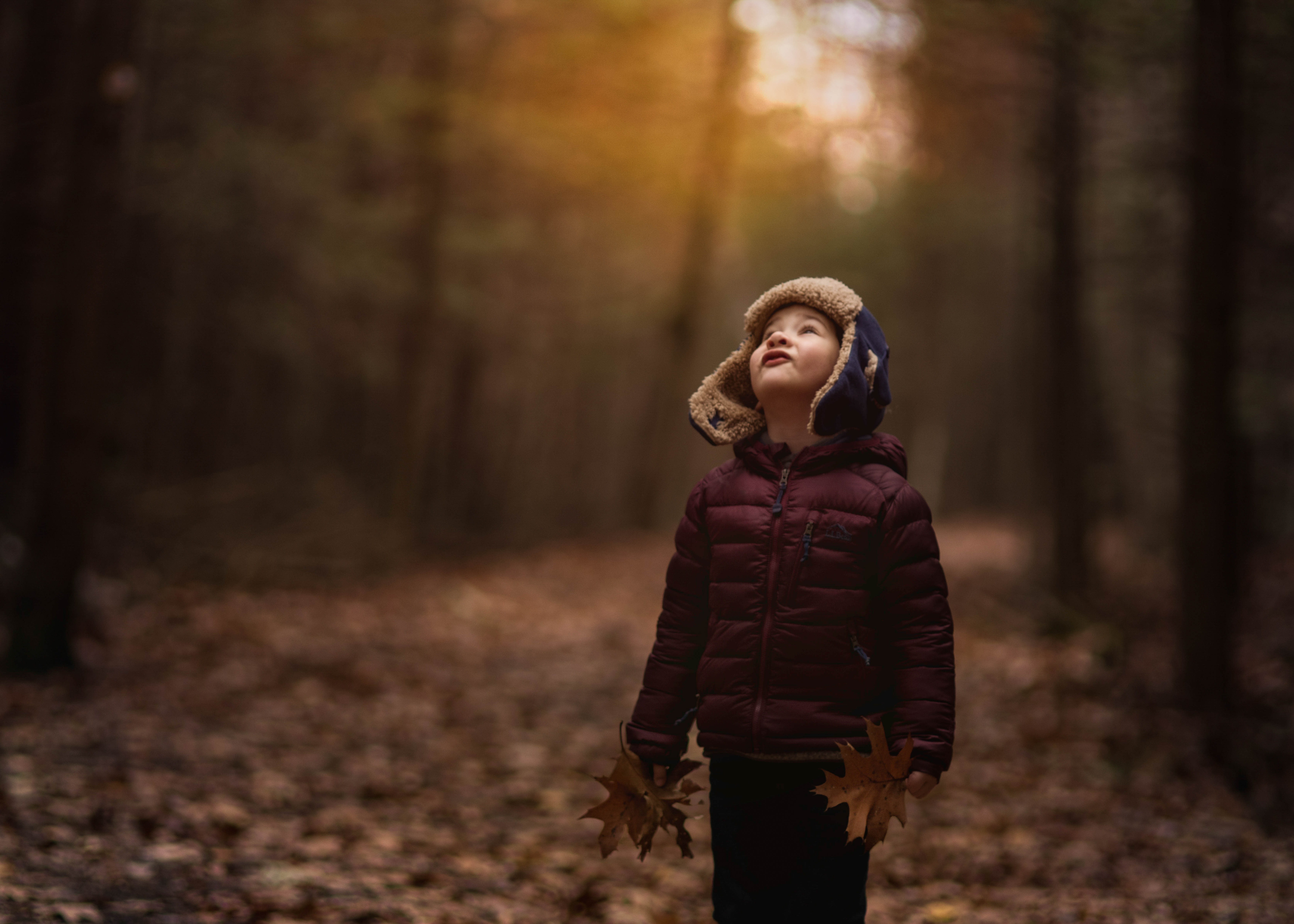 In the 19th century, the American nation was seeking its own cultural identity that was apart of Europe. A group of painters gathered and found beauty in the Catskills where they painted beautiful landscapes along 15 miles of a trail at various scenic points. This movement was the first in American art.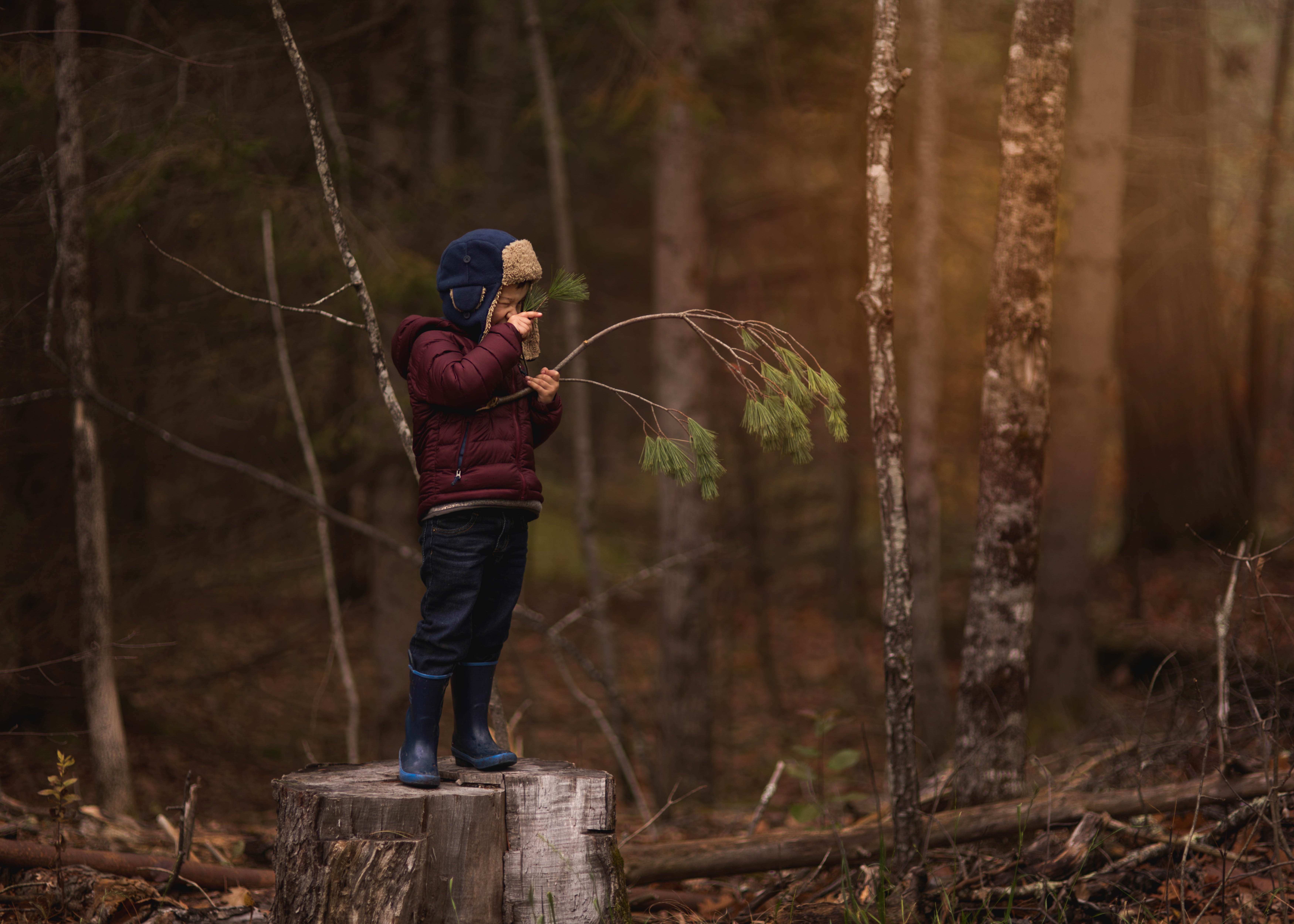 When we explore as a family, it is important that we also learn about the environment and what connects the world around us. Children grow up in the blink of an eye and – let's face it – much of regular life isn't really that memorable. Adventure time spent with family ramps up the number of new situations, people, and places we encounter.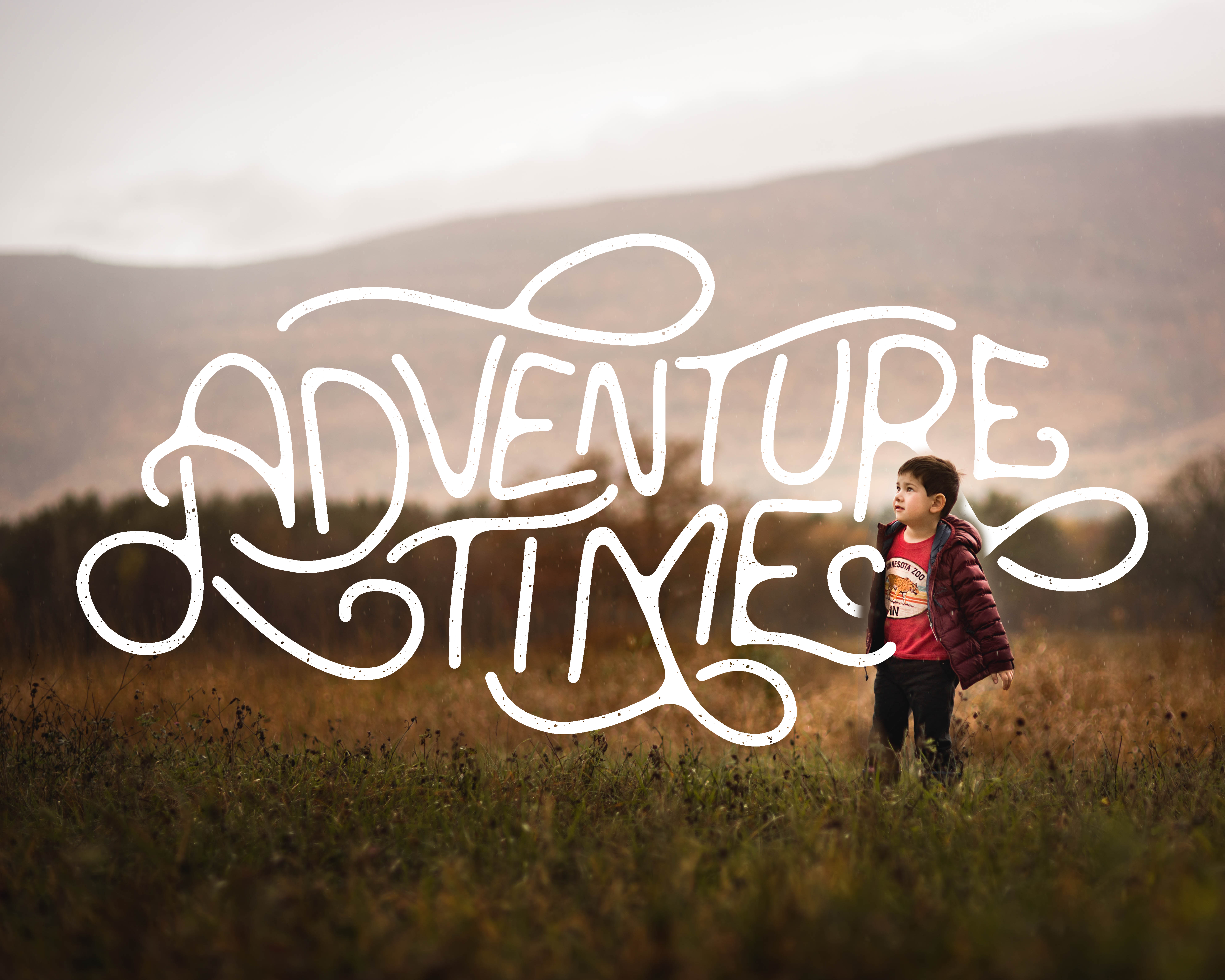 It stirs up emotions of all kinds, deepening and testing relationships, which ultimately creating lots of strong, shared memories. The memories of our adventures together anchor us to moments in their childhood.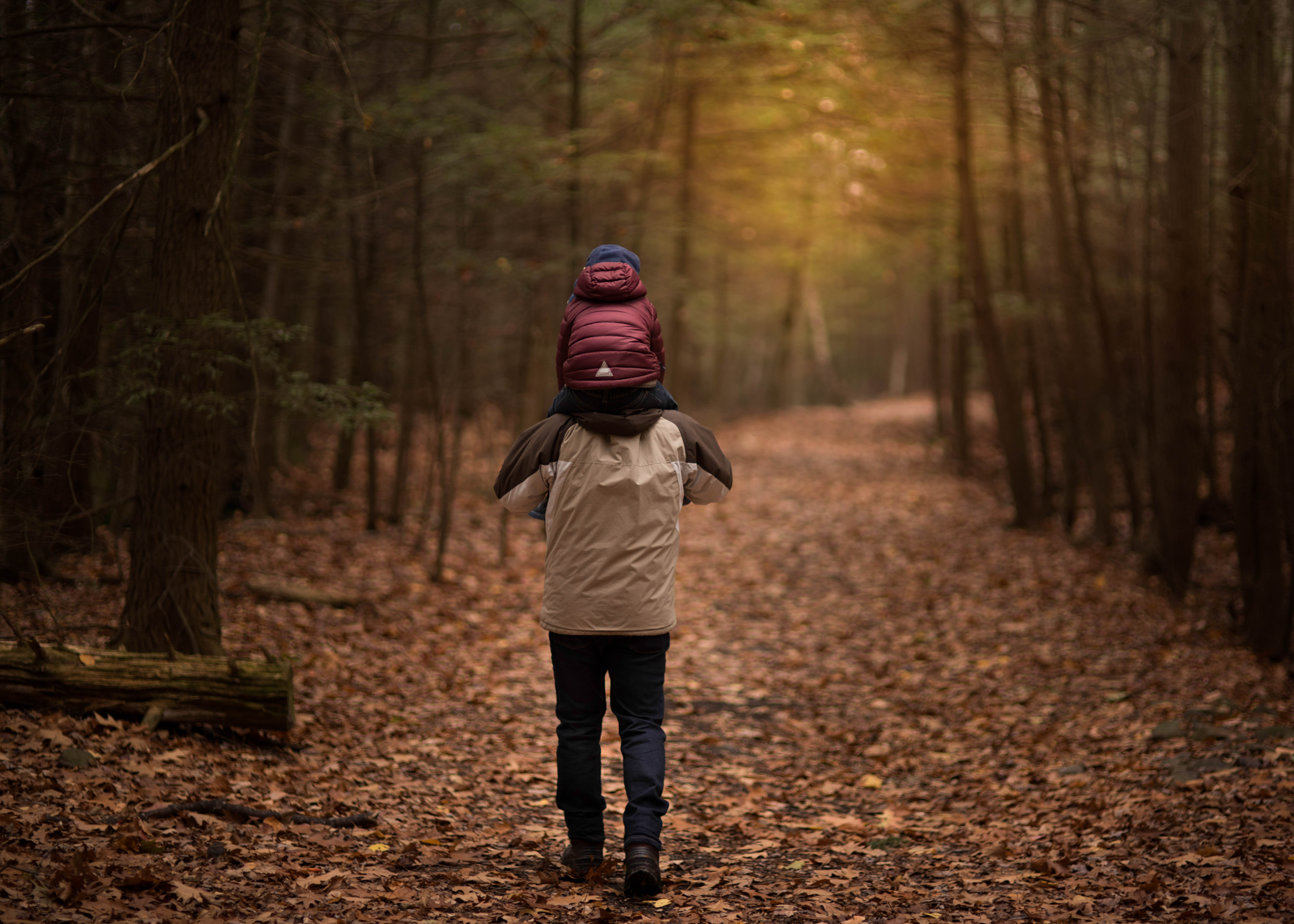 I want my children to remember the connections and discoveries that we made together. One day, when they have families of their own, they will teach the same values of togetherness with their own families.