I remember being so scared to attempt potty training with my second child because I was afraid at how it would change our routine and how it would limit us. I wasn't willing to commit, and I definitely wasn't ready for the sacrifice. I didn't want a pause in our active lifestyle, adventuring is what keeps me sane.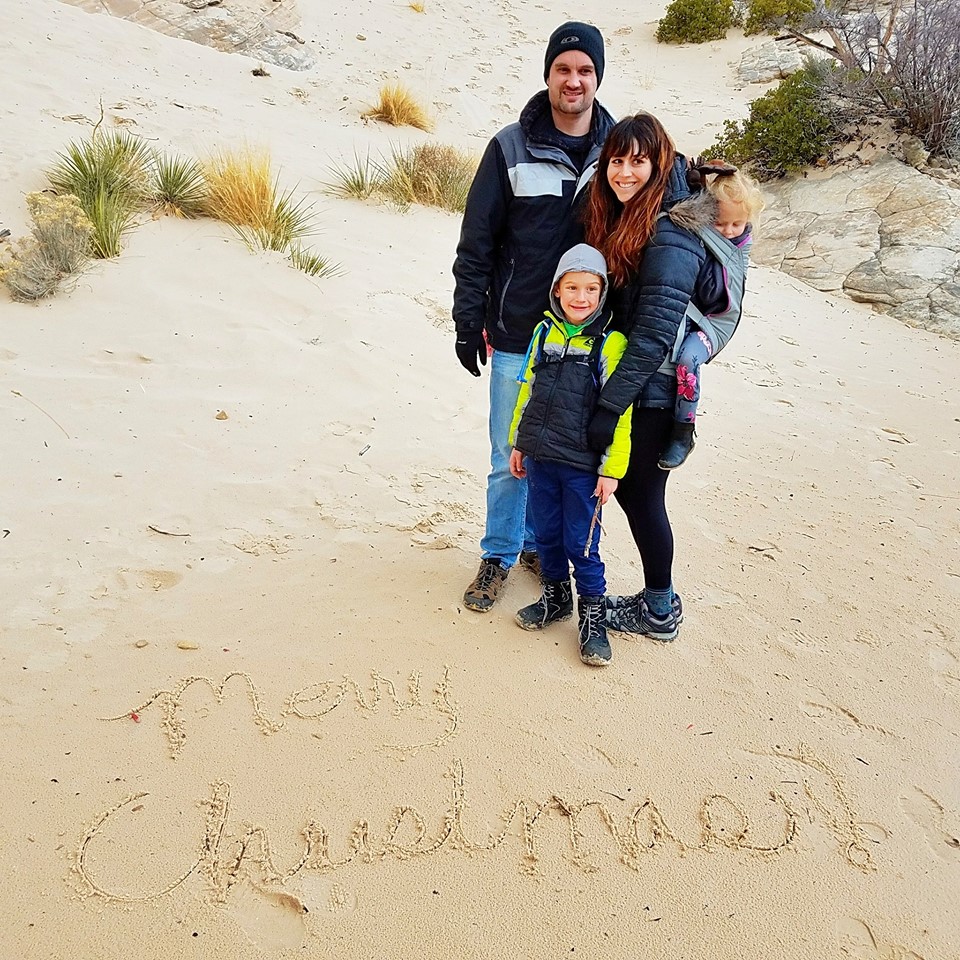 Then, on a random wintery day last December, my little girl decided that potty training was exactly what she wanted to do. I could run with it or hinder her. In that moment I realized how absolutely ridiculous I was being. We are the ones with the power to turn our circumstances into excuses or strengths. She was ready to grow, learn, and experience life in a new way – and I was afraid. Fear and excuses are not what I wanted her to learn from me. I wanted her to be empowered and brave.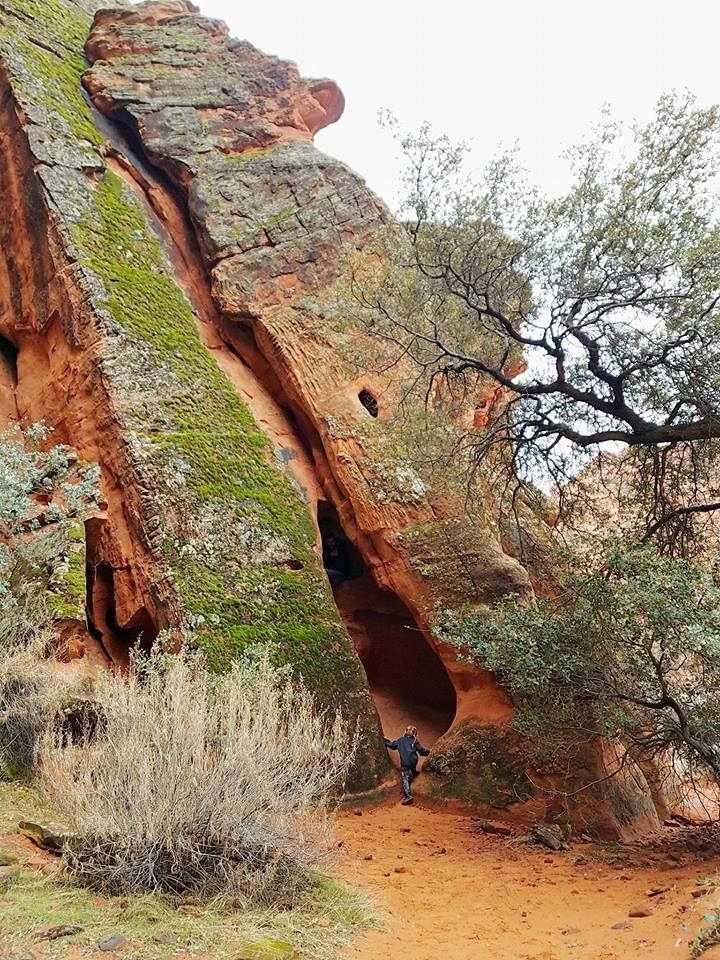 We had a plan to travel to Southern Utah over winter break and we were all so excited. After weeks of snow and freezing weather, we could feel the beckoning of warmer temps and majestic red rock.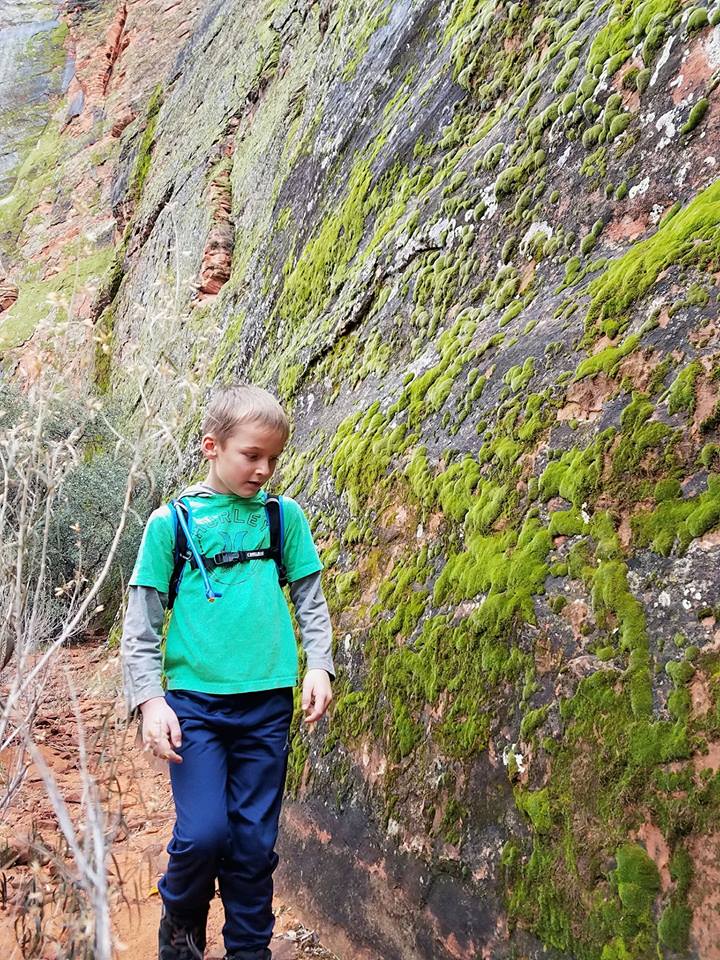 While we were staying in St. George, we decided to take our kids on a day trip to Snow Canyon State Park. As we entered the park that wintery day, we were immediately mesmerized by the moody skies contrasting with the vibrant reds in the sand and cliffs. We were ready to hit the trails. After wandering through a shadowy slot canyon and taking in all the textures and patterns in the sandstone, we hiked up to the overlook and end of our first trail.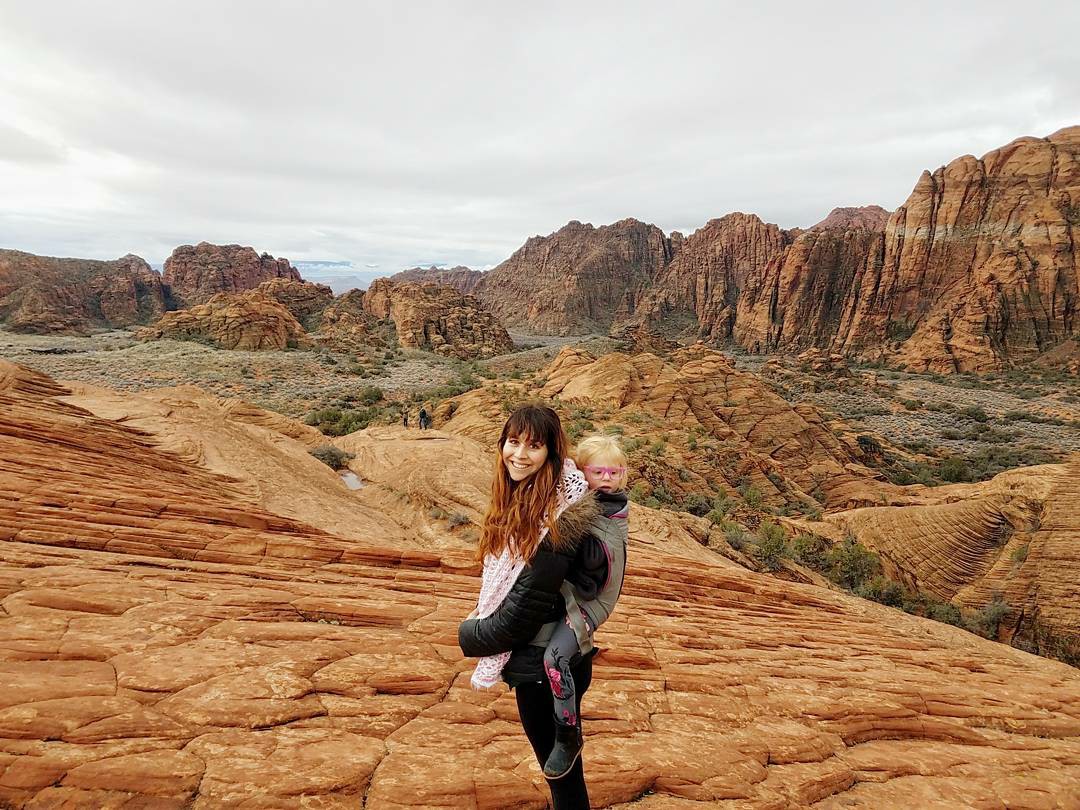 I'll never forget the moment when my sweet, blue-eyed three-year-old came up to me and informed me that she needed to go potty. It was going to be a hike back to the car and a drive to find the nearest bathroom. She needed to go now. She told me she was perfectly content going on the dirt, so we decided to roll with it. As I held her there, I realized too late that this was not what I was expecting. Sure enough, a minute later there was a perfect little pile of poop on the ground. We scrambled, trying to figure out what to do. Our packs had water, snacks, and NOTHING else. We were definitely not prepared for this situation.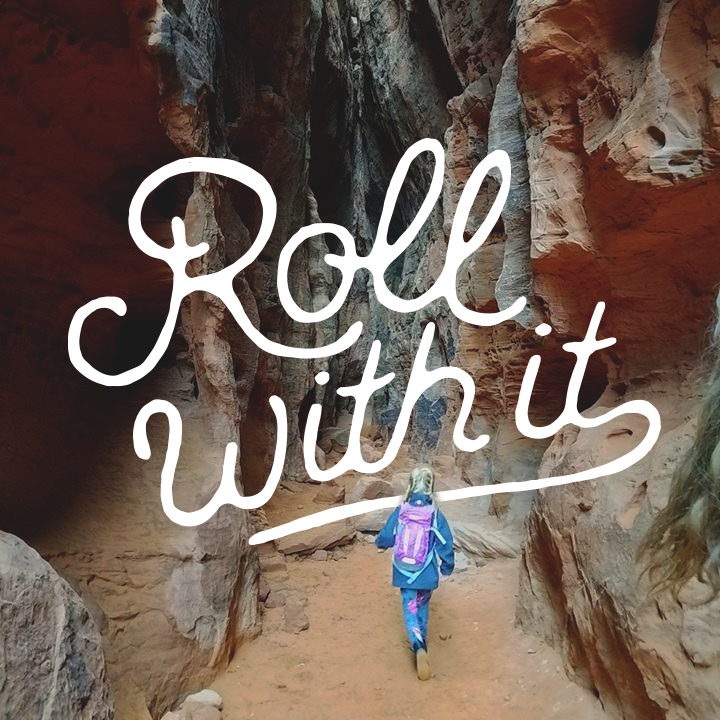 It's moments like this when people tell you this is exactly why you can't take your kids on adventures. Well, I'm here to tell you that crap happens, sometimes literally. That doesn't have to discourage you. After a quick second of panic, my awesome family took over. My dad took on the duty of burying her little surprise while my sister started praising my daughter and telling her how awesome she was and how proud of her we were. She was an official wilderness chick now! We made our way back to the car laughing and in good spirits. Soon she was cleaned up and ready to tackle the next trail.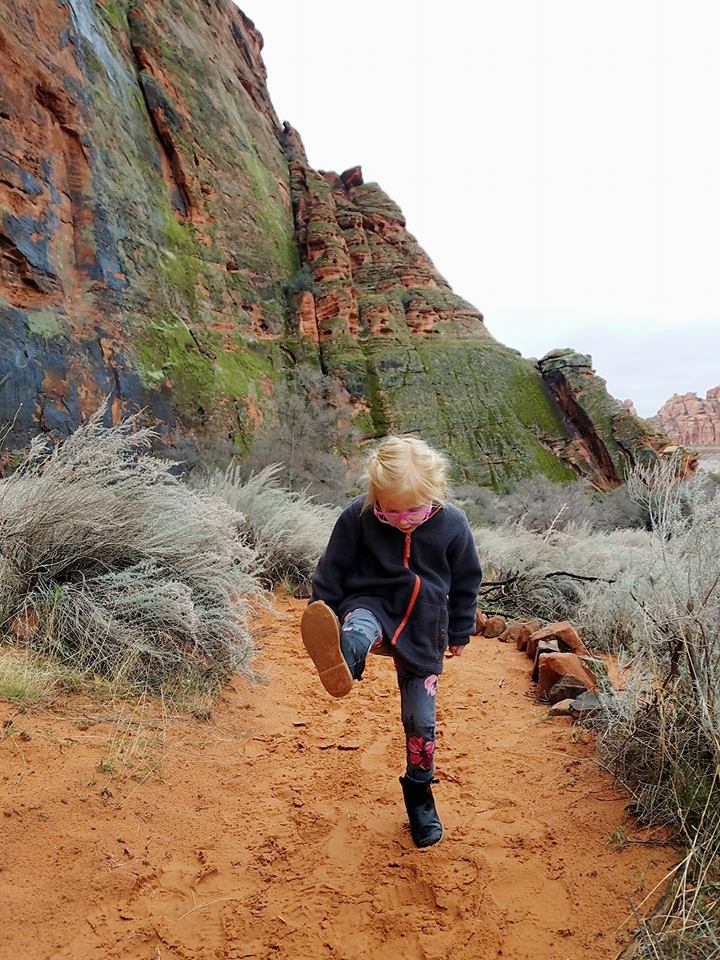 It was a beautiful day, full of memories, growth, and empowerment. I'm so glad that I didn't let potty training keep us home that day. Life is messy, not perfect. If you wait around for the perfect day to go out and have an adventure, you will be waiting for the rest of your life. Crap happens, roll with it.