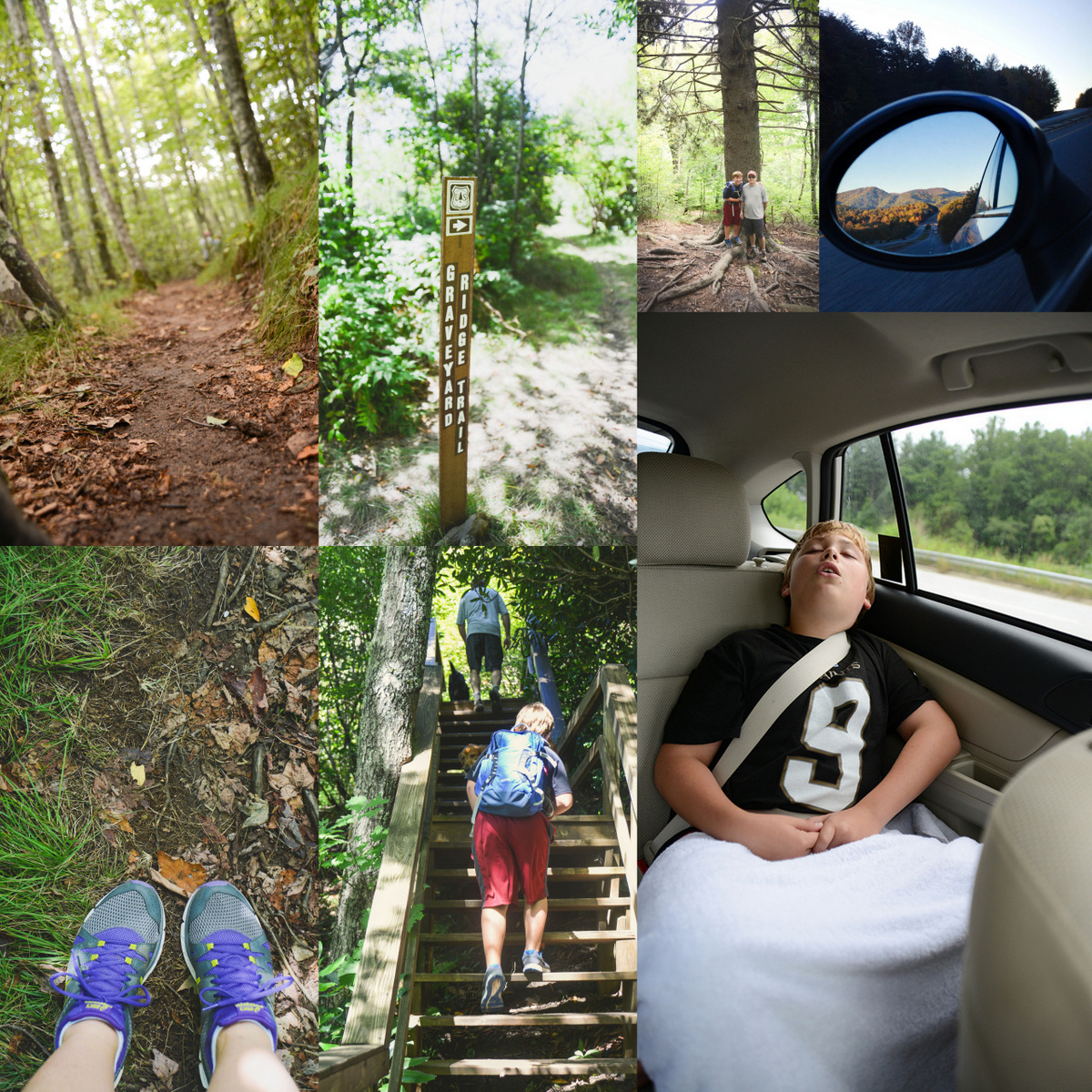 I have always been a wanderer. In my mind and my heart, I feel a sense of pull to explore the world with my camera and document everything. Often, my heart beckons me beyond my backyard, to new places and grand adventures. While big trips are great, I still make an effort to adventure close to home, which gives my family the gift of seeing a familiar world through a new lens. (Sometimes quite literally.)
Hiking, apple picking and farms are a few of our local family favorites. Though they may not be exotic vacations to faraway destinations, these experiences are as dear to us as they are familiar. A simple hike through the woods gives us a reason to unplug from our devices and reconnect with each other. That together time with my son Graham is priceless – no matter where we are or where we go.
Adventure is out there. Sometimes you'll find it on the other side of the world. Sometimes you'll find it right in your own back yard. Maybe the magic isn't where you go, but who you go with.