It was our first snowy hike as a family. Although not strangers to Colorado, the concept of intentionally hiking through inches upon inches of snow - with a toddler, no less - was one we hadn't really considered until after our move to the state earlier in the year. We packed nearly every piece of winter gear we owned and drove through the mountains to Mueller State Park.
Any fears or anxieties we had about making it through our first Colorado winter were gone by the time we'd hiked our first quarter mile. My husband and I took turns chasing our three-year-old up and down the snow-packed trail, squealing with delight as we tossed snowballs at each other. Although the temperatures lingered right around freezing, our layers kept us comfortable and the bright Colorado sun warmed our faces as it trickled through the trees.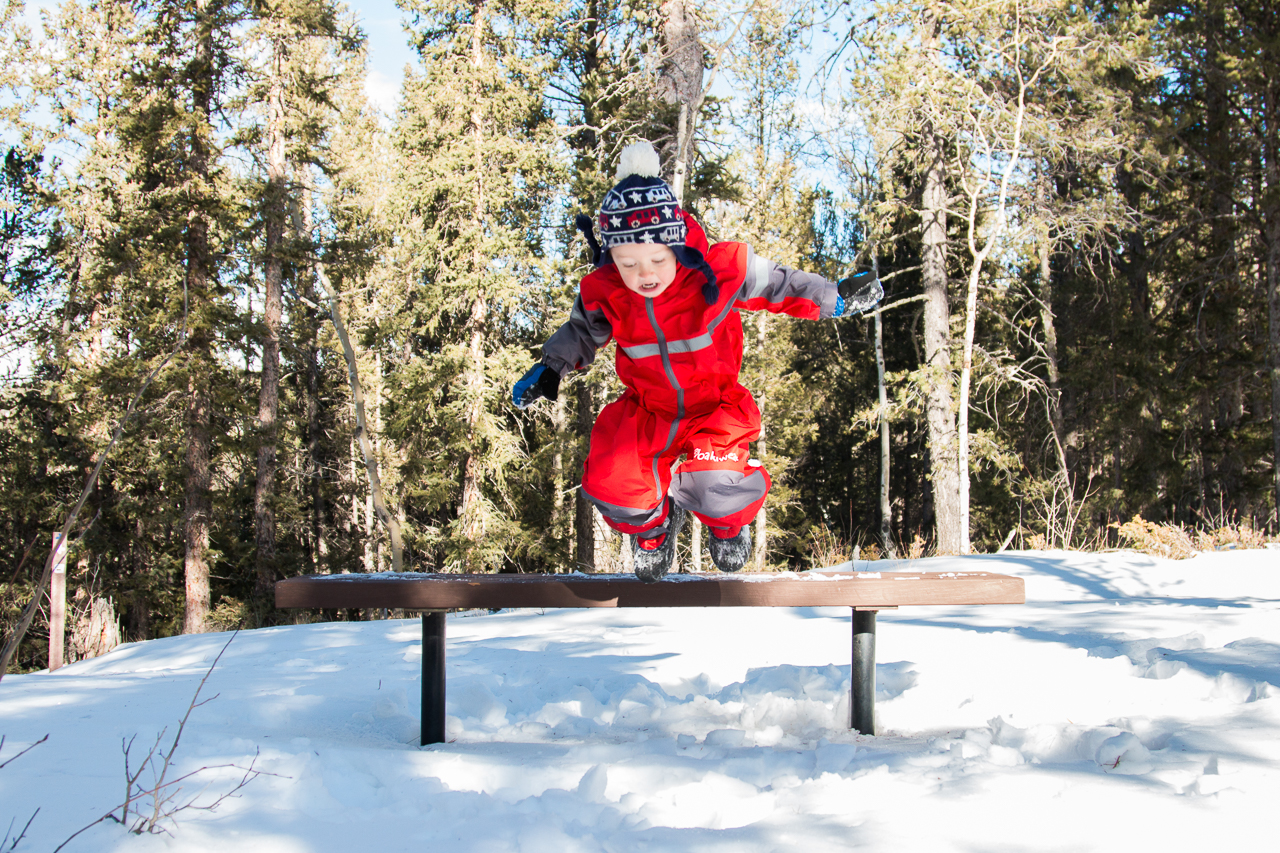 Our hike that day was relatively short, but it showed us how much fun could be had with a little preparation and a whole lot of childlike wonder.