As the school year came to a close, we were craving some adventure in our lives. Our boys were getting lost in the technology and material things that surrounded them. We were in need of a major unplug from every day life, and some time connecting with one another, as well as get back into nature. We decided on a road trip to the beautiful Black Hills of South Dakota. There would be an abundance of beautiful places to see and fun things to do. My husband, having just started a new job, wouldn't be able to take time off to accompany us, but I was up for the challenge of taking our two boys, ages 10 and four, on a bit of a road trip by myself.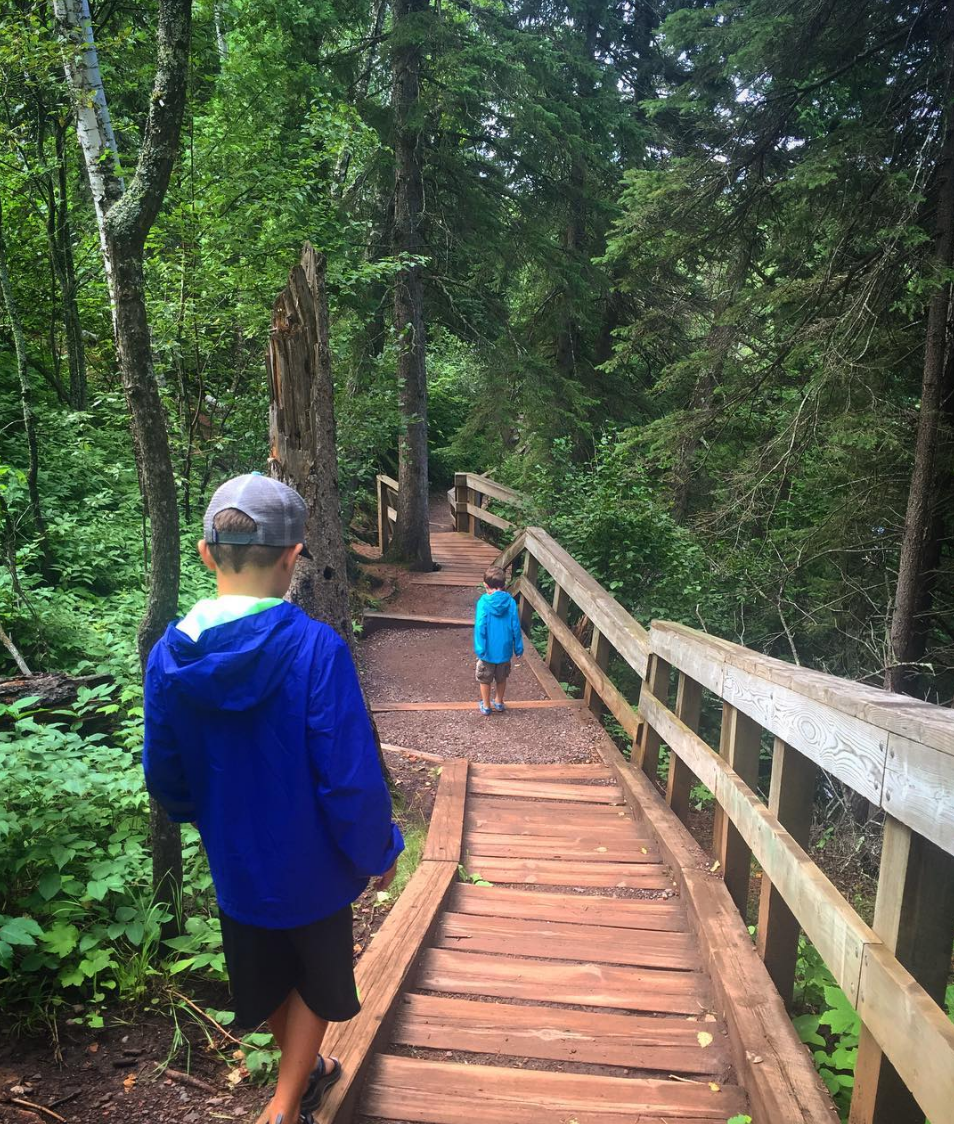 Being a teacher, I was fortunate to have the summer months free from work. I spent some time researching the area and looking for places to see. I wanted the focus of the trip to be time spent together, and not so much the places we visited. For that reason, we didn't make much of a plan. When I told my family about my plan to take the boys on such a big trip by myself, they were skeptical. Especially when I told them we were going to camp and I hadn't made reservations. I'll admit, it did sound a little crazy, but I knew it would be worth it.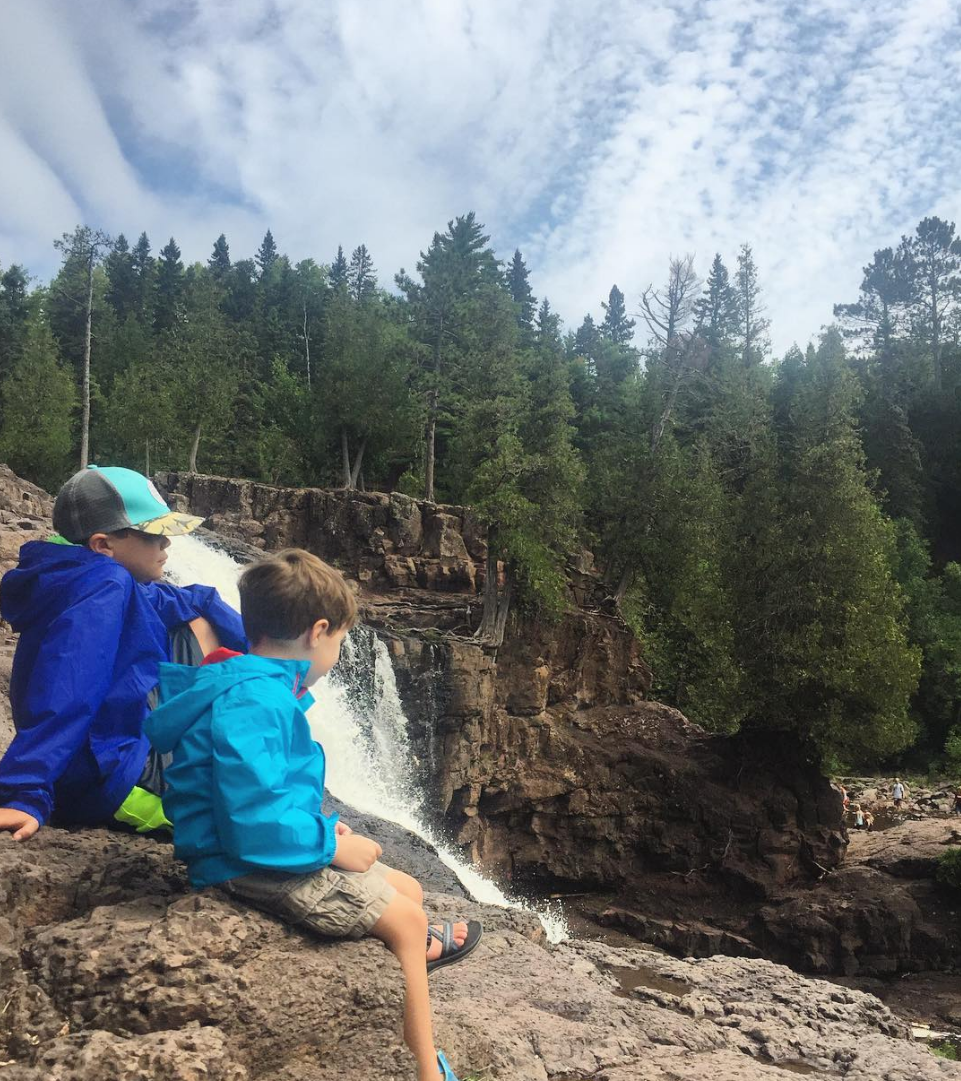 We set out with a list of places we thought would be fun to see, and let the road lead the way. We didn't know exactly where we were going or how long we would be gone. We only knew that we'd be together for one memory-filled trip. The boys and I spent nearly two weeks on the road. We visited four national parks, one state park, and numerous other fun spots. The night we arrived back home, I asked the boys to share their favorite part of our trip. Their responses made my heart skip a beat.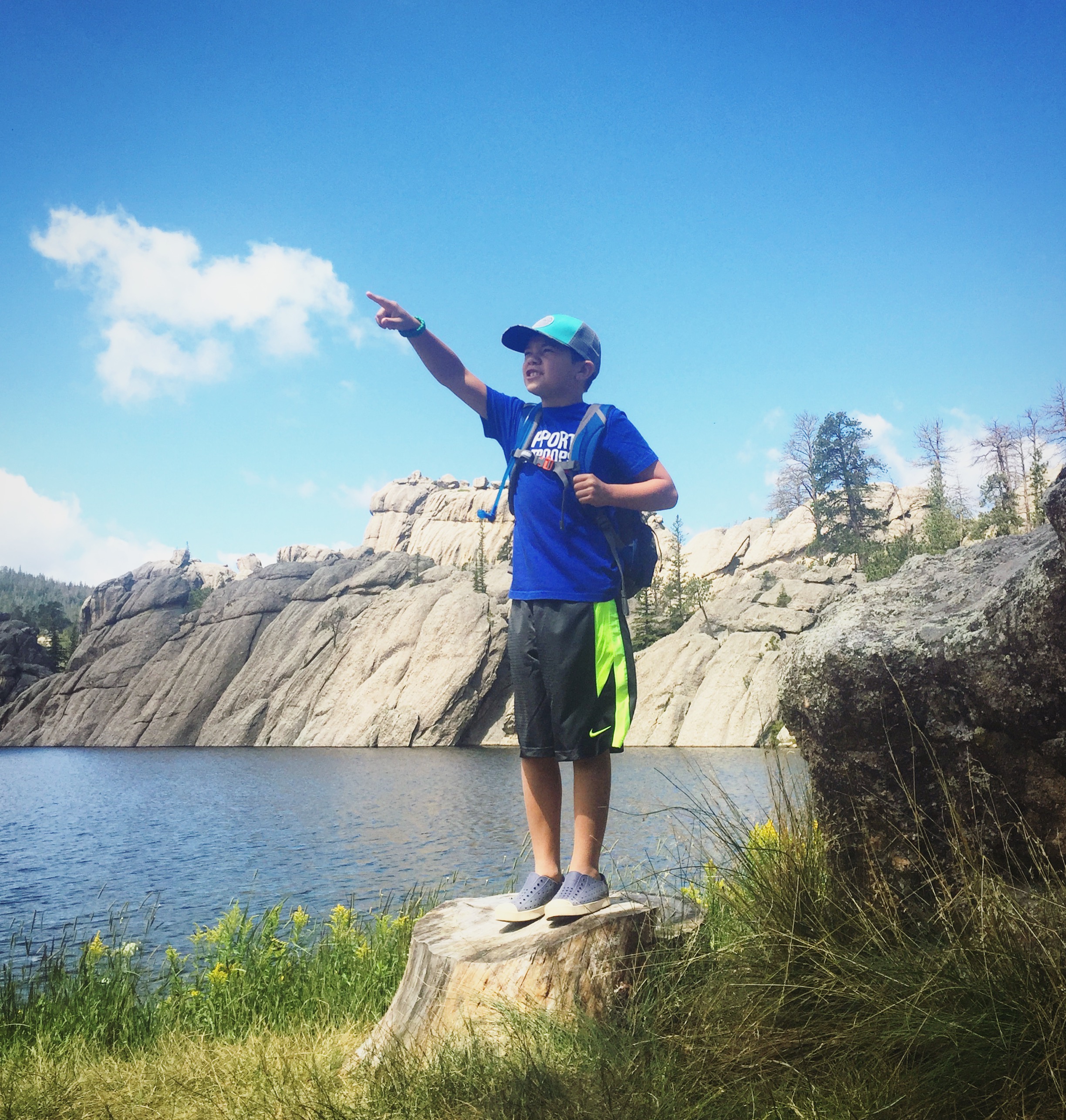 My older son, Eli, said he liked helping Jaxton, my younger, learn to swim. Jaxton said he thought it was really funny when Eli chased a rabbit. Their answers didn't have anything to do with the money we spent; they had to do with one another. Without having to prompt them, they seemed to naturally understand the purpose of the whole trip: being together. We saw some amazing things along the way, but in the end, it's not about the destination. It's the journey – and the people you make it with – that make up the best moments in life.