Each month, Family Trails shares a theme to guide and inspire your Instagram storytelling. Our theme for May is "Moms" and the hashtag is #FT_Moms.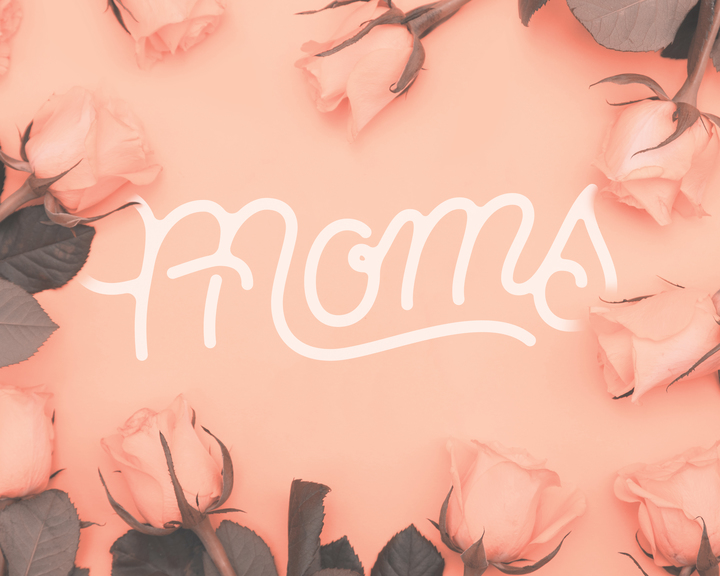 We encouraged our #FamilyTrails community to take a few moments to celebrate the meaning of motherhood, and the moms who make our worlds go 'round. We used the hashtag #FT_Moms to spread the love.
Because we have been happily overwhelmed with the quality of submissions, we pick four participants each month to receive some Family Trails goodies. So without further ado, here were the winning photos & stories from May's #FT_Moms challenge!