Our family has grown by over a dozen or so this past year. Since moving to Colorado, we have found the most amazing, inspiring and empowering group of mamas. These women love the outdoors as much as, if not more, than I do.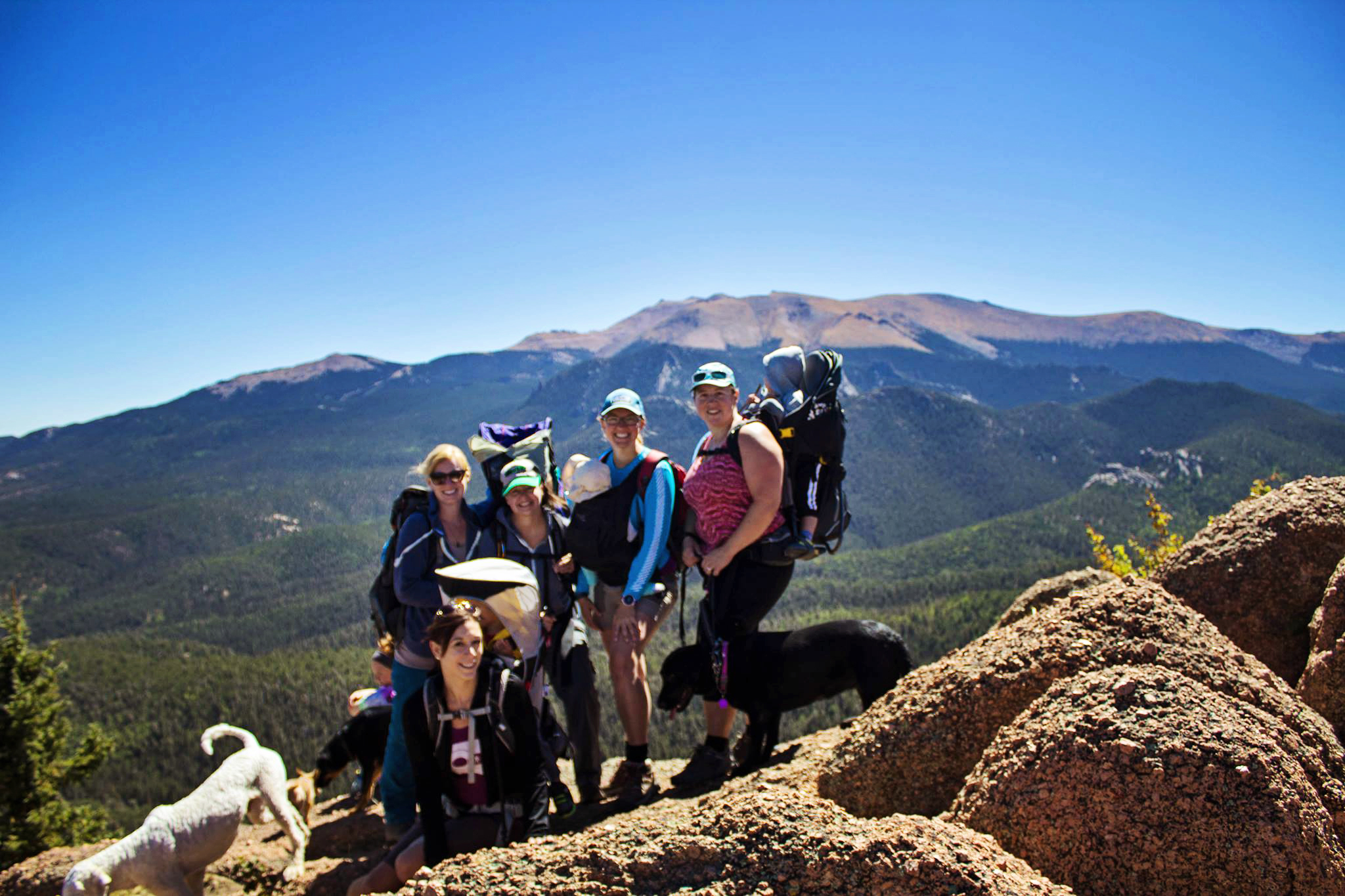 With babes on our backs and little legs following close behind, we set out on one common quest to share our love for the outdoors with our children. No matter what hurdles we face, we are out there crushing it because we feel the benefits the journey has on all of us.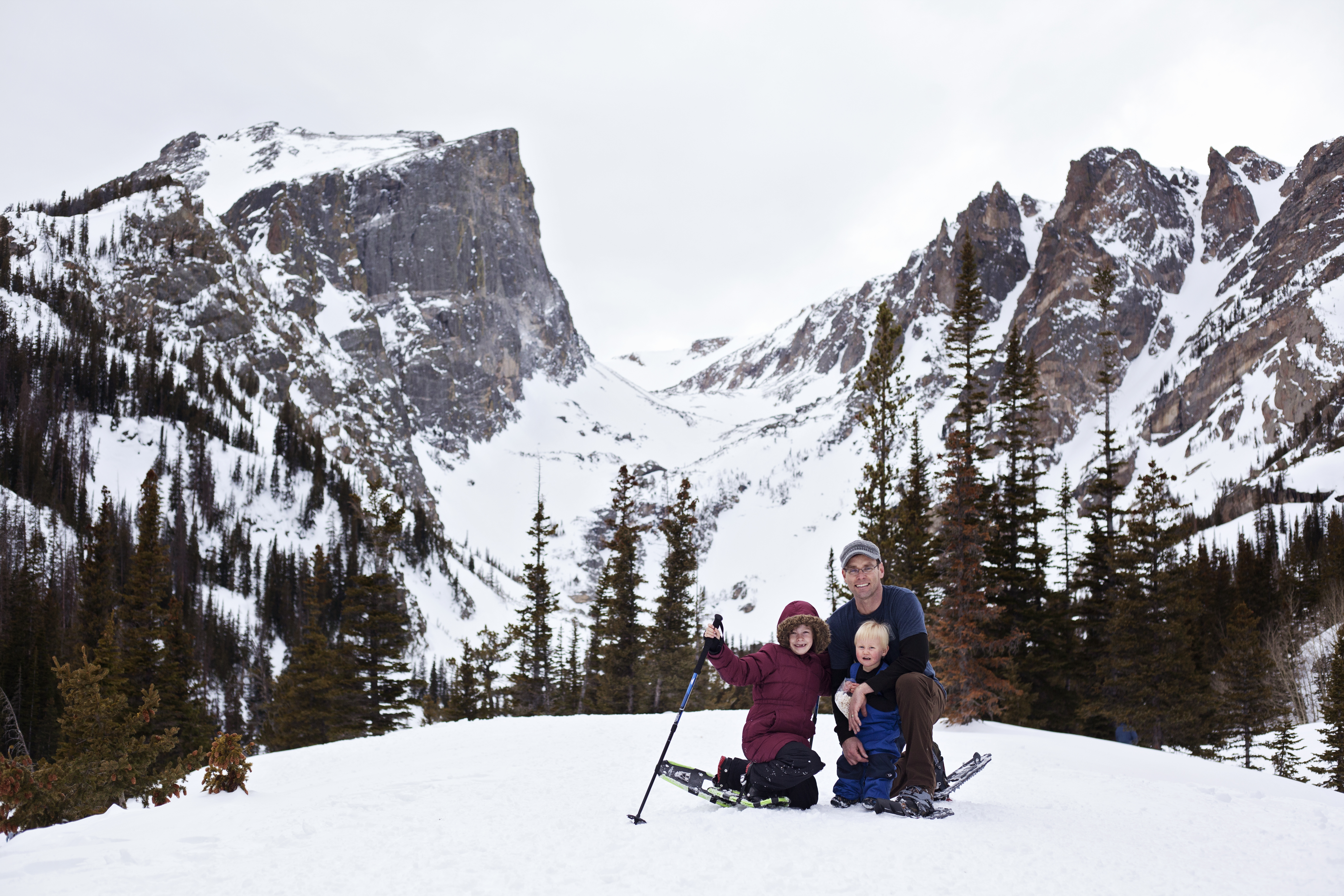 Because of these women, I have found the courage to take my family to new heights both physically and emotionally. With their encouragement urging me along, my husband and I have set a new family goal this winter.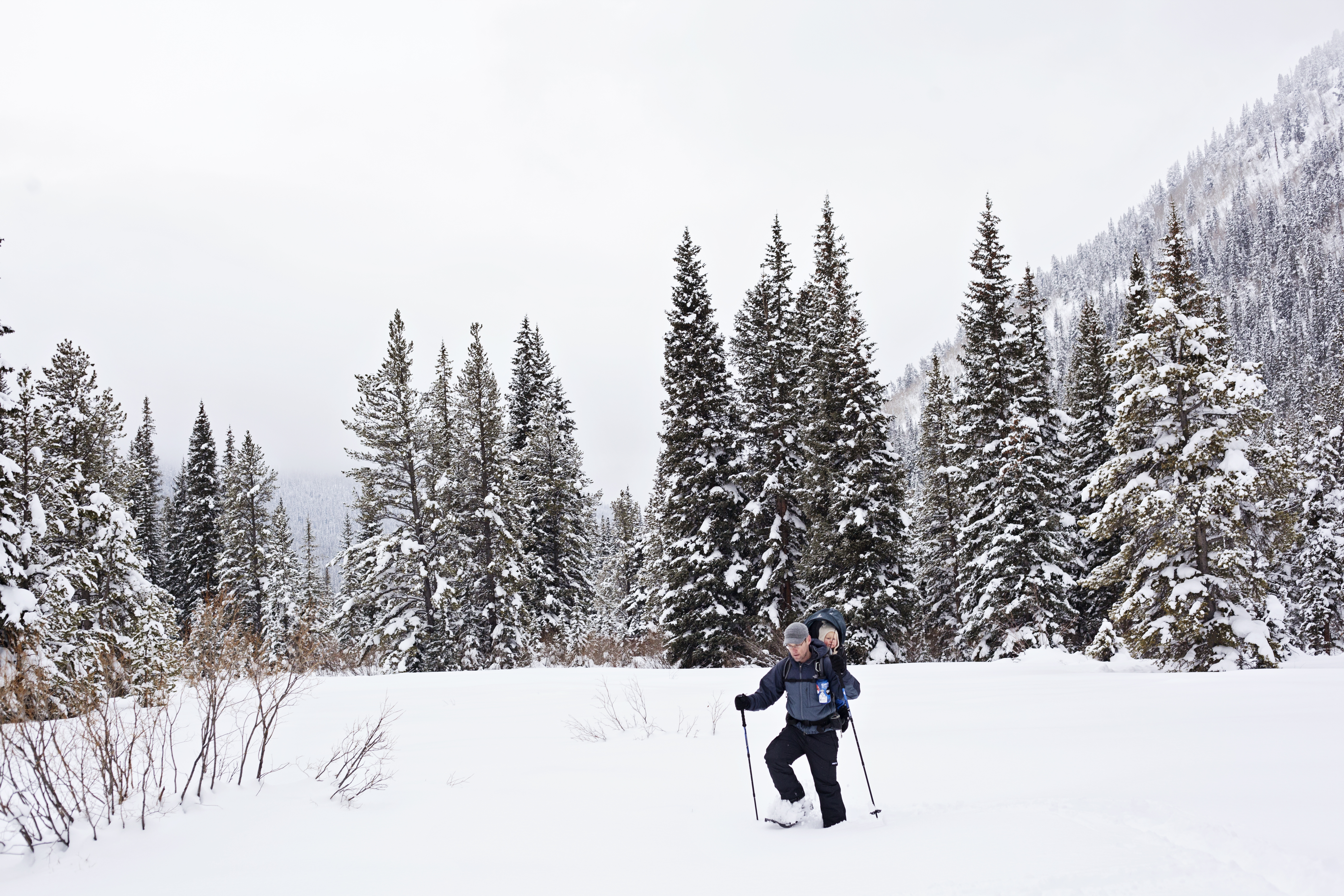 No winter blues and absolutely no cabin fever. Once upon a time, snow days meant snuggling in for a long winter's nap and lots of hot cocoa. This year, when the hot cocoa is all gone and we've snuggled to our hearts content, we leap for the door with our snow gear in tow.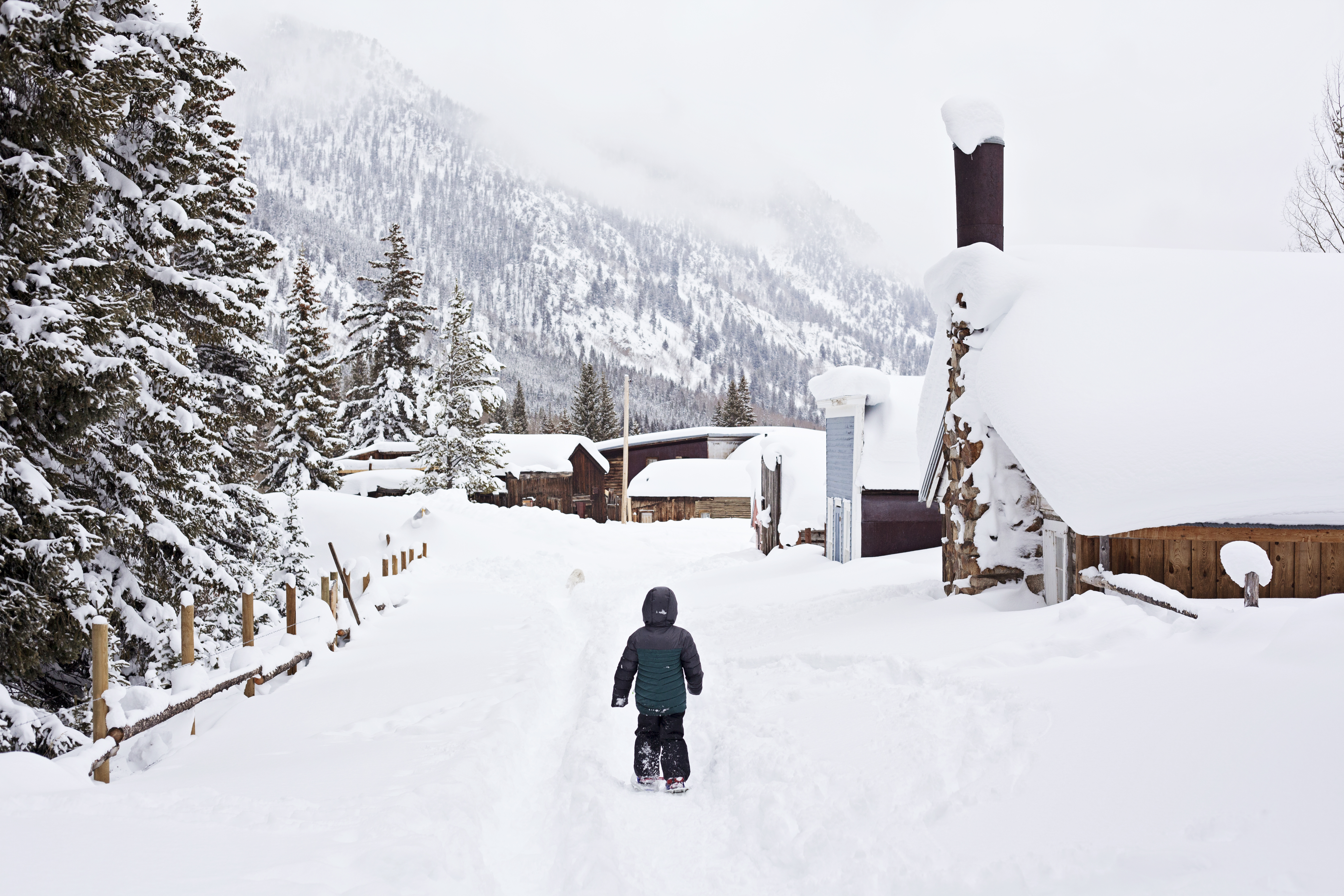 The Rocky Mountains never disappoint and this year we were able to visit with a whole new set of eyes. The same trails are so peaceful. Blanketed in snow, the only sound we hear is the crunch beneath our feet. Every bit of color pops against a white snow-covered background. Scraped knees are a thing of the past as the snow cushions every trip and tumble. And tired legs now have the luxury of sledding back.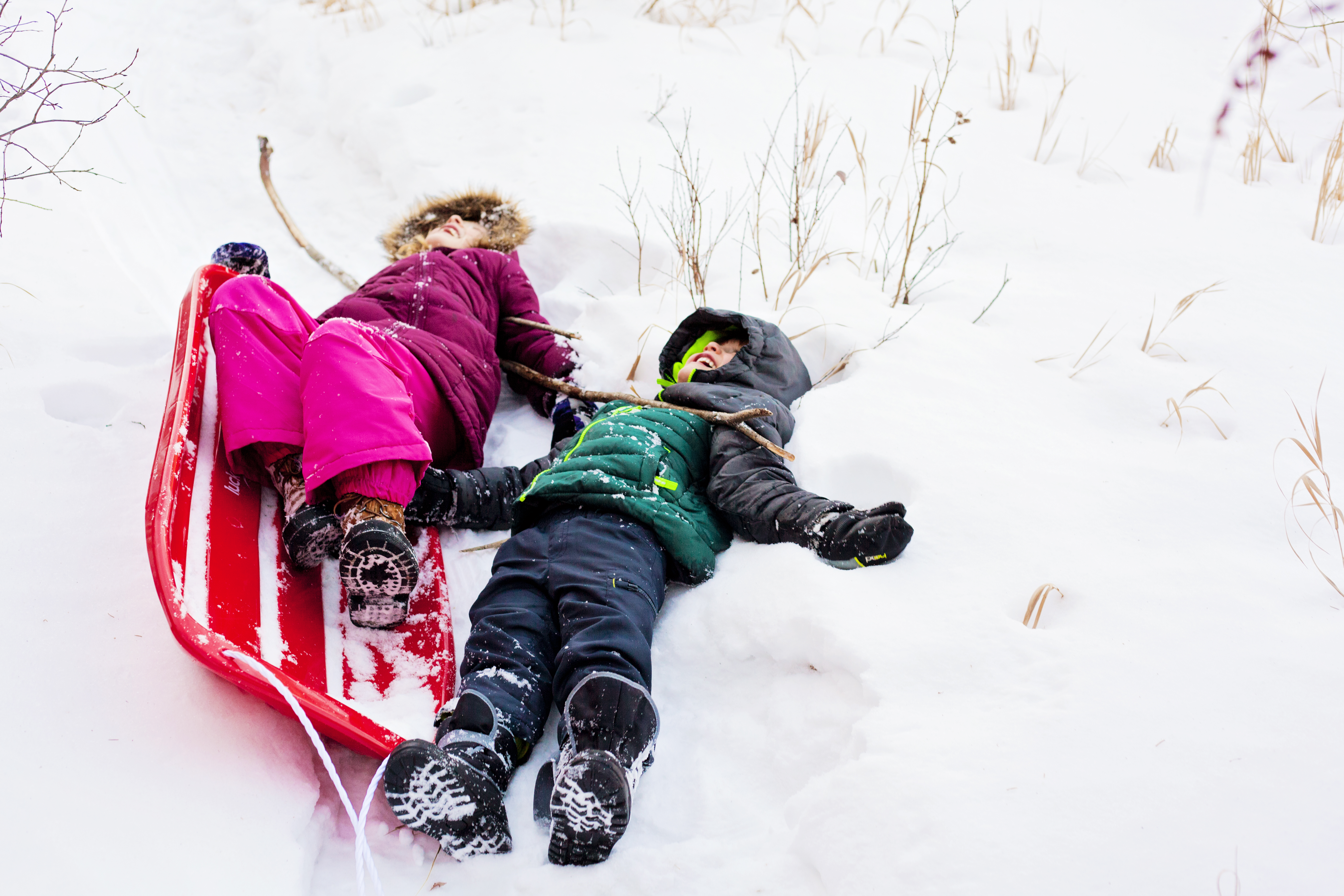 In the frozen haze I forgot how much fun the snow could be! The right gear makes all the difference. My children are also witnessing the positive changes we've made. Mom and Dad are no longer watching them have all the fun.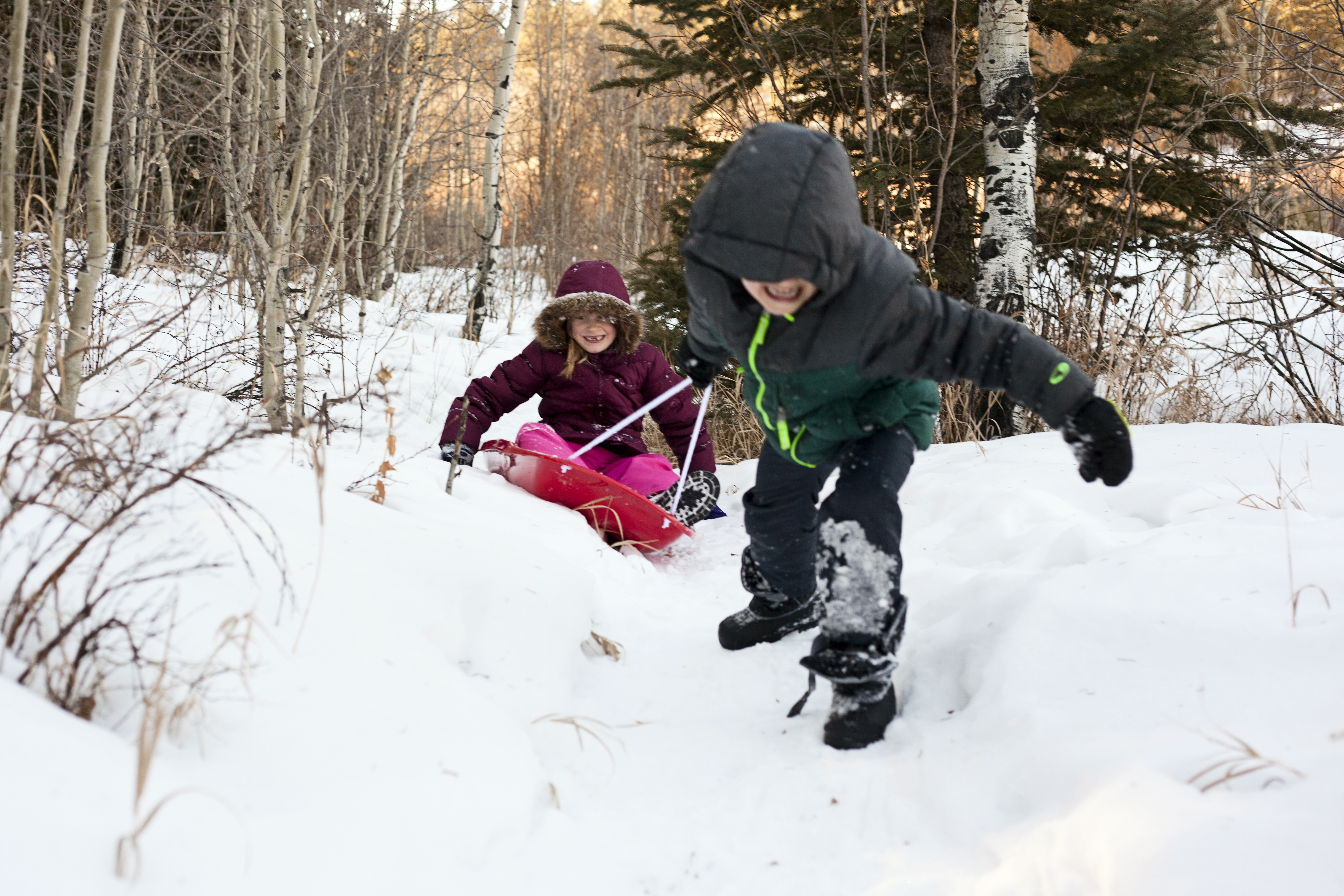 I'm proud of what we have accomplished this season and the smiles we were able to put on our babies' faces. With every push and word of encouragement I can feel them growing stronger and more confident.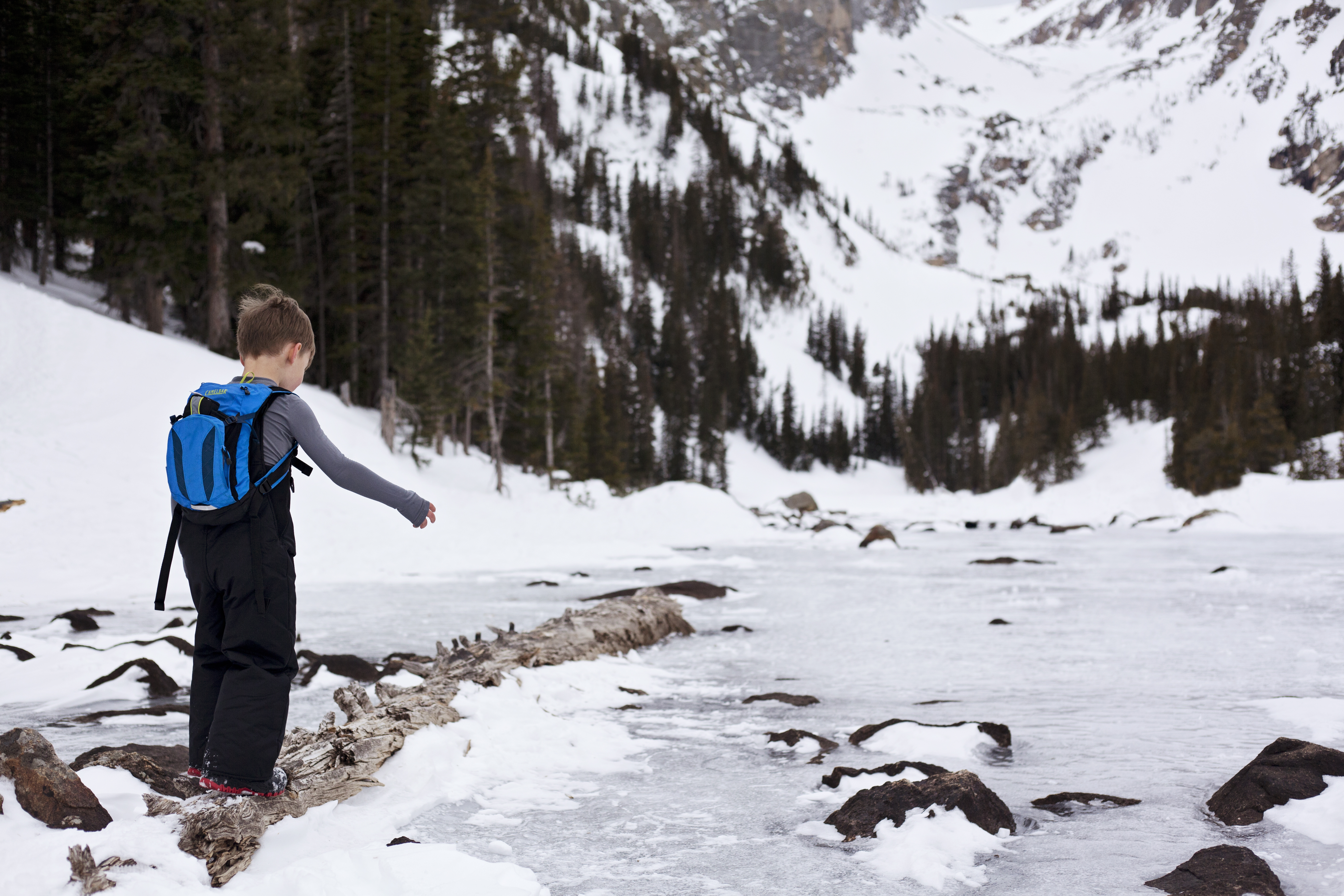 They are falling in love with their amazing selves, the outdoors and the ever-so-beautiful winter! Our family will cherish the memories we've made in the snow this year forever, and I have the most incredible woman in my life to thank for it.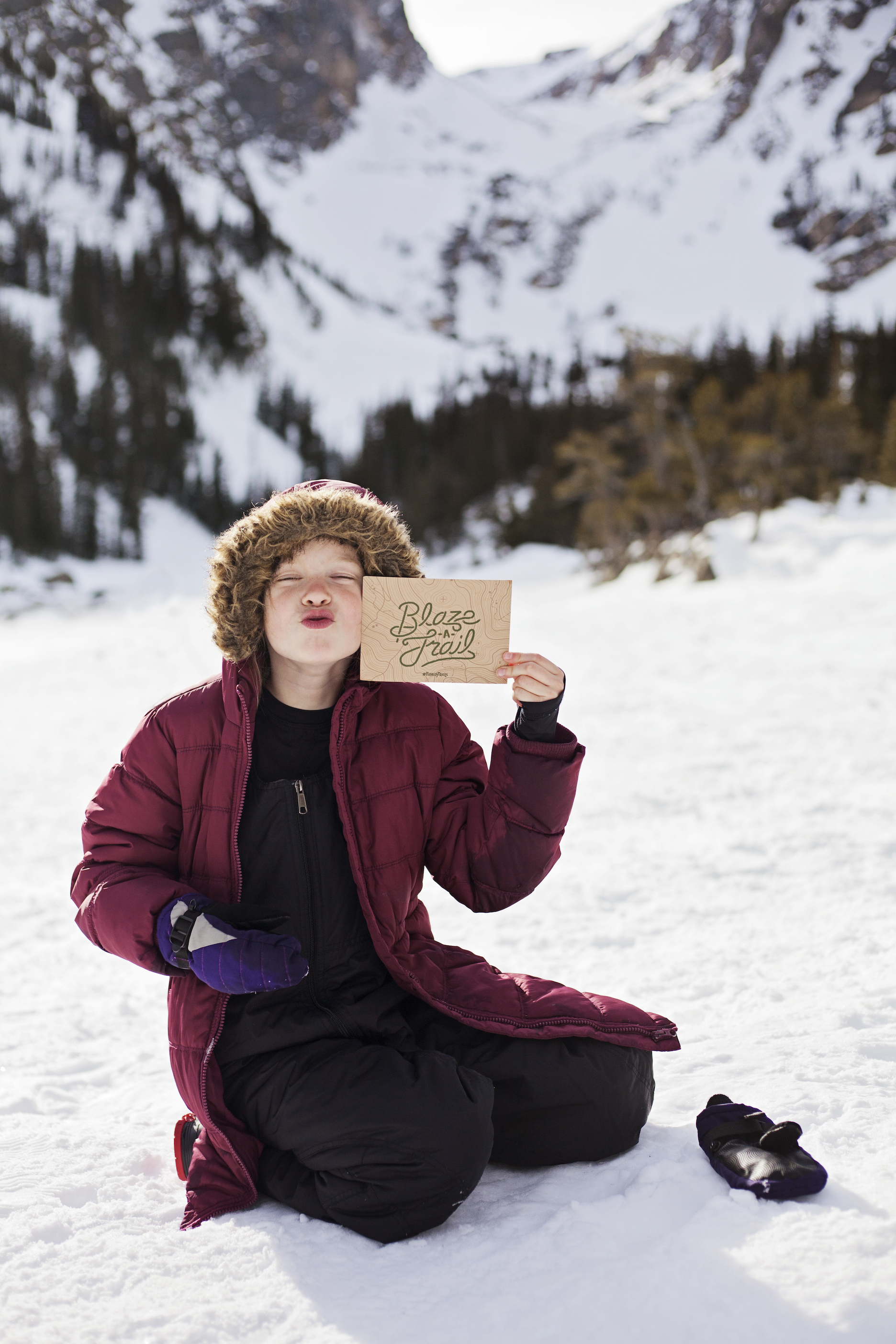 They have empowered me to be a better version of myself, to seek adventure no matter the struggle and to remember that any day spent together outdoors is the Best. Day. Ever.