We live on a five-acre ranch on the central coast of California. Our property butts up against miles and miles of BLM land, available for public use. However, when we moved in five years ago, I spied a mountain lion on our property.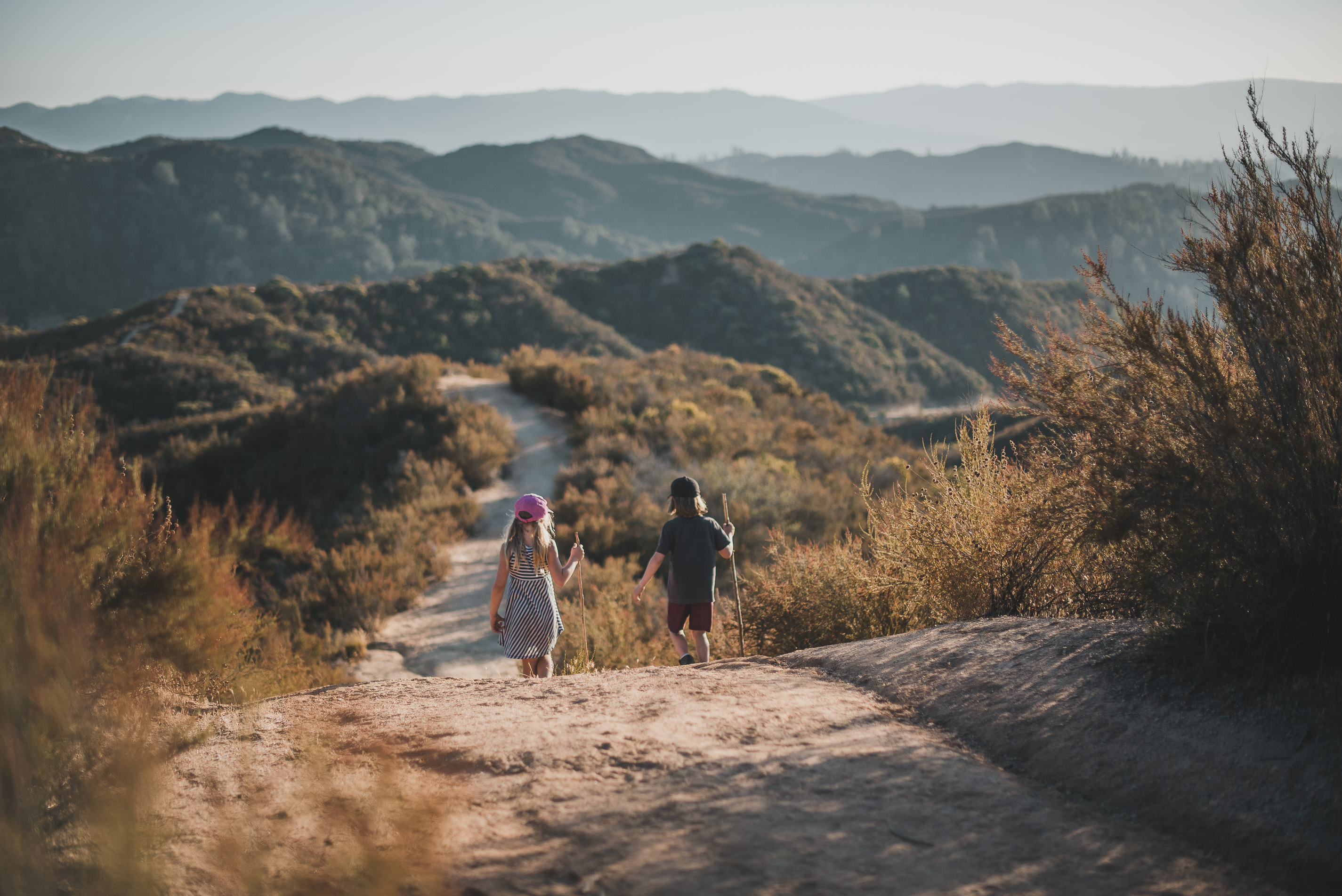 Ever since, if the hubby isn't with us, I've been terrified of venturing out and exploring our land on my own. My children, however, are not so timid. After months of begging to go, I finally gave in, reluctantly.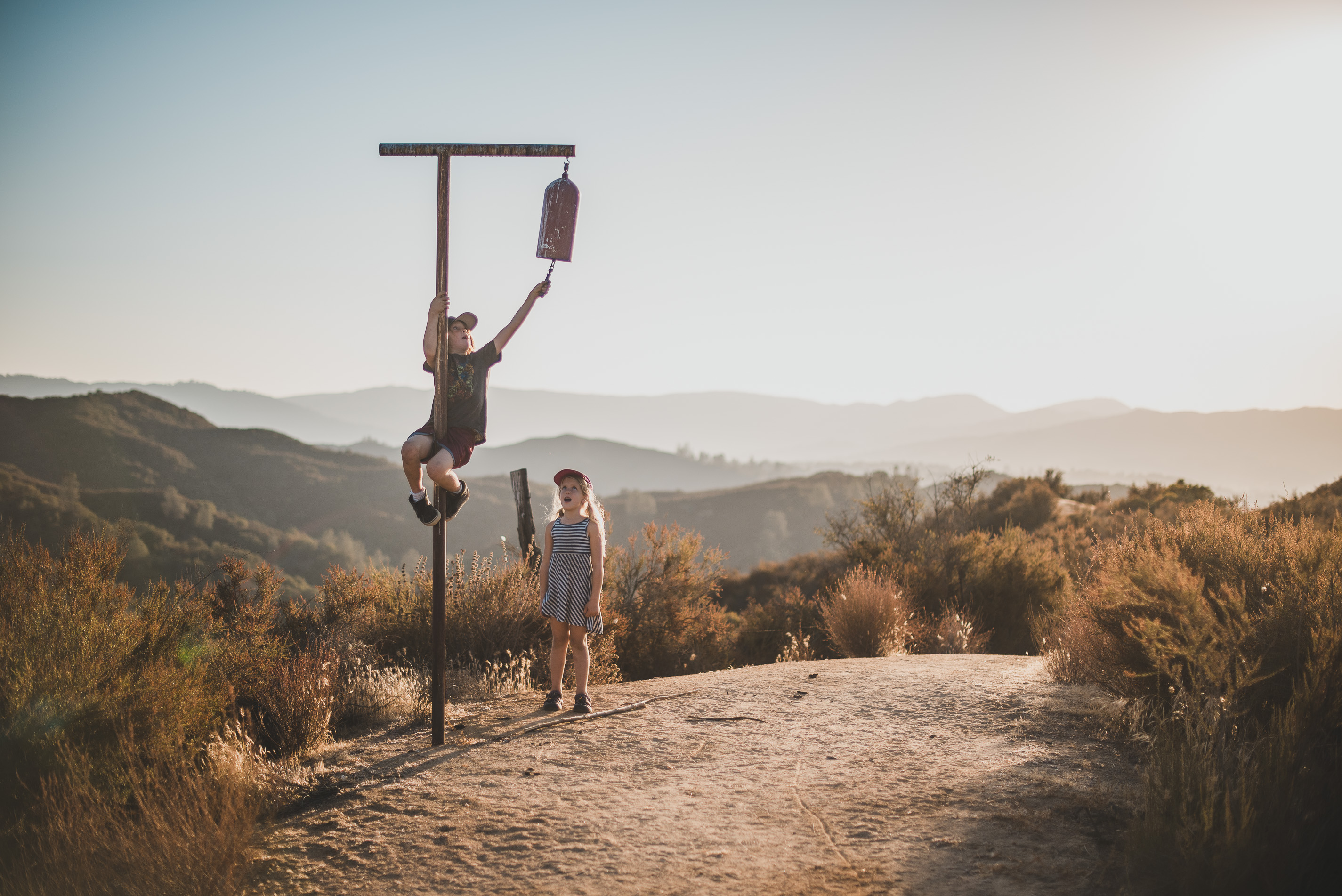 To my surprise, I found myself lost in the beauty of the wildness and the courageous spirits of my own children. We ran, explored, laughed, and wondered at our earth together. It was magical. I left that mountain with a newfound respect for mother nature and for children.