Last weekend we decided to jump in the car and make the 30-minute drive up to Echo Lake to find a new fishing spot, enjoy nature, and hike. During the drive from 7,500 feet (where we live) to 11,000 feet we saw amazing views, snow-capped mountains, and wildlife galore. Our three-year-old Anthony was in the backseat yelling, "Look at those mountains! Those are new and we haven't seen them before!"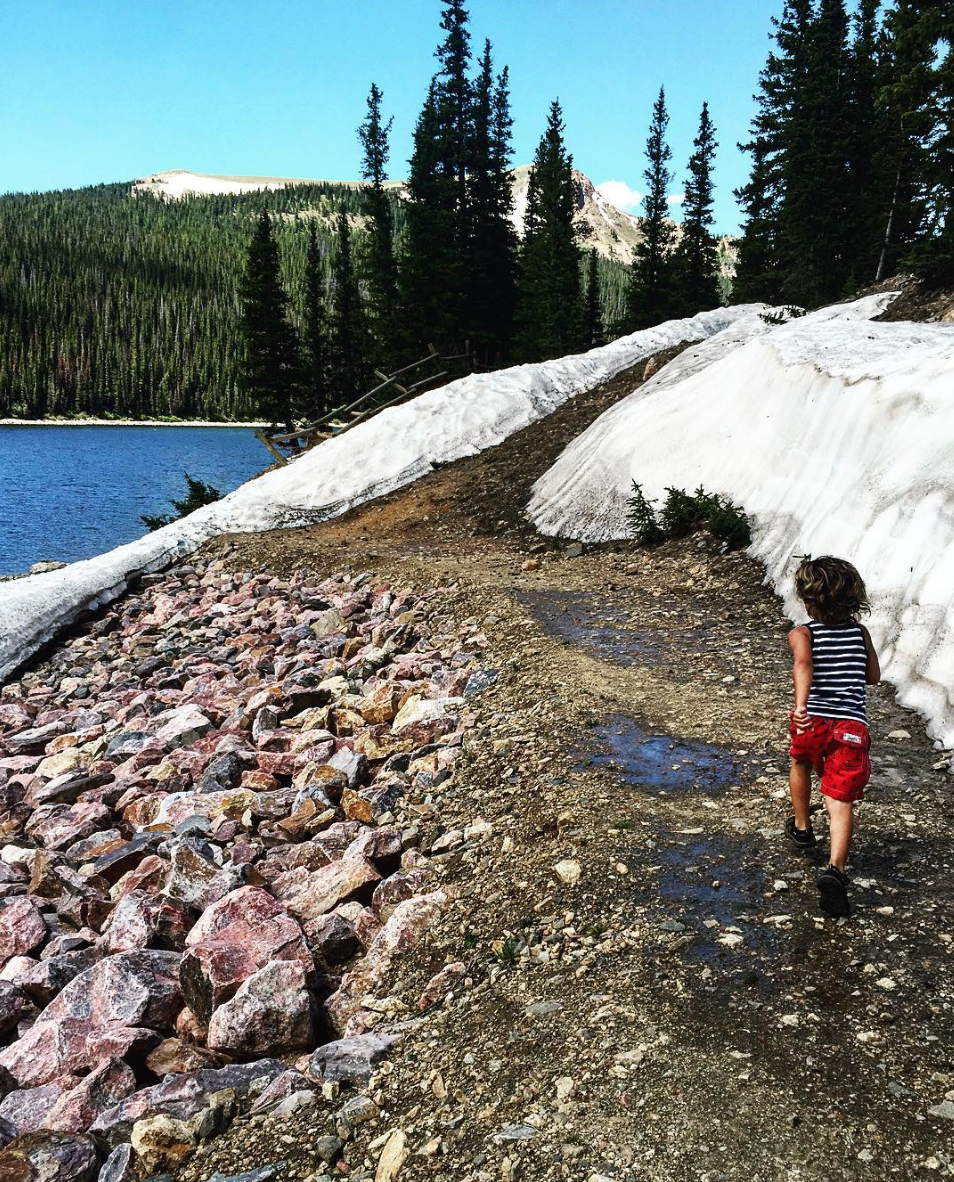 Along the way, we kept an eye out for new places to pull over and explore. Arapahoe national forest is one of our favorite dispersed camping spots where we tend to go during the week to escape everything, make dinner, and relax. We saw a sign that read "Juniper Pass in Arapahoe National Forest." We pulled over to grab our things and look for a place to start a fire. This area had tons of huge boulders and drop offs with amazing views for miles.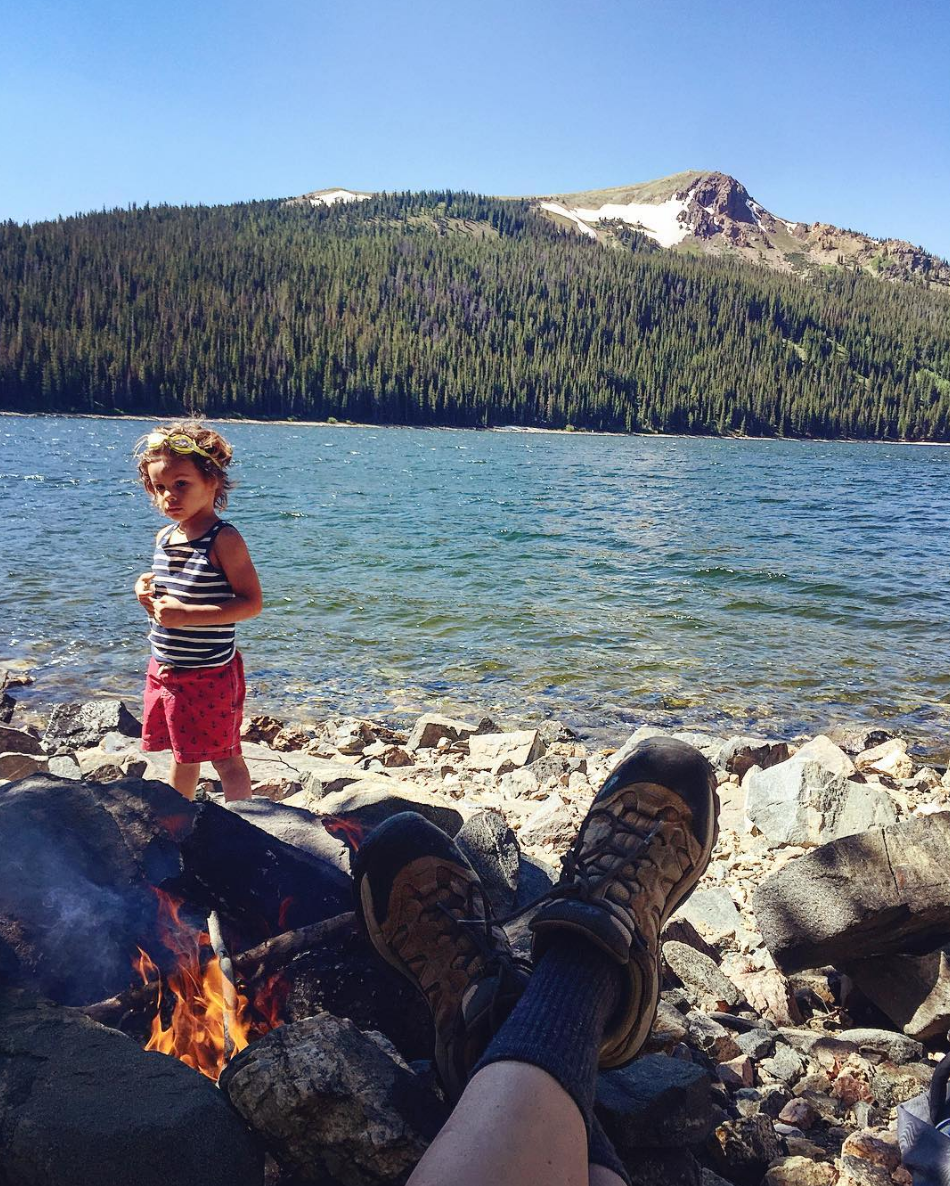 What we enjoyed the most was the isolation. We didn't see anyone else the entire time we were there! Once we set up our things and started the food, we did a little exploring. We also had the chance to do some serious climbing, which Anthony loves! After spending a couple of hours at this location, we put out the fire and packed our things, continuing on our way up the mountain.
We love finding new areas to explore and are always on the look out, regardless of where we are. These adventures bring us closer together and we learn more about nature with each adventure we take.