As a family of six, finding new places to go outside is definitely my preference. But with time crunches with pick-ups and drop-offs to school for my big kids and a toddler who needs a nap during the day, I'm not against frequenting our favorite trails. Going to the same destination, however, can get dull, so we like to switch it up and make our experience last over time.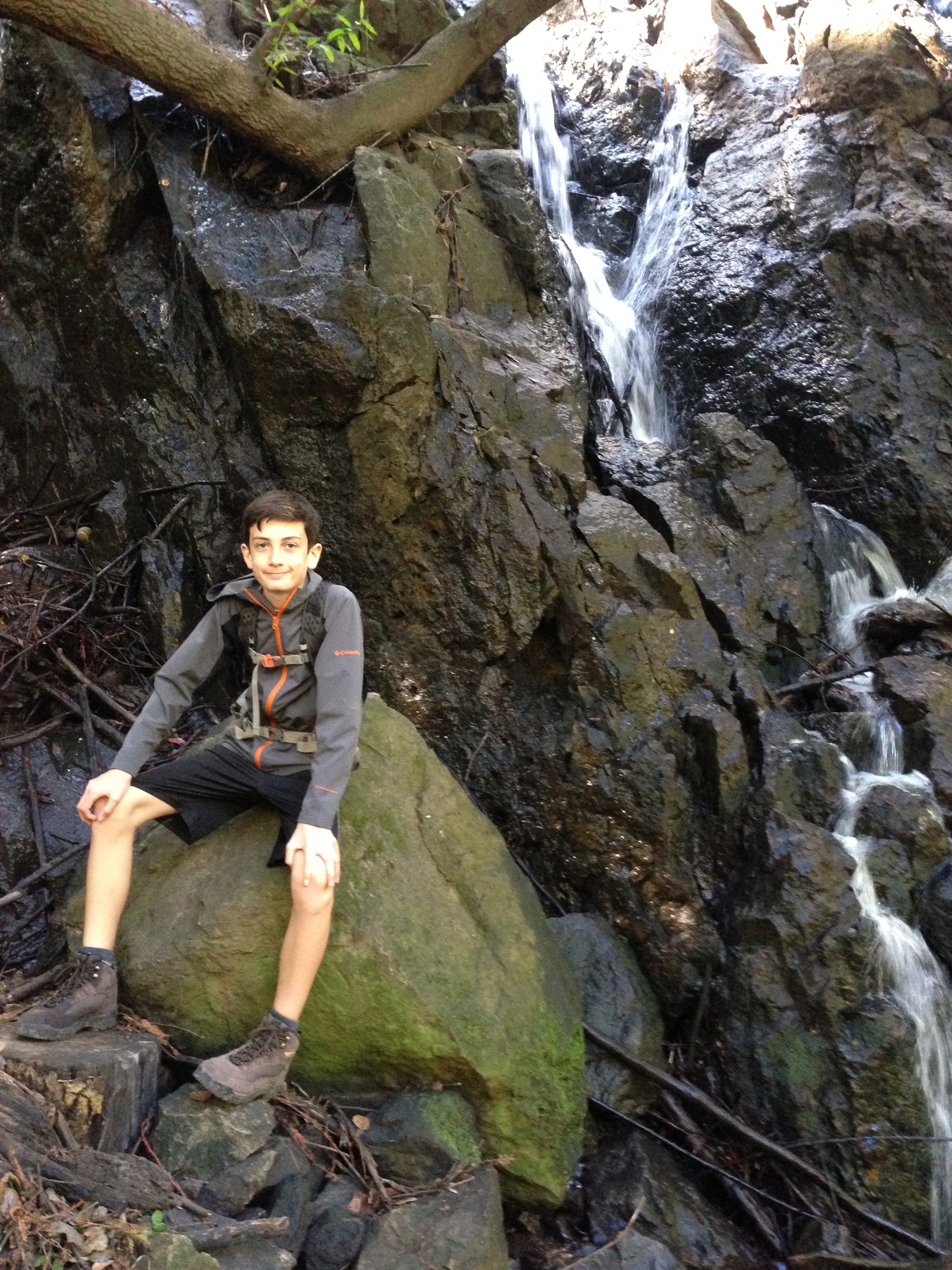 We have a select few favorite trails with regular entrances or spots to meet with friends. If the trail only has two start points, we switch it up each time we visit so we're not bored with entering from the same place. My youngest usually recognizes where we start, but at least there aren't any expectations. If there are secret spots that lead up to the trail, those are great starting points, because it gives us a sense of adventure before the hike. I like suggesting that we go through a "secret passageway" to build up some anticipation.
Our favorite trail is tucked away inside a canyon. It has two parts: rocky and dirt. We will start at different places, but there are also some smaller paths off the main one. We discover streams and puddles to play in, and from time to time, we will change terrain and climb to where we can see some views. Taking the trail less traveled opens up a whole new adventure each time we visit. Stopping by features like muddy puddles, rock climbing areas or caves makes our trip more memorable and fun.
Another way we get the most out of our trails is by selecting a theme for our hike. It can be anything from a waterfall hike to a scavenger hunt to geocaching. Whatever the theme is, our time together is focused on how we can make the best out of each experience. The kids will automatically draw positivity from the activity itself rather than focusing on why it's happening in a place they're used to visiting. As a parent, I use my creative thinking outdoors and everyone benefits from the experience.