Our family of four took a trip to Big Bend National Park in Texas, where we live. We've vacationed with family before, but this was our first family vaca with just the four of us. The drive was roughly seven hours from our home, so we knew we were going to have to pack lots of snacks and movies.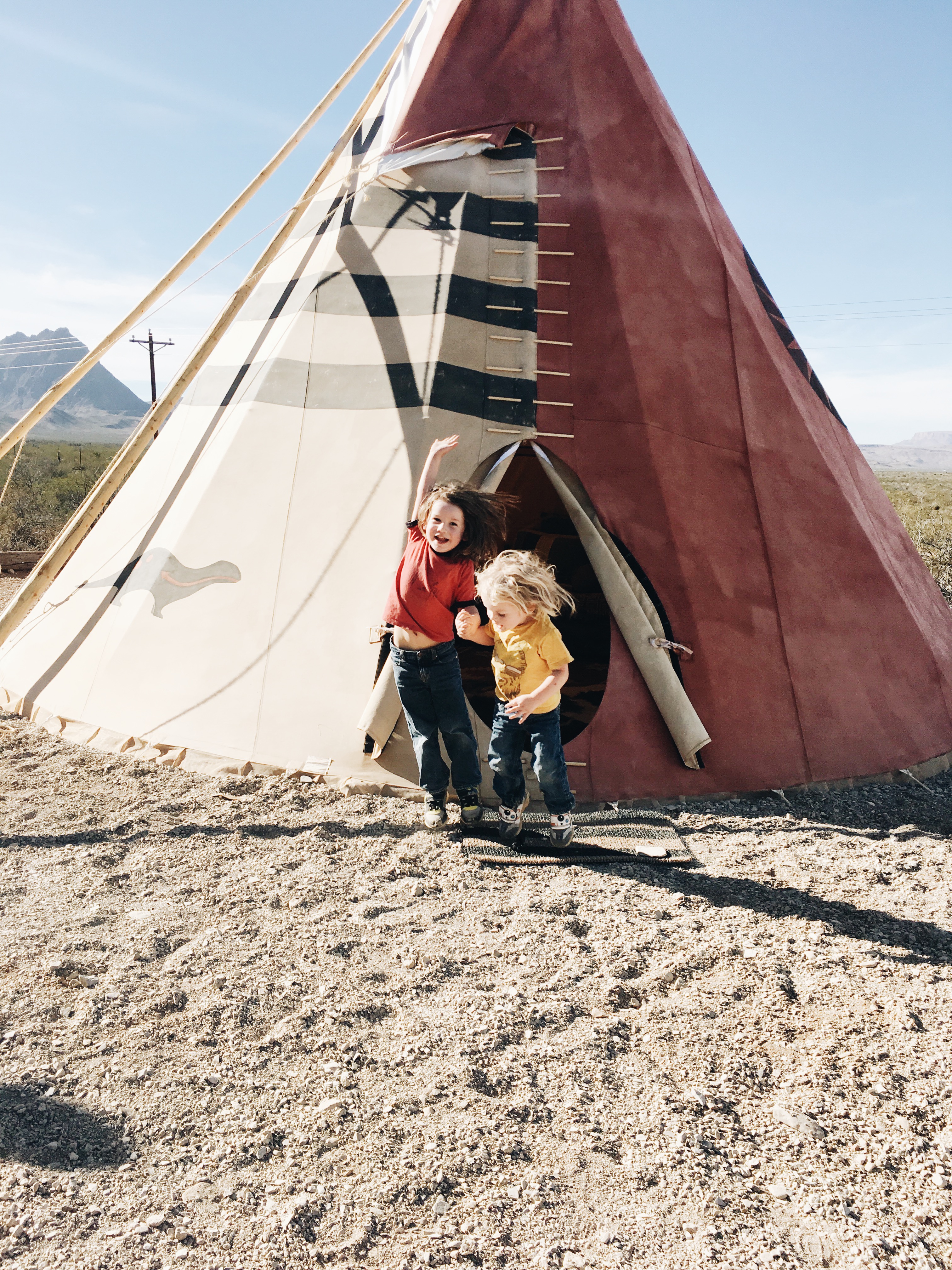 We booked a teepee through Airbnb and didn't tell the boys until we arrived. You know kids. You can't tell them exciting news without hearing the age-old question, "Are we there yet," over and over. We unpacked and settled into our teepee, then headed to Big Bend to Hike Santa Elena. (And wow, was she beautiful.) We were told to not hike certain trails with our littles, but they didn't know the kind of littles we had brought along. At this point, our boys have been hiking every other day. They knew what was ahead of them. In fact, they were the ones determined not to give up when we suggested doing so.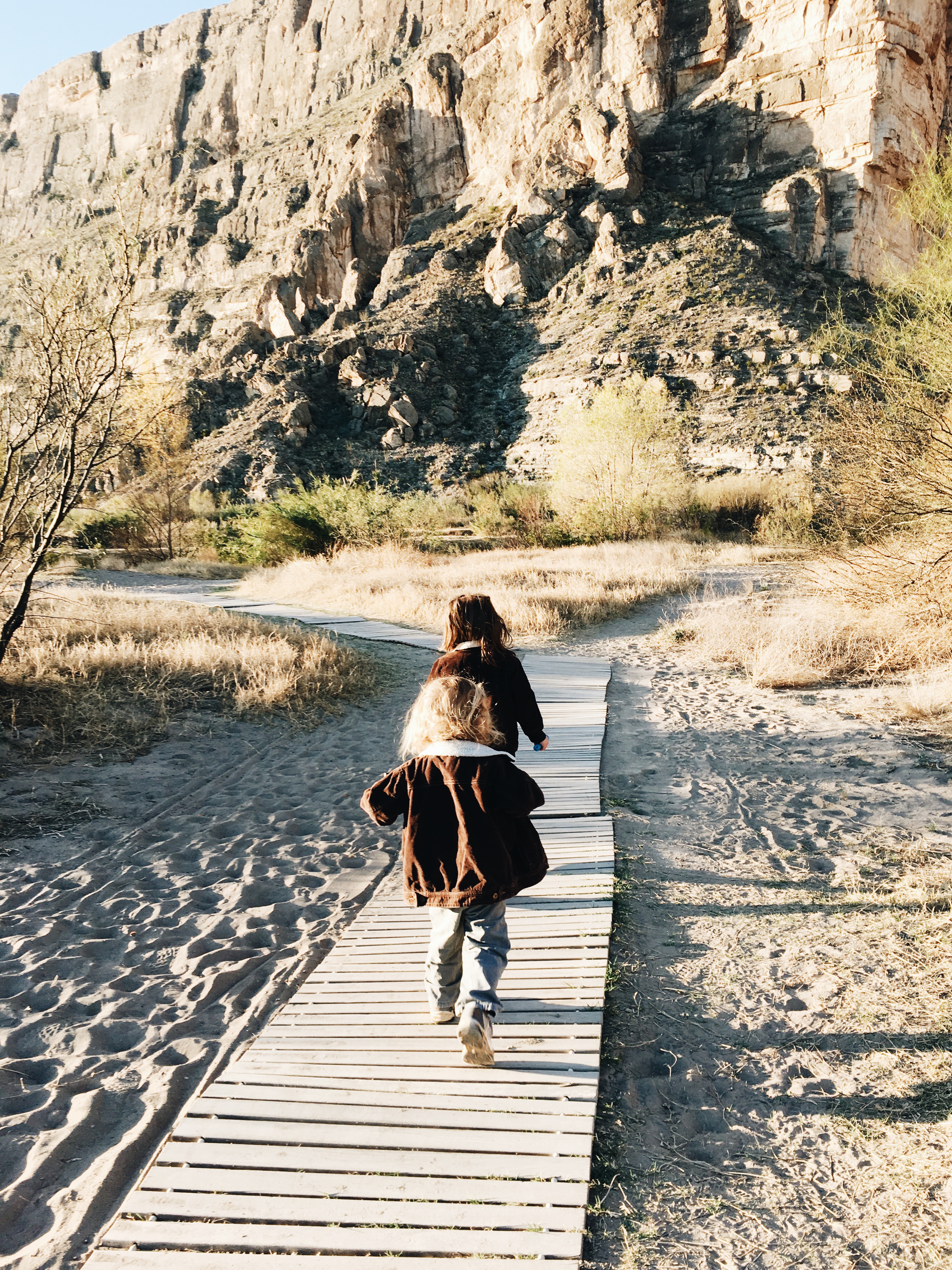 On our first night -- after a full day of hiking -- we needed to make a grocery trip. My husband and I had planned to grill some chicken and veggies wrapped in foil, but that plan quickly changed when we found out the nearest grocery store was two hours away. A four-hour round trip at 8 p.m. at night wasn't something we were going to consider. I felt terrible since I had planned the trip. How did I not search the nearest grocery store? What were we going to eat? What were the Airbnb owner and her neighbors doing for food? I really wanted to know the answer to that last question since I make grocery trips weekly.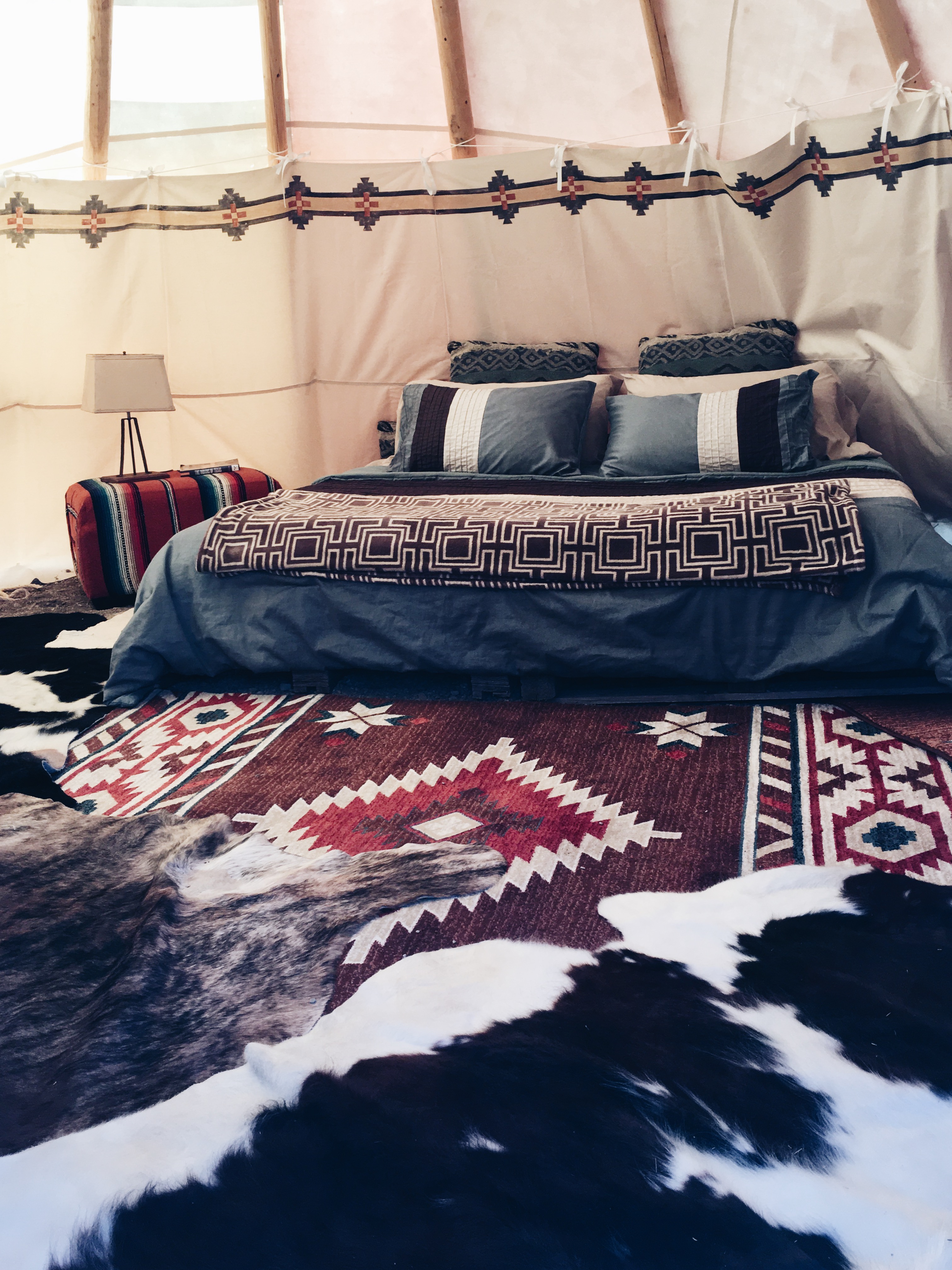 We were all tired and hungry and I was mostly overwhelmed with the idea of sending our two boys to bed hungry after the day we had. Remember how I said we had packed tons of snacks? It turned out we had everything we needed for s'mores. If I can remember correctly, I think it was my attempt to save us a couple of bucks by bringing them from home, leftovers from a BBQ. When we told the boys what we were having for dinner we easily became the best parents in the world in their eyes. You see, our boys will most likely not remember that we didn't have food. They hopefully will remember the time mom and dad let them have s'mores for dinner under the stars, near their teepee beside the mountains. (Did I mention this was our first family vacation?)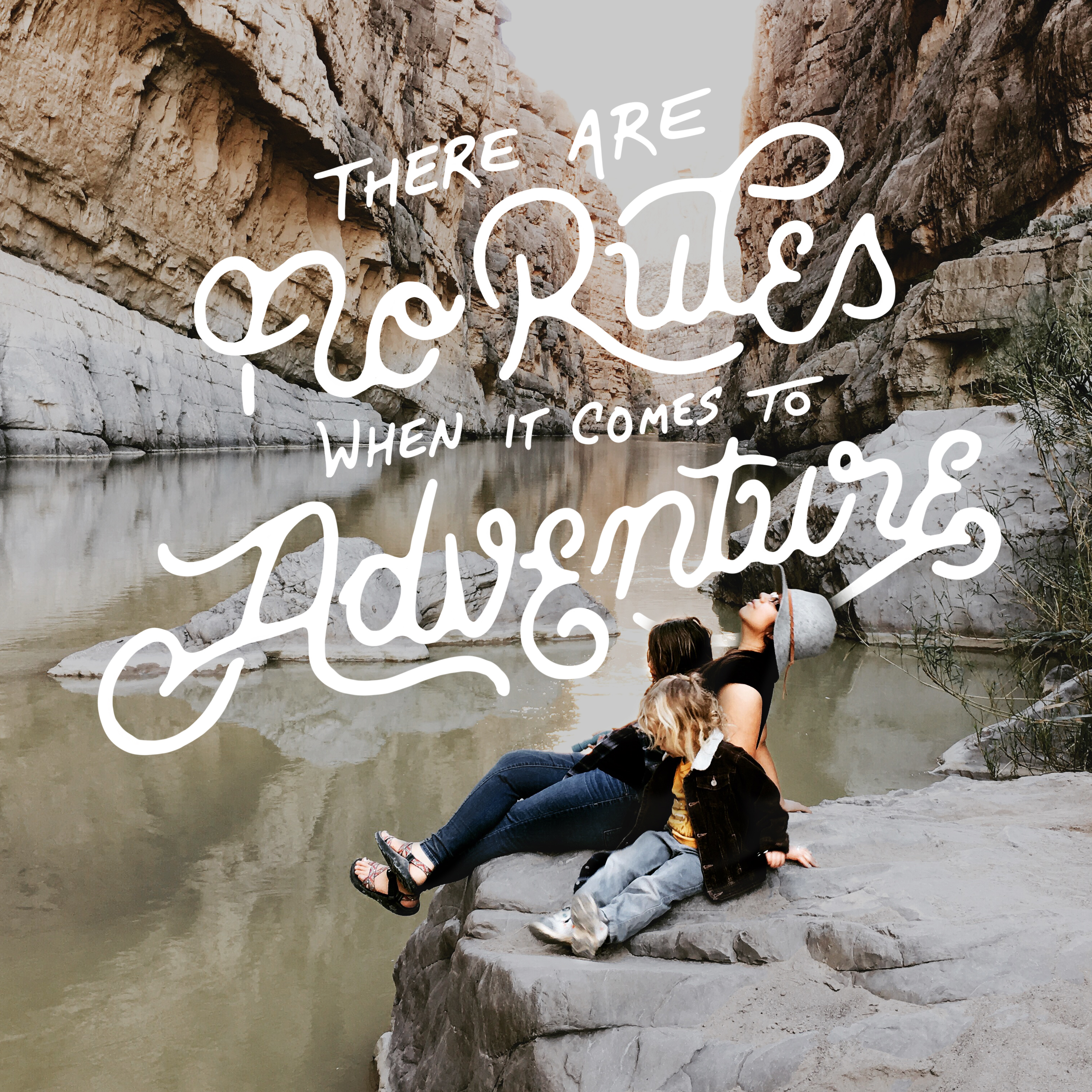 We learned so many lessons on our first family trip together. Most importantly, there are no rules when it comes to adventure. There is only freedom. Freedom from what we're "supposed" to do. I will never look back with regrets, only with confidence, because that trip proved to our parent hearts that we are good enough for our Family Trails.