My husband wanted to do something nice for Mother's Day, so we decided to take a quick trip. It doesn't take much to make me happy. I love road trips with beautiful scenery, so into the woods we went. The whole way there and back had a magnificent view. I knew I wanted to stay somewhere secluded and away from it all.
We are huge on VRBO and Airbnb, so we started a Mt. Hood list and landed in a quaint tiny house on a beautiful and charming farm. It was the prefect size for us. It had no television, a lovely skylight to watch the stars, and a compost toilet. (Interesting, but cool!) This place was just for us. If you're curious, here is the listing: http://abnb.me/EVmg/X2eYdjILcD.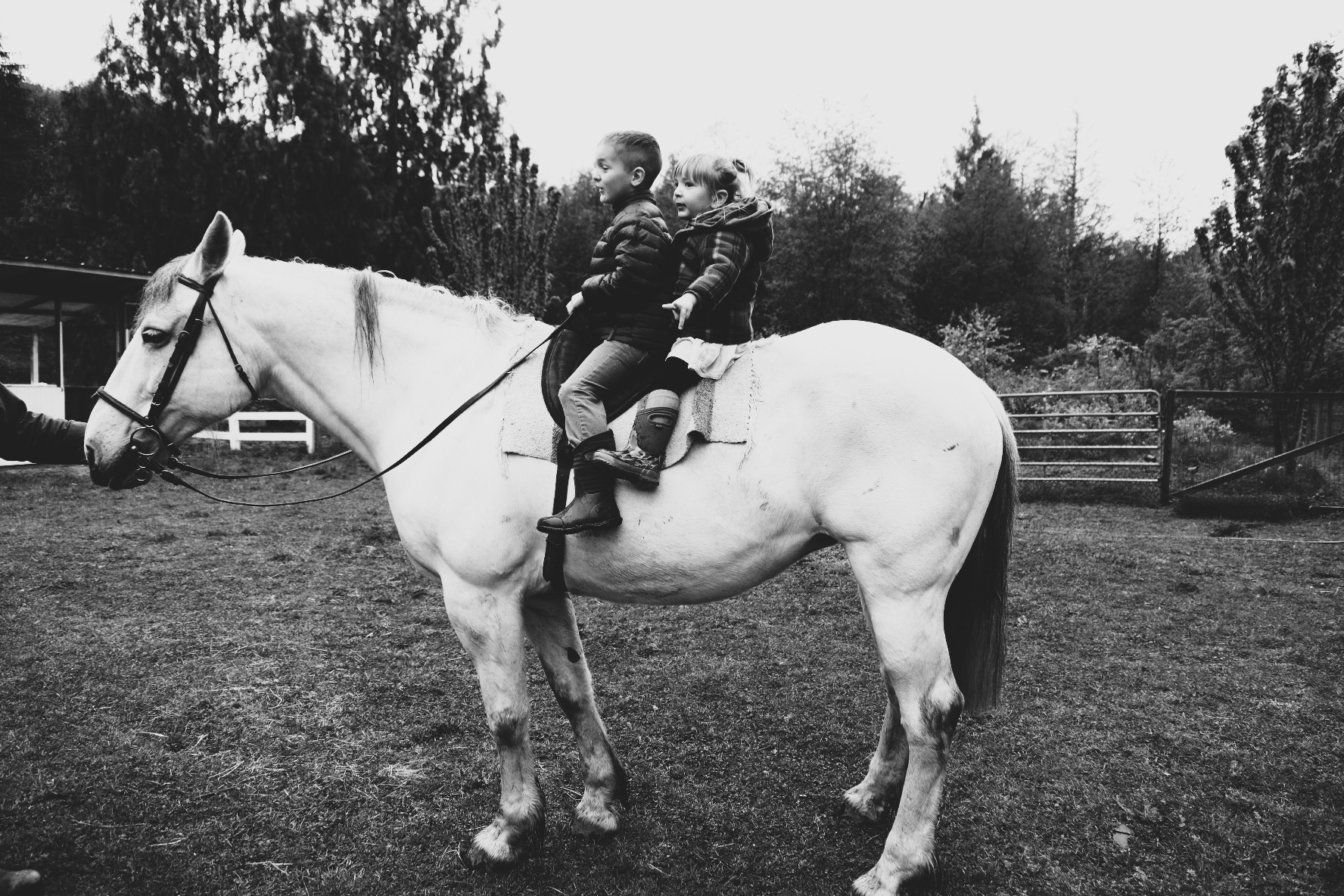 Stuart was the nicest man. He welcomed us with a friendly smile, introducing us to all the farm animals. He took the kids on a horse ride, let them walk the goats, and to top it off brought us locally-made croissants in the morning. I'd call that a beautiful start to one fun day.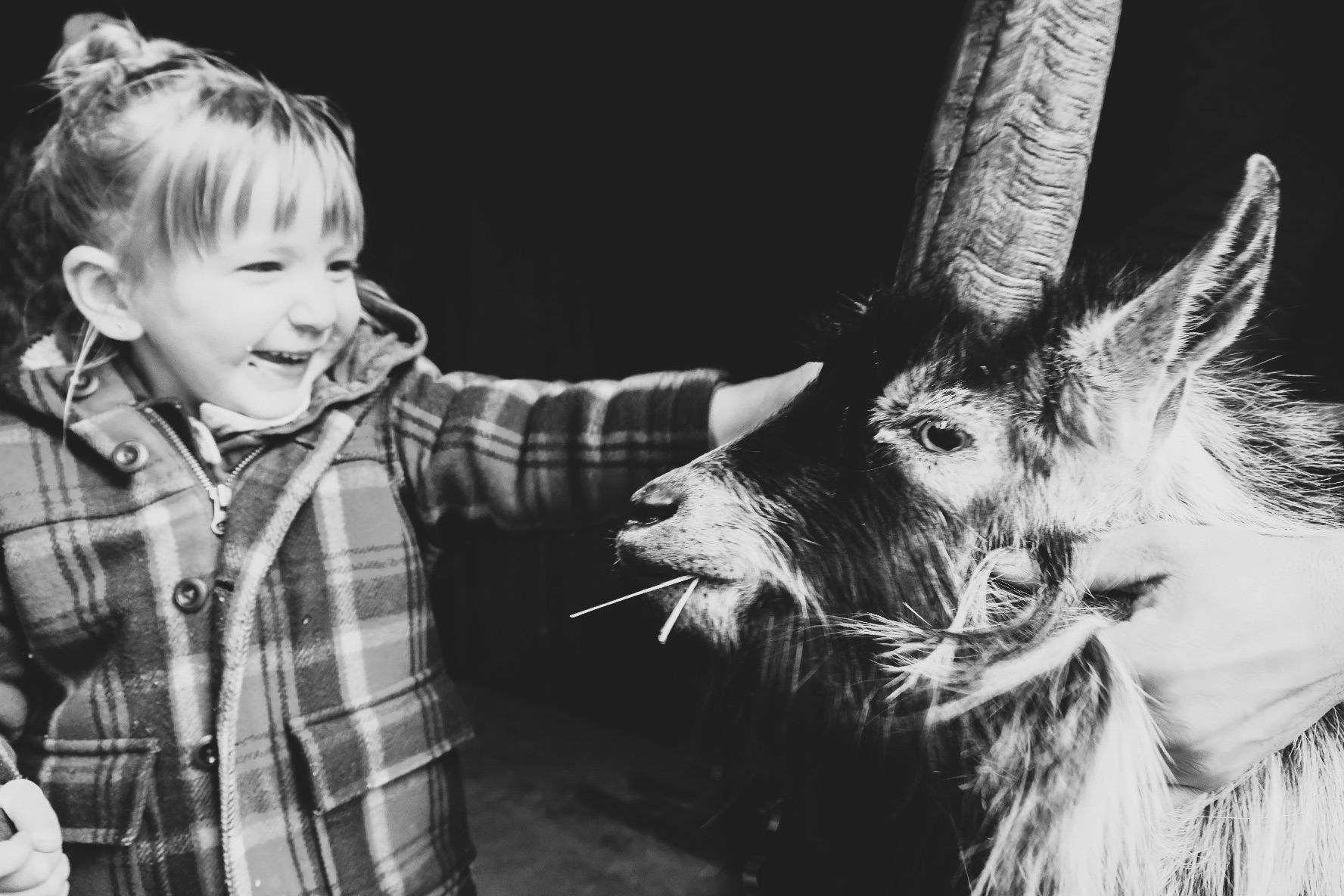 On the way to the hot springs the kids could not stop talking about how much fun they had and how they wanted to go back. From the Airbnb it takes about an hour to reach Bagby Hot Springs. It's about a mile-and-a-half hike with 300 feet in elevation gain. The kids did great. The hike is unbelievably beautiful. We have hiked all over the world and this has to be one of the tops! There are quite a few bridges, and every once in a while you pass a fairy ring with glittery and shiny things. The kids loved it. There are tiny waterfalls in every direction. Phorest loved these.
When we finally reached our destination it was time to soak! There weren't too many people this time, although I have read that it can get overcrowded and you sometimes have to wait. There are private tubs and big tubs. You have 45 minutes and clothing is required in the giant shared tub. (Although, there are some who choose not to follow them.)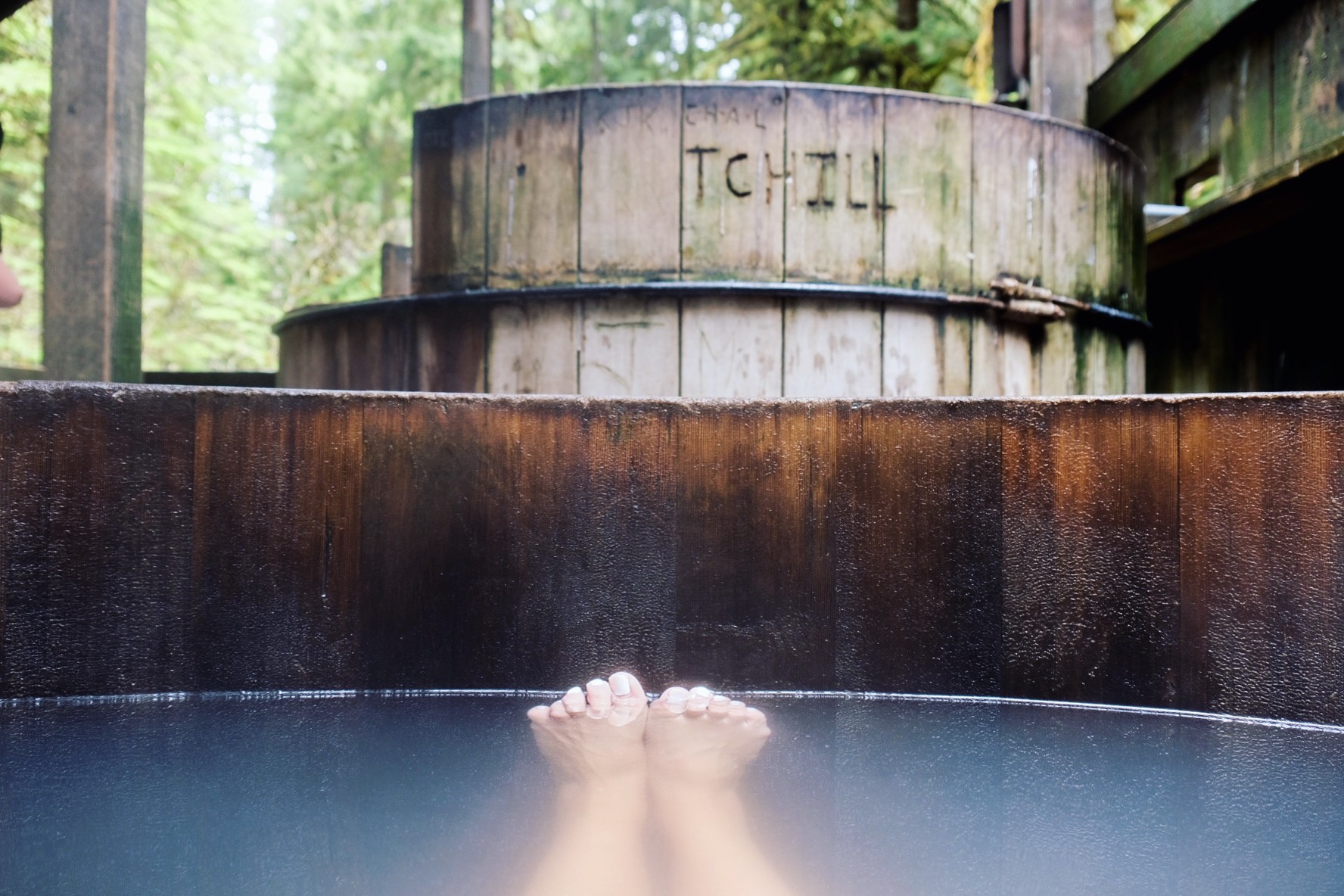 What is neat about this hot spring is that you are able to drain the water and add fresh, new water. The one downfall is that the water is too hot to just jump in. You need to bring buckets of cold water from the creek to cool it off, which was a bit fun! What an absolutely relaxing day. I loved spending time with the people I love in a place I love. My husband knows how to spoil me, that's for sure.
With about 45 minutes to Portland we got hungry, so we decided to grab some food. We ended up at Jack Rabbit. This place is cool, and caters to kids although it's fancy. I have to say it was my first time eating pig feet and duck liver. Man, it was good.
As we drove home, the kid's talked about all the fun adventures they had. They couldn't wait to share the peacock feathers at school and tell the other kids about a magic hot tub in the middle of the forest. It was so neat to follow the horizon and see the pink sunset behind it. That's what I call that a great Mother's Day.