This past weekend, I took my four-year-old son skiing for the first time. Being an avid skier myself, I thought it would be fun to see if this new experience would be something he also enjoyed. The week before we went, I made a point to talk to him about skiing and what it is about. We discussed how to slow down and go fast (using the "pizza and french fry" technique). I also had him stand in the living room and demonstrate these two techniques using his shoes as skis. He thought this was fun and really grasped the idea of slowing down and going fast.
We drove three hours north to Andalusia, Illinois where there is a small ski resort called Ski Snowstar. I thought this place would be a great starting point for Sebastian due to the fact that it is not as busy as the other ski resorts in the Midwest. It's smaller and has a tubing area in case skiing went horribly wrong. Not to mention, it is a very family-oriented ski resort. We arrived and I could tell how excited Sebastian was. His voice was high and he was ready to try it out.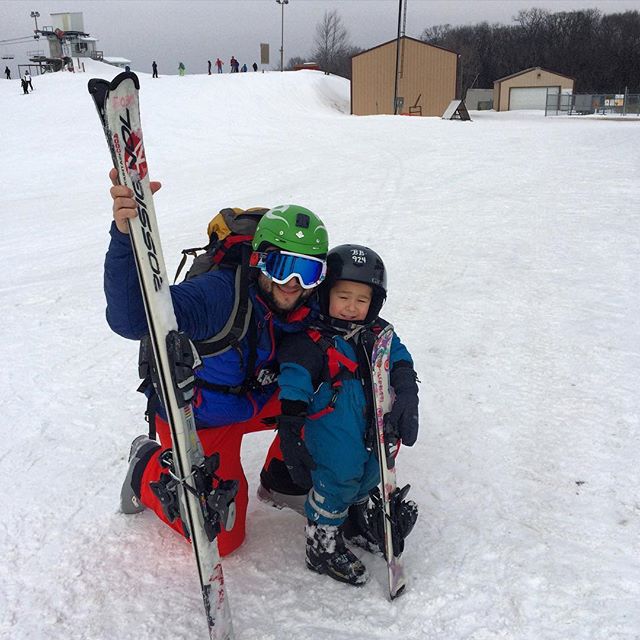 I first took him to the bunny hills with a small magic carpet designated for kids. The first few times down the hill he was in between my legs and I steered him the right direction. He thought this was fun, but wanted to try for himself. The next couple of times down I let him go down on his own. He fell a few times due to lack of balance, but quickly got the hang of it using the techniques we had previously discussed at home. Kristie and myself were so proud of him and he was extremely proud of himself.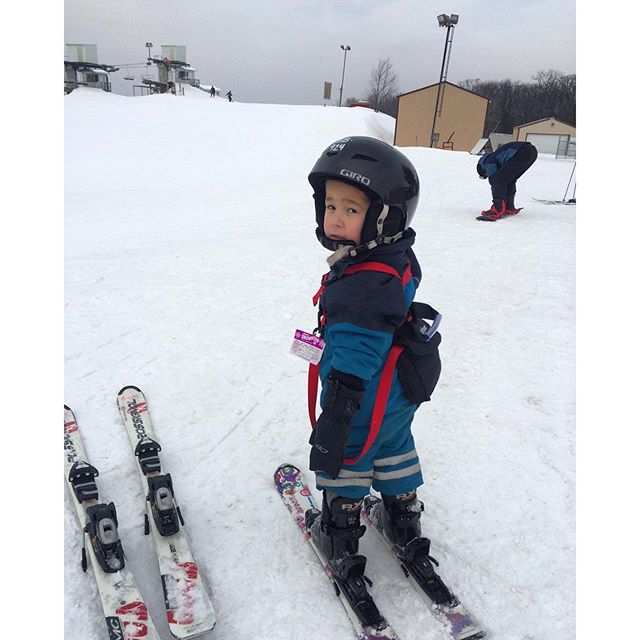 The rest of the day was awesome, flying down bunny hills and taking the toe rope up to the top. In the end, we had skied for around four hours and Sebastian was not ready to come home. On the way home we talked out the times we went fast and the times we crashed.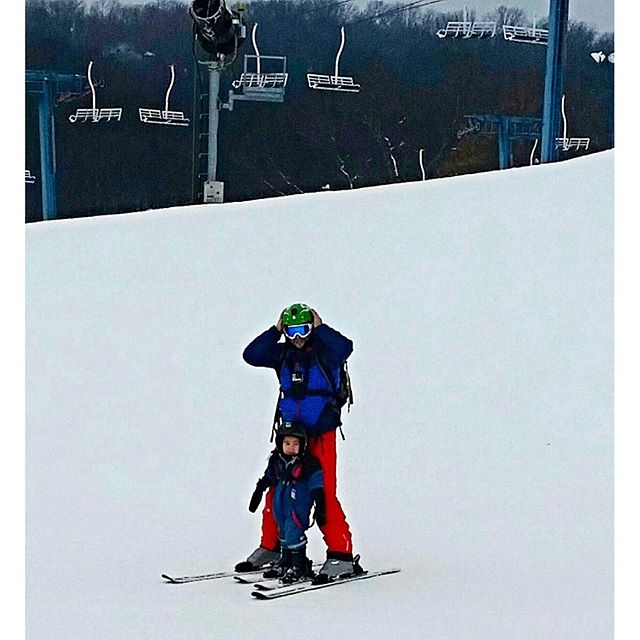 The next few days, Sebastian was talking about skiing with other family members and cousins. He was very into it and wants to do it again. I guess some equipment is in our future to get him involved in something he enjoys.